10th Congress of ECCO, Barcelona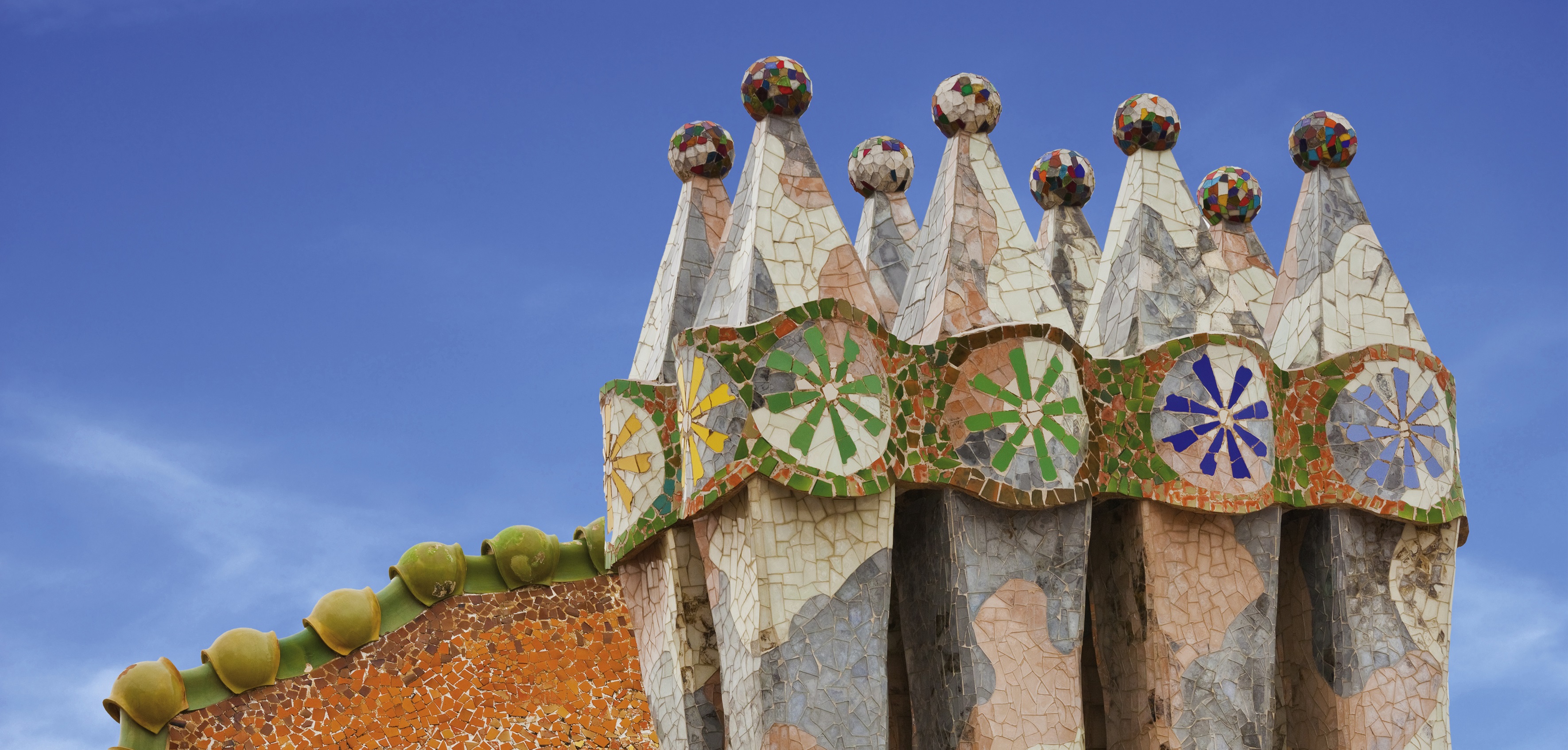 The 10th Congress of ECCO was held on February 18-21, 2015 at the CCIB in Barcelona, Spain. A record number has been set! ECCO is proud to have hosted 5,420 delegates at ECCO'15. Thank you to all delegates for your participation!
Discover the ECCO'15 Photo Gallery!
Statistics of 10th Congress of ECCO

ECCO15_Barcelona_General_statistics.pdf

ECCO15_Barcelona_Country_statistics.pdf
A Taste of ECCO - The ECCO Film 2015:
Certificate of attendance
Please download your certificate of attendance from your My User Area.
Congratulations to the ECCO'15 Abstract Awardees
Top 10 Digital Oral Presentations:
"The impact of magnetic resonance enterography and capsule endoscopy on the classification of disease in patients with known Crohn's disease: A prospective Israeli IBD research network (IIRN) study" (DOP002), T. Greener et al, Chaim Sheba Medical Center, Gastroenterology, Tel Hashomer, Israel
"A 17-year prospective cohort study of paediatric Inflammatory Bowel Disease patients diagnosed less than 10 years of age (Paris A1a)" (DOP018), P. Henderson et al, University of Edinburgh, Child Life and Health, Edinburgh, United Kingdom
· "Allogeneic bone marrow-derived mesenchymal stromal stem cells for the treatment of refractory perianal Crohn fistulas: A dose-escalating placebo-controlled study" (DOP024), I. Molendijk et al, Dept. Gastroenterology and Hepatology, Leiden University Medical Center, Leiden, The Netherlands
"Ustekinumab efficacy and safety in Crohn's Disease patients refractory to conventional and anti-TNF therapy: A multicenter retrospective experience" (DOP029), P. Wils et al, CHU de Lille, Department of Gastroenterology, Lille, France
"Faecal calprotectin measurement and infliximab trough levels predict therapeutic evolution CD patients in clinical remission" (DOP038), X. Roblin et al, University Hospital, Gastroenterology, Saint Etienne, France
"Lower long-term colectomy rates with IFX than with CsA treatment in moderate to severe UC" (DOP052), N. Duijvis et al, Amsterdam Medical Center, Tytgat Institute for liver and intestinal research, Amsterdam, Netherlands
"Evolution of the Lémann Index (LI) during the course of Crohn's Disease (CD)" (DOP057), C. Gilletta et al, Hopital St-Antoine, Gastroenterology, Paris, France
"Faecal calprotectin measurements by IBD patients themselves at home are feasible and provide reliable results compared to the standard lab method" (DOP067), K. Kofod Vinding et al, Herlev Hospital, Gastrounit, Herlev, Denmark
"Persistent dysregulated colonic mucosal gene expression in Ulcerative Colitis patients with endoscopic healing after infliximab or vedolizumab therapy" (DOP075), I. Arijs et al, KU Leuven, Clinical and Experimental Medicine, Leuven, Belgium
"Comparative genome analysis of Crohn's Disease-associated adherent, invasive Escherichia coli fails to detect a common molecular property" (DOP089), C. O'Brien et al, Australian National University, Medical School, Canberra, Australia
Y-ECCO Abstract Awards:
"Treatment strategy during the first year after diagnosis in patients with inflammatory bowel diseases from the 2011 ECCO-EpiCom inception cohort" (OP016), Zsuzsanna Vegh et al, Semmelweis University, 1st Department of Medicine, Budapest, Hungary
"Unchanged surgery and hospitalization rates in an East-West European inception cohort despite differences in use of biologicals - 3-year follow-up of the ECCO-EpiCom cohort" (OP009), Johan Burisch et al Hvidovre University Hospital, Gastrounit, Medical section, Hvidovre, Denmark
"Faecal microbiota transplantation in Ulcerative Colitis: A randomised controlled trial" (OP003), N.G.M. Rossen et al Academic Medical Center, Gastroenterology & Hepatology, Amsterdam, Netherlands
"Medication-induced microscopic colitis: do recency and duration of use matter?" (OP010), Bas P. M. Verhaegh et al Maastricht University Medical Center+, Internal Medicine - Division of Gastroenterology-Hepatology, Maastricht, Netherlands
"The first prospective Australian population-based study of newly diagnosed IBD identifies frequent use of immunomodulators, low surgery rates and high cost from medications and investigations." (OP008), Olga Niewiadomski et al St Vincent's Hospital, Gastroenterology, Fitzroy
·