14th Congress of ECCO, Copenhagen 2019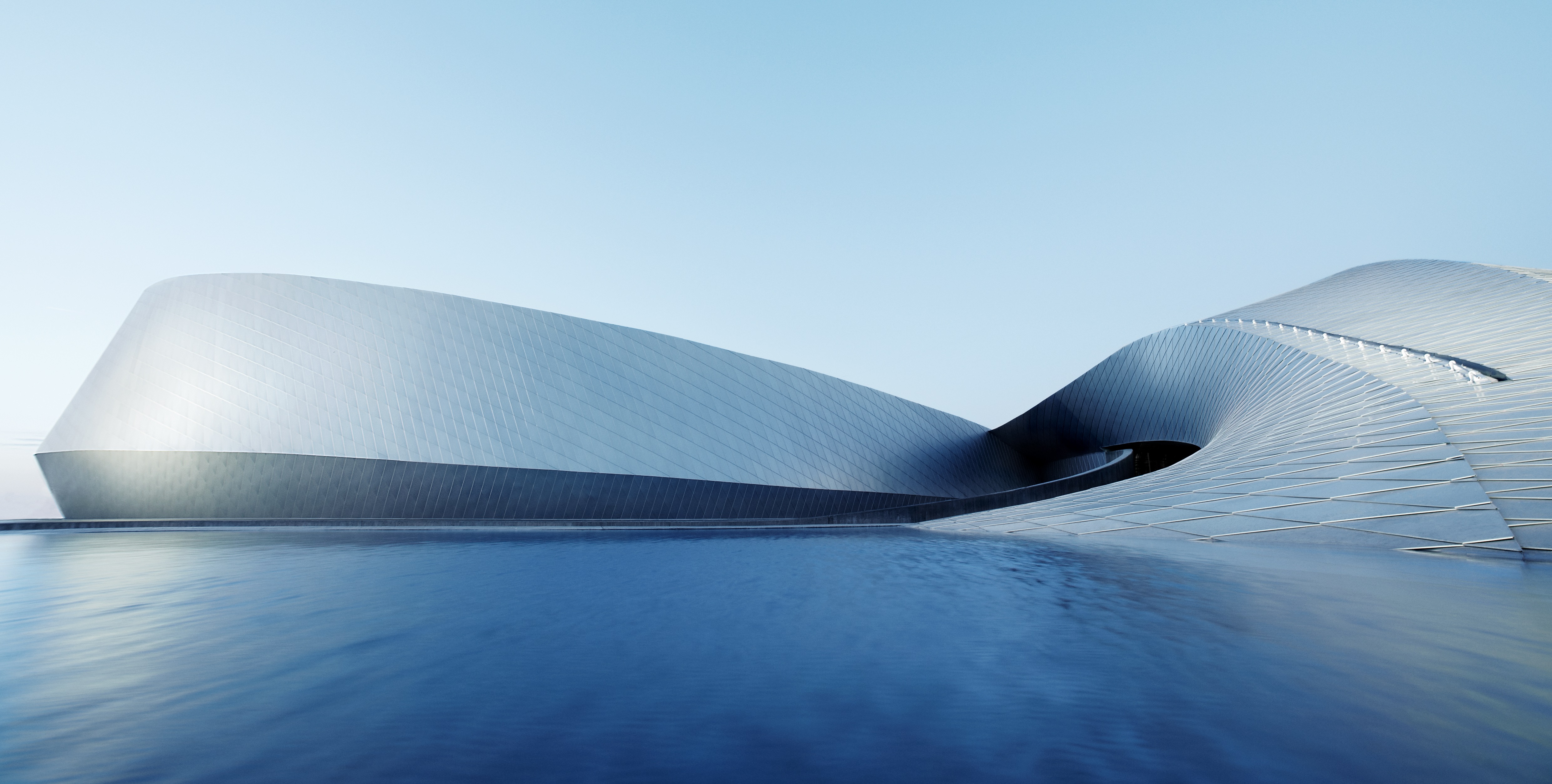 The 14th Congress of ECCO was held on March 6-9, 2019 at Bella Center in Copenhagen, Denmark. A record number has been set! ECCO is proud to have hosted 8,034 delegates at ECCO'19. Thank you to all delegates for your participation!
Statistics of the 14th Congress of ECCO

ECCO'19 Copenhagen General Statistics


ECCO'19 Copenhagen Country Statistics
Congratulations to the ECCO'19 Abstract Awardees
The ECCO Film 2019
Certificate of Attendance
Please download your certificate of attendance from your My User Area.