6th Congress of ECCO, Dublin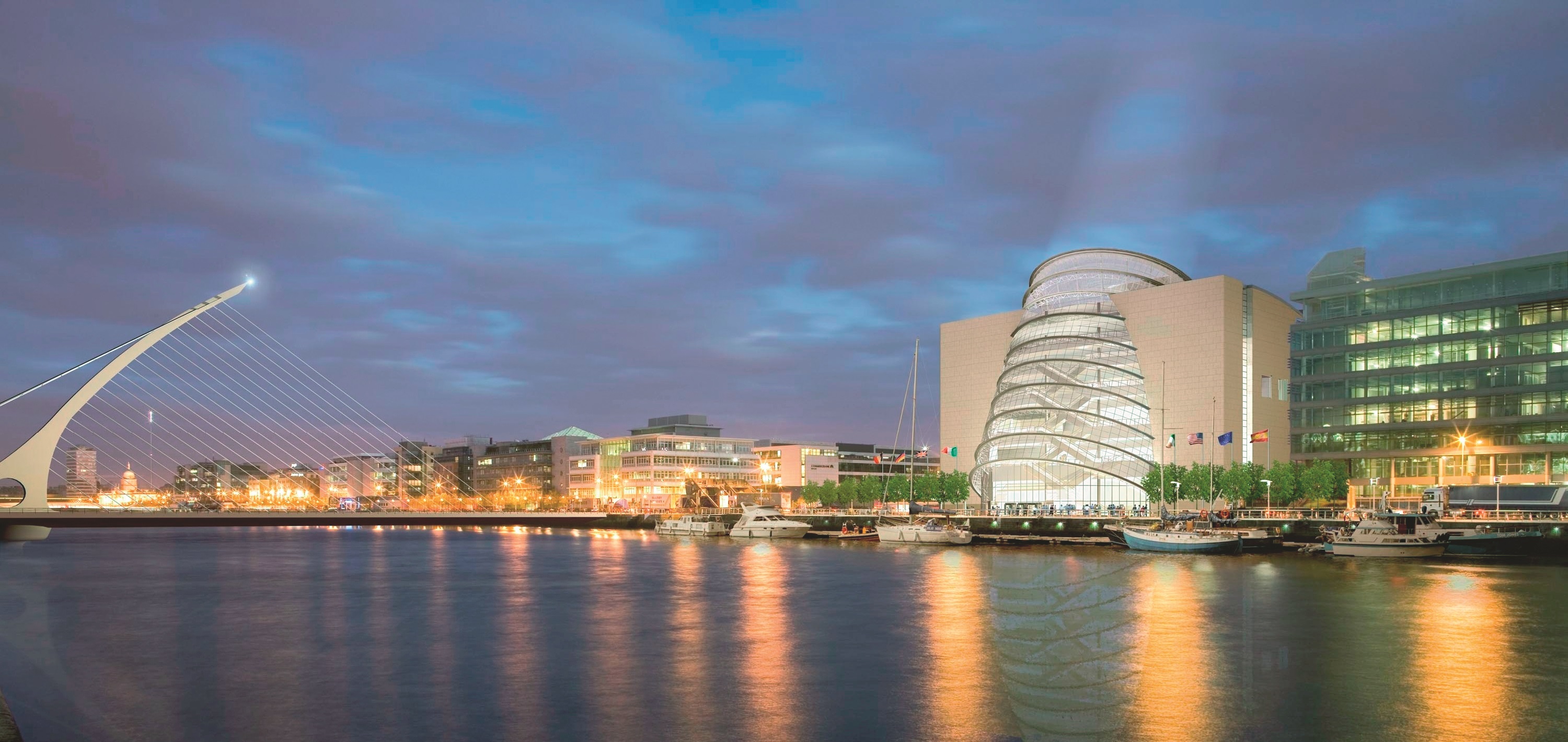 The 6th Congress of ECCO was held on February 24-26, 2011 at the Convention Centre Dublin in Dublin, Ireland. A record number has been set! ECCO is proud to have hosted 3,509 delegates at ECCO'11. Thank you to all delegates for your participation!
Discover the ECCO'11 Photo Gallery!
Statistics of 6th Congress of ECCO

ECCO'11 Dublin_Country Statistics.pdf109.2 KB


ECCO'11 Dublin_General Statistics.pdf98.71 KB
Congratulations to the winners of the best posters of the 6th Congress of ECCO:
Fiona van Schaik
(P230 – Thiopurines prevent advanced colorectal neoplasia in patients with inflammatory bowel disease)
Lael Werner
(P035 – Linking TNFα inhibitors and Notch-1: Novel implications in inflammatory bowel diseases)
Congratulations to the winning team of SR: You gut to play
The Brazilian Top-Down (Team 3)
Playing for ABCD (Brazilian Crohn's and Colitis Patients Association)
Idblan de Carvalho Albuquerque
Harry Kleinubing
Paulo Gustavo Kotze
Antonio Carlos Moraes
Carlos Sobrado
Fabio Teixeira
Congratulations Nicholas Kennedy for winning a trip to Vienna at the ECCO Treasure Hunt!