8th Congress of ECCO, Vienna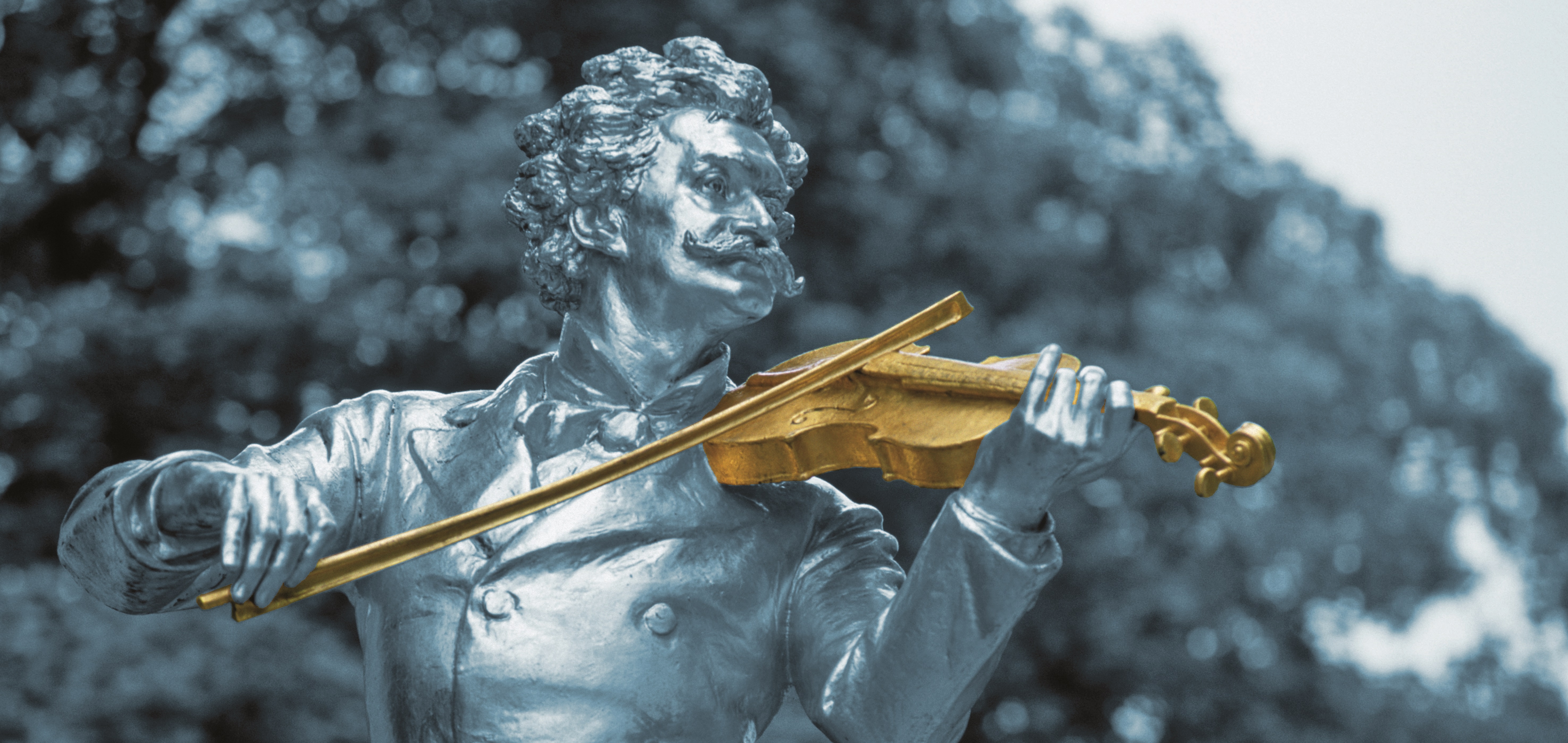 The 8th Congress of ECCO was held on February 14-16, 2013 at the Austria Center Vienna in Vienna, Austria. A record number has been set! ECCO is proud to have hosted 4,515 delegates at ECCO'13.Thank you to all delegates for your participation!
Discover the ECCO'13 Photo Gallery!
Statistics of 8th Congress of ECCO

ECCO13_Vienna_General_Statistics.pdf98.77 KB


ECCO13_Vienna_Country_Statistics.pdf100.53 KB
The Secret Files of ECCO - The ECCO Film 2013
Congratulations to the winners of the top 10 posters of the 8th Congress of ECCO: