Report on the 17th N-ECCO Network Meeting, Copenhagen, 2023
Wladzia Czuber-Dochan, N-ECCO Chair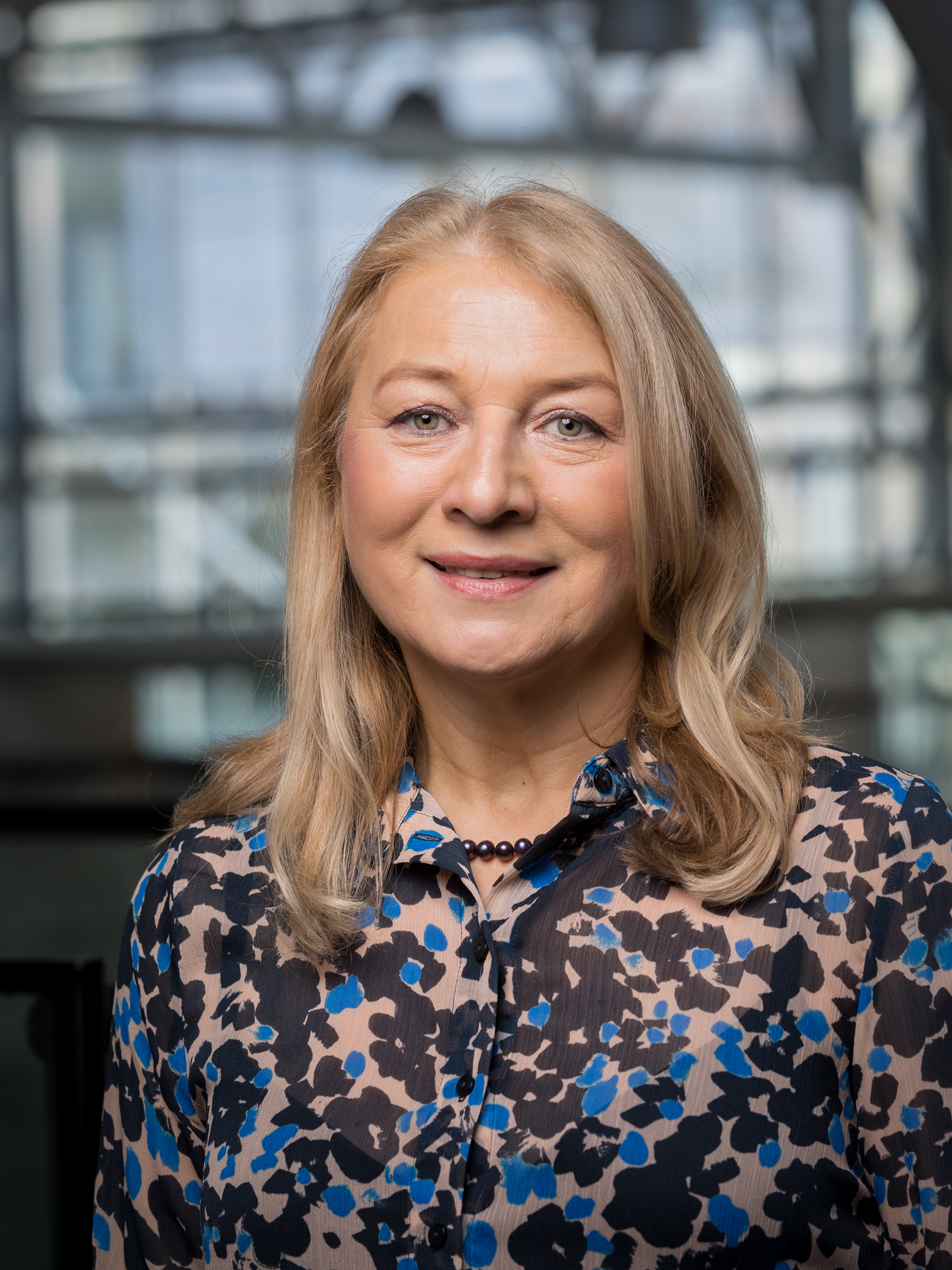 W. Czuber-Dochan
© ECCO
N-ECCO Chair, Wladyslawa Czuber-Dochan, opened the 17th N-ECCO Network Meeting by welcoming 257 nurses  from around the world. This was the first face-to-face Congress following the COVID-19 pandemic.
The programme opened with a session on "Education and preparation for the clinical role of the IBD Nurse". Wladyslawa Czuber-Dochan, from London, UK, delivered a very informative presentation on IBD Nurse preparation, qualifications and scope of practice and new developments in terms of the Framework for Professional Practice for nurses working in IBD. Susanna Jäghult, from Stockholm, Sweden, then provided an update on the IBD Nurse Curriculum, an initiative undertaken by the N-ECCO Committee Members. The IBD Nurse Curriculum has now been completed and is available via the e-CCO learning platform. The third presentation covered innovative ways of working as an IBD Nurse and was delivered as a tandem talk by Revital Barkan, from Bat Hefer, Israel, and Kay Greveson, from London, UK. The fourth presentation in this session provided an update on the E-QUALITY project, delivered as a tandem talk by Gionata Fiorino, from Milan, Italy, and Susanna Jäghult.
After a short coffee break, there was an excellent session on "Innovation in research and practice". First, Kevin Whelan from London, UK, gave a presentation on "Food-related quality of life in IBD", which is a very pertinent topic for all who are diagnosed with IBD, bearing in mind the importance that diet and socialising play in their daily lives. This was followed by four best nurse abstract presentations, delivered by Matteo Martinato, Padova, Italy ("Using item response theory to improve the efficiency of the Crohn and Colitis Knowledge score for patients with IBD"), Parichat Thapwong, London, UK ("Our life is a roller-coaster! A qualitative phenomenological study exploring the impact of IBD on family members"), Lieven Pouillon, Bonheiden, Belgium ("Introducing video consultations as part of an IBD tight monitoring care pathway: interim results of the INTERACTION project") and Daniele Napolitano, Rome, Italy ("How to manage the concerns of patients with IBD due to the transition from in-hospital to home management with oral or subcutaneous therapies: results of a survey of a cohort of patients in intravenous biologic treatment").
After lunch, there were two excellent presentations. The first, delivered by Ailsa Hart from London, UK, focused on medical treatments, providing an update on new drugs, while the second, delivered by Philip Tozer from London, UK, addressed surgical management and sexuality. The latter was a fabulous presentation that put particular emphasis on body image and received a very high level of interest from the audience.
The final session of the day included three presentations. Christine Norton and Sameer Mannick, both from the UK, jointly delivered an outstanding presentation on multisymptom management, covering fatigue, pain, urgency and incontinence. Vikki Garrick from Glasgow, UK, talked about "How IBD affects the young person" and discussed how these issues should be handled in clinical practice. Wladyslawa Czuber-Dochan then led a panel discussion on psychosocial well-being of people diagnosed with IBD and what support patients need. The panel members were Alexa Duff from London, UK, Sameer Mannick from Winchester, UK, Lihi Godny from Petah Tikva, Israel, and Christine Norton from London, UK. The presentations stimulated a lot of interest amongst the delegates, and the face-to-face nature of the Congress helped the nurse delegates to take an active part by asking questions to the presenters and contributing to a vibrant discussion. If you have missed any of the presentations, you can watch the recordings on the ECCO Website.
The closing remarks were presented by Wladyslawa Czuber-Dochan, who introduced two new members of the N-ECCO Committee: Shellie Radford from Nottingham, UK, and Adriana Rivera from Seville, Spain. Wladyslawa also thanked two departing members, Ana Ibarra from the United Kingdom and Miriam Ganon from Israel, for their contributions to the work of the Committee. All the N-ECCO Committee Members were then invited onto the stage to say a few words about their work as part of the Committee, so that the delegates could obtain a better understanding of the work involved and consider whether they would be interested in applying to join the Committee. There will be one place available for the next year. We are looking forward to organising for next year's Congress and to seeing everyone in Stockholm in February 2024 for another exciting programme.
Wladzia Czuber-Dochan
Pictures are subject to copyright © ECCO