Report on the 21st ECCO IBD Intensive Course for Trainees
Konstantinos Karmiris, EduCom Chair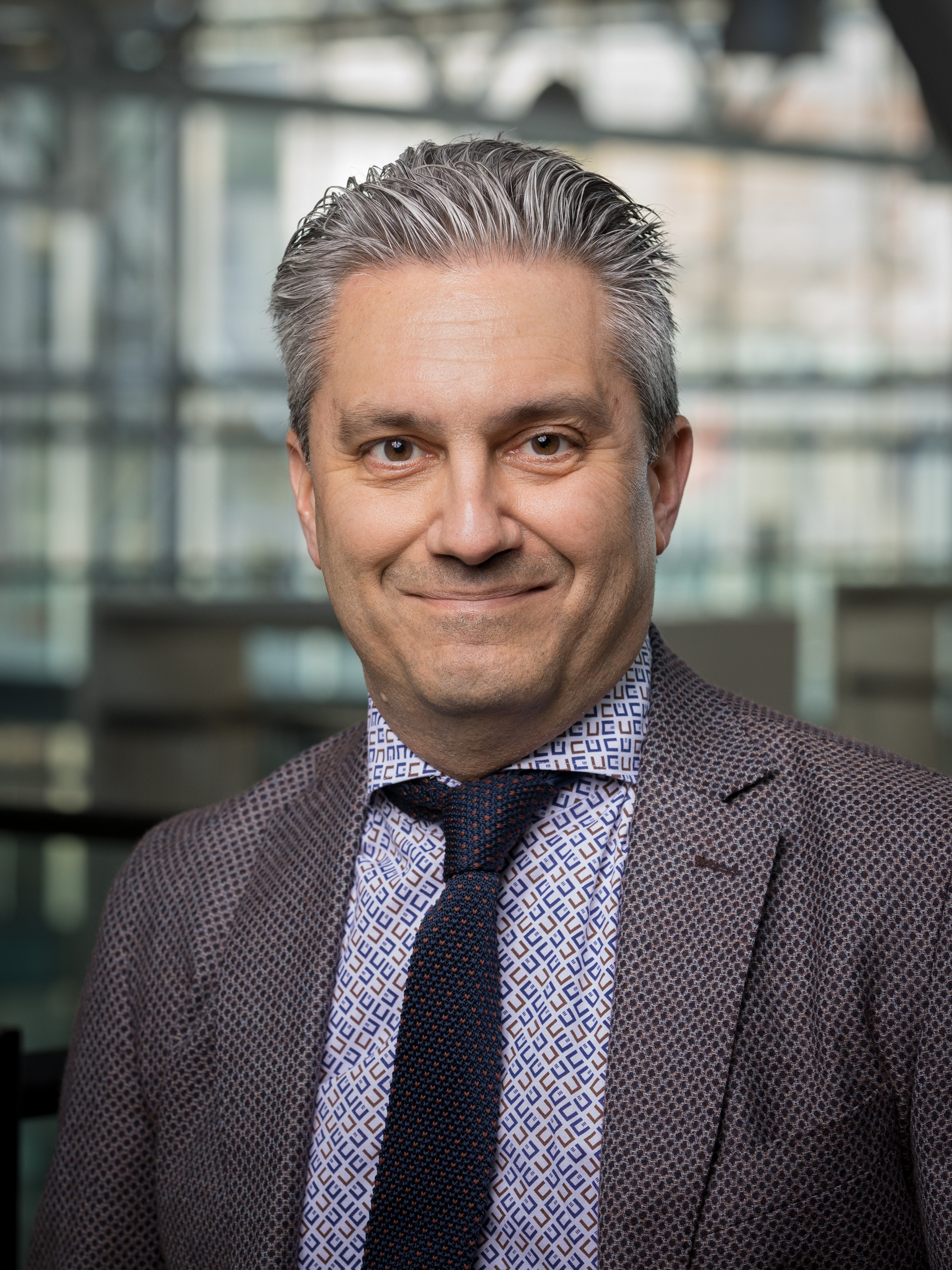 Konstantinos Karmiris
© ECCO

The 21st ECCO IBD Intensive Course for Trainees was held on March 1, 2023 as part of ECCO's educational programme. This is ECCO's oldest and most established course. This year, a total of 72 participants from 35 countries from Europe and elsewhere attended the course and were offered a comprehensive update on IBD. The course focused on pivotal insights into the management of IBD patients in an interactive manner.
The programme was divided into three sessions. The two morning sessions were dedicated to formal lectures. An opening comprehensive integrative talk on the epidemiology and immunopathogenesis of IBD was followed by nine concise practical talks on each of the currently available treatment strategies and on medication in the pipeline. An interesting lecture on the positioning of therapeutic strategies concluded the second session. Another innovative lecture on a comprehensive approach beyond therapies for IBD was added for the first time this year before the third session. The afternoon round table session aimed to encourage interaction and discussion. It comprised seven brief lectures focusing on practical IBD cases and dilemmas that were delivered by pairs of instructors in a tandem format, with sufficient time allowed for Q&As. Participants had the opportunity to learn about and discuss each of the seven carefully selected topics: pregnancy in IBD, extraintestinal manifestations, when and how to start biologics, complications associated with anti-TNFα therapy, therapeutic drug monitoring, exit strategies and therapeutic endoscopy in IBD. The discussions allowed integration of the knowledge gained during the morning sessions with practical day-to-day aspects of care.
The faculty was given the task of interacting with the trainees. Participants showed lots of interest throughout the course, with many questions and lively discussions. The course slides and presentations are available for members via the e-CCO Learning Platform (https://e-learning.ecco-ibd.eu/).
The overall evaluation of the course showed a high level of satisfaction among the participants, with a score of 4,8/5. 65 participants particularly expressed satisfaction with the round table case-based discussions because of the direct interaction with the faculty.
I would like to thank the members of the ECCO Office for their hard work in organising this course, as well as the contributing speakers and faculty, who made the course so successful. Finally, I wish to thank my colleagues on EduCom for their time, energy and investment.
On behalf of the ECCO Educational Officer: Gionata Fiorino
On behalf of the ECCO Educational Committee: Natalia Queiroz, Mariangela Allocca Uri Kopylov, Manuel Barreiro-de-Acosta, Glen Doherty
Pictures are subject to copyright © ECCO