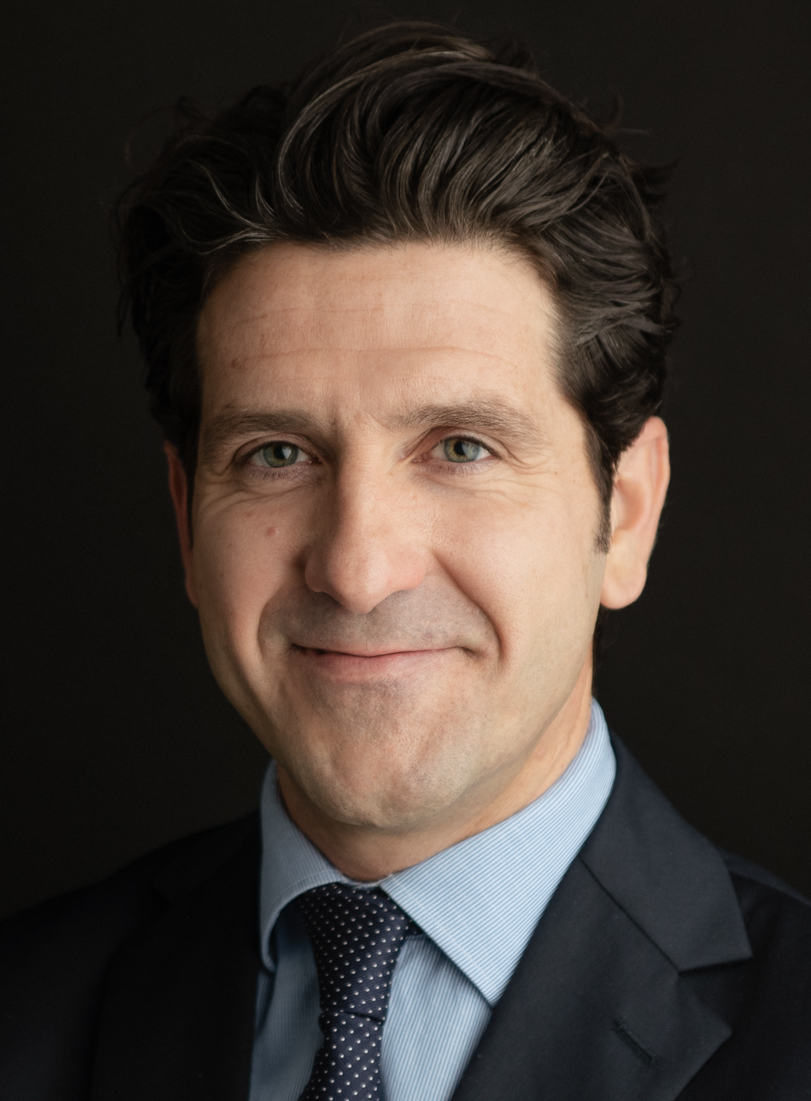 I. Catalán-Serra
© I. Catalán-Serra

Dear ECCO friends and family,
We are delighted to announce the new series of podcast of the Journal of Crohns and Colitis (JCC)! The editorial team of ECCO News is taking over the task to bring you the best articles of JCC in a short and entertaining interview format. The authors will comment on their findings and we will discuss future directions and new areas of research in the topic and in the field of IBD.
In this first episode, we will dive into new applications of intestinal ultrasound in IBD and its potential as non-invasive method with Dr. de Voogd from Amstrerdam UMC from the article entitled: «Intestinal Ultrasound Early on in Treatment Follow-up Predicts Endoscopic Response to Anti-TNFα Treatment in Crohn's Disease».
Welcome to our new podcast: Meet the JCC Authors !