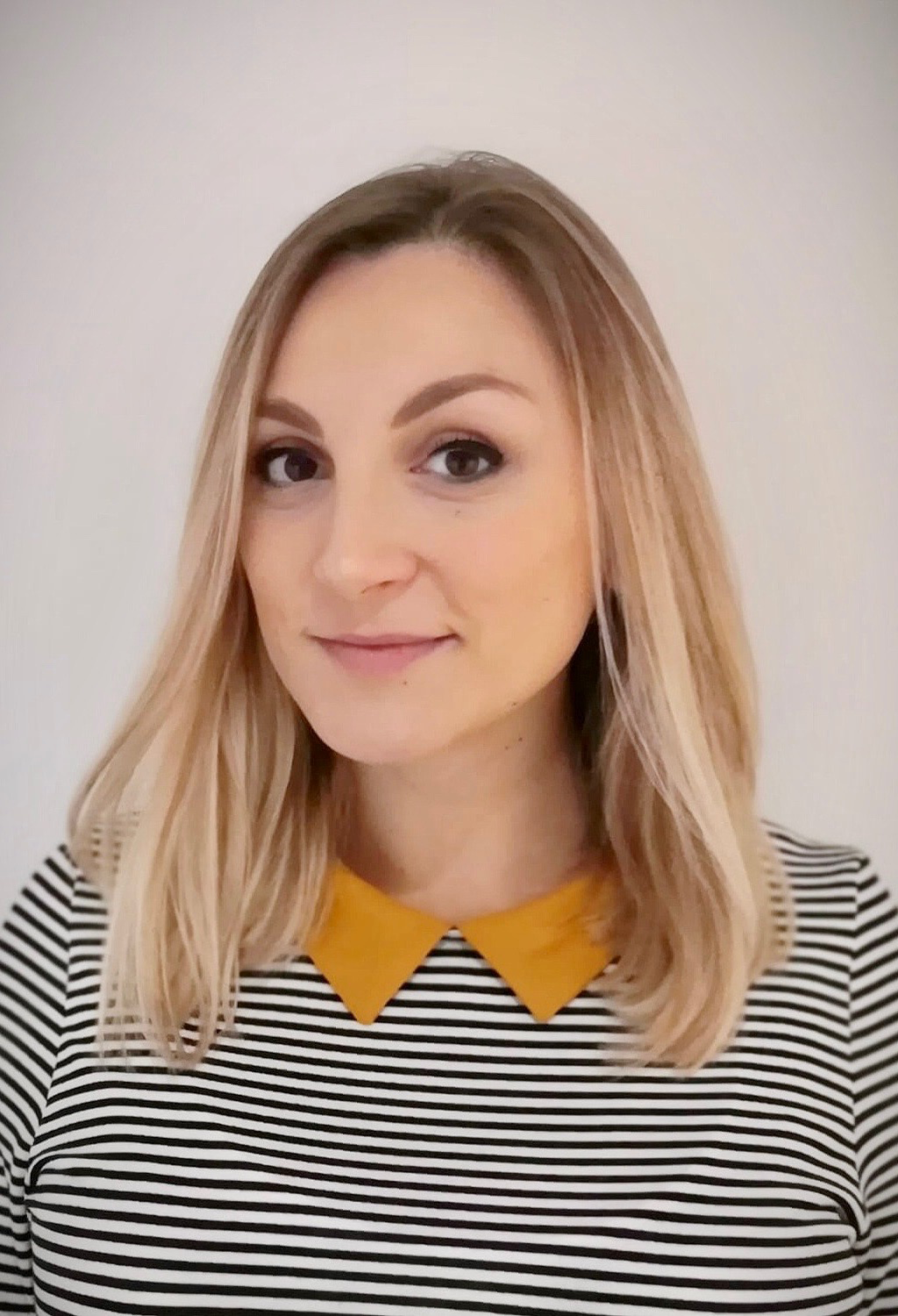 Brigida Barberio
© Brigida Barberio
Dear ECCO Friends and Community,
It is our pleasure to introduce our conversation with the National Representatives of Italy at ECCO, Sara Onali and  Marco Daperno. Sara Onali is an Associate Professor of Gastroenterology at the University of Cagliari, and Marco Daperno is a Gastroenterology Consultant at Mauriziano Hospital of Torino. In this conversation, Sara and Marco tell us about their background and expertise and they talk about our National IBD society, IG-IBD. Particularly, they tell us what IG-IBD offers to its members and which are the opportunities for research and publication with it. 
In addition, they summarize the differences in IBD care among the different centers in Italy.
We hope you enjoy it!
Brigida Barberio