A letter from the e-Learning Ambassador
Pascal Juillerat, e-Learning Ambassador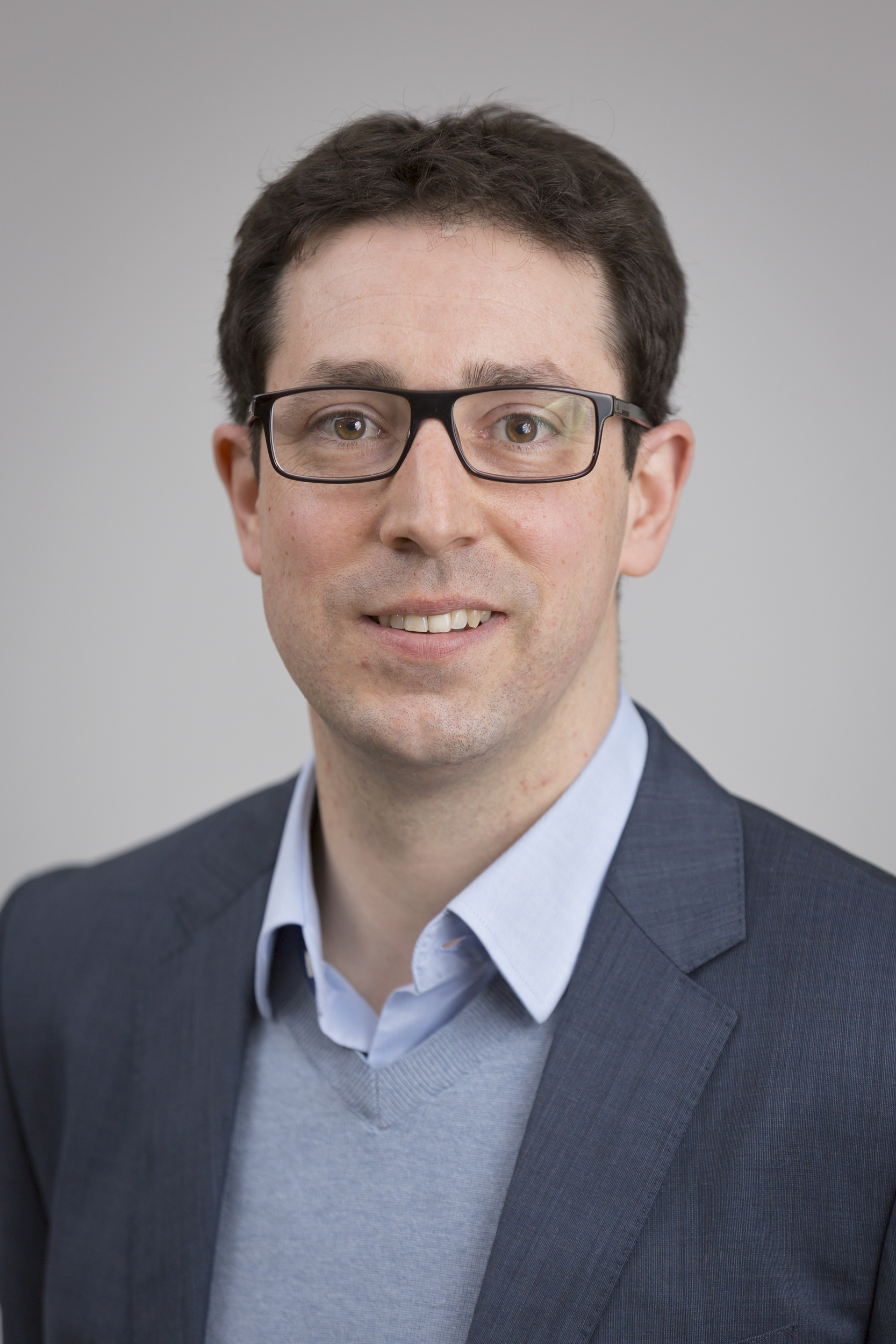 Pascal Juillerat 
© ECCO

Dear ECCO Members,
It has now been some time that I have reached out to you as the ECCO e-Learning Ambassador. I truly hope that during these demanding times you and all your loved ones are staying as safe and healthy as possible. As the world battles the pandemic we at ECCO have been keeping busy to keep the IBD Community informed and up-to-date.
Now that so many of us are compelled to stay home for the greater good of us all, it is ever so more important to supplement electronic and distance-learning material the world over. Therefore, as always, ECCO has been keeping afoot with the trend of ever-increasing necessity for such commodities. In connection to this please allow me to present the latest additions to ECCO's e-Learning platform.
Latest ECCO Committee Educational Audio Podcasts:
There is also a brand-new Skills Video recorded by EpiCom Member Valérie Pittet on the topic of "Fair Data Principles".
Additionally, you can also watch a new Talking Heads on "Active CD: what should we advise our patients to eat?" recorded by D-ECCO Members Lihi Godny and Dearbhaile O'Hanlon. This is the first time that ECCO has recorded a Talking Heads video remotely considering the current situation.
Furthermore, there is a new interactive e-Course: "Management and Prevention of Infections" - this e-Course is built upon the upcoming update on the ECCO Infections Guidelines
We will be providing more e-Learning content in the very near future, so look out for upcoming exciting Talking Heads and Skills Videos together with new e-Courses coming soon!
I wish everyone health and well-being!
Stay safe.
Yours truly,
Pascal Juillerat