PTPN2 and TiO2 in the pathogenesis of Inflammatory Bowel Disease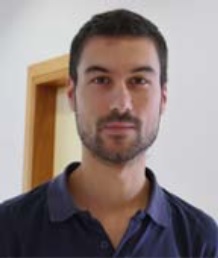 Javier Conde Aranda
© Javier Conde Aranda

Aim of the research
Titanium dioxide (TiO2) may play a pivotal role in the onset and perpetuation of chronic intestinal inflammation. These effects may be genetically triggered, and variations in IBD risk genes, such as PTPN2, may contribute critically to the detrimental effect of TiO2 in vivo. For these reasons, we will study the combined effects of the presence of disease-associated genetic PTPN2 variations and TiO2 microparticles on the development of chronic intestinal inflammation and on inflammasome activity, as well as the subsequent consequences for the host immune system, in particular innate immune responses. The study will demonstrate the relevance of TiO2 in the pathogenesis of intestinal inflammation in vivo. To address the aforementioned aims, we will:
1. Analyse whether PTPN2-mediated inflammasome activation can control TiO2-induced intestinal inflammation.
2. Demonstrate whether the presence of the disease-associated PTPN2 variant affects NLRP3 inflammasome activation and intestinal inflammatory responses to TiO2 in IBD patients.
Methodology
We will study how genetic PTPN2 variations affect immune cell function in vivo using well-established mouse colitis models in mice that are either PTPN2 wild-type or PTPN2 deficient and are either treated or not treated with the food additive TiO2. We will determine the effects of altered PTP function on the NLRP3 inflammasome and investigate whether PTPN2 regulates the inflammatory effects of TiO2 in vivo. Using cells and tissue samples from PTPN2 genotype-matched patients from the Swiss IBD cohort and healthy volunteers, we will analyse whether the presence of the disease-associated PTPN2 variant influences inflammasome activation and intestinal inflammatory response to TiO2 in IBD patients.
Proposed timing
Months 1–10: Mouse colitis models, analysis of epithelial barrier function and study of the activation of the inflammasome in mononuclear cells.
Months 5–12: Experiments with mononuclear cells from IBD patients, study of the inflammasome in human peripheral blood mononuclear cells and analysis of barrier markers using IBD patient samples.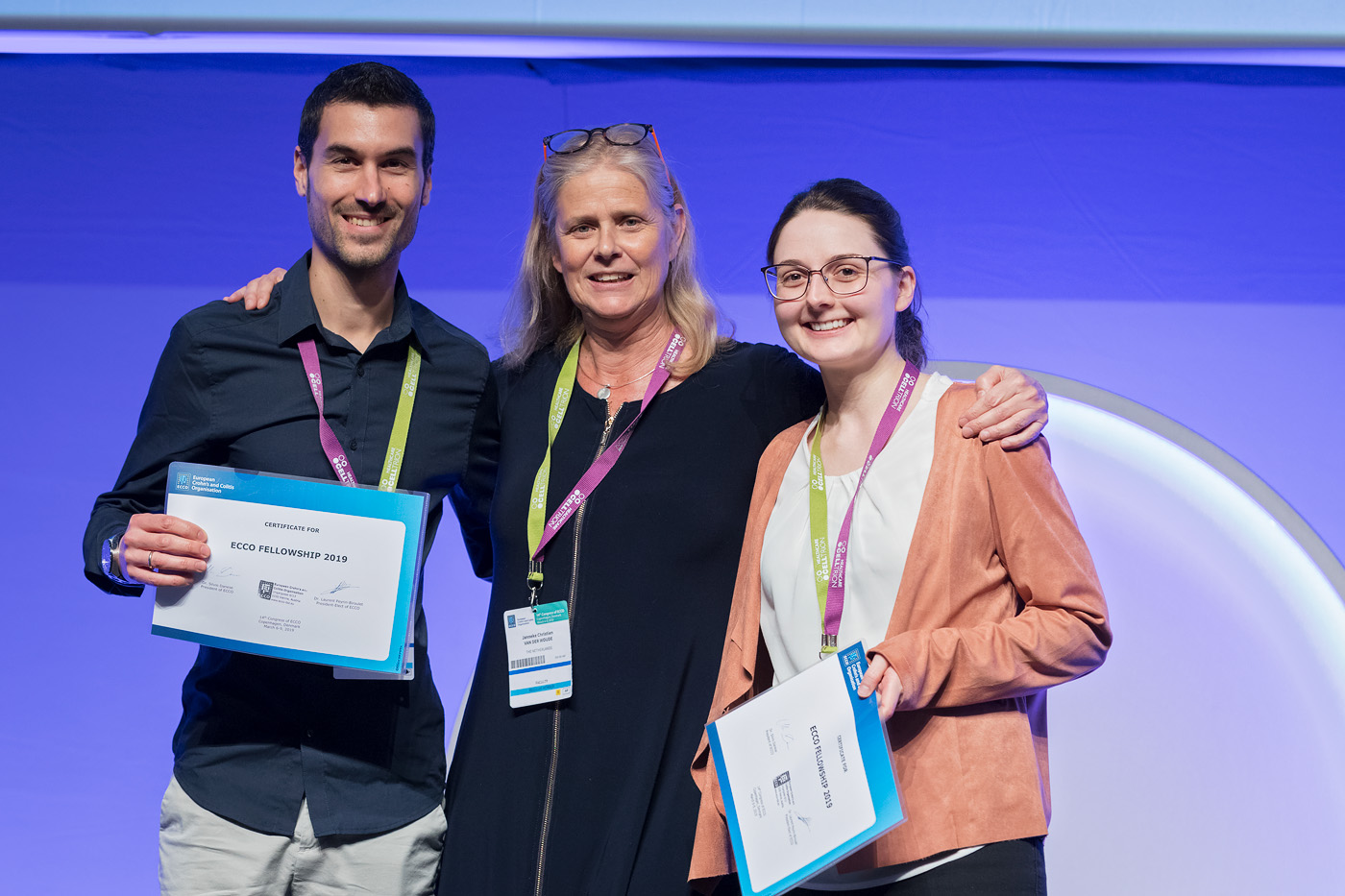 ECCO'19 Fellowship Awardees 

© ECCO