ECCO Topical Review on Optimising Reporting in Surgery, Endoscopy, and Histopathology - Collaboration Between S-ECCO, EduCom and H-ECCO
Michel Adamina, S-ECCO Chair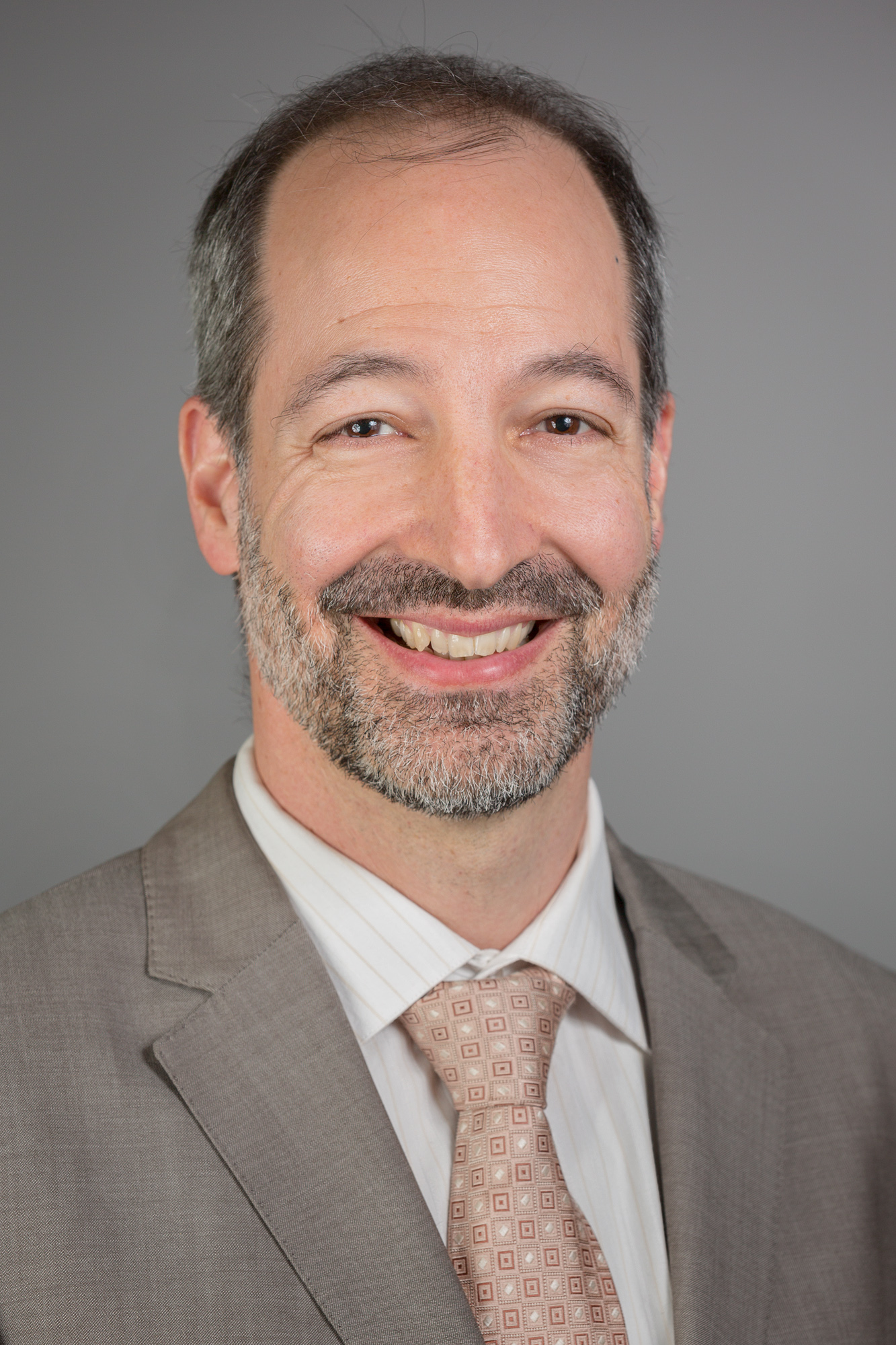 Michel Adamina
© ECCO

Inflammatory Bowel Diseases (IBD) are lifelong disorders that consume a large share of healthcare resources and may cause long-term disability. An interdisciplinary, multiprofessional approach is paramount to ensure the best possible management and outcomes in IBD patients. Optimal communication is key to collaboration, especially when dealing with chronic diseases and multiple stakeholders and views.
Patients undergo regular endoscopies to determine the extent and activity of their disease and response to medical treatment, as well as for the screening and surveillance of dysplasia and neoplastic lesions. A sound pathology diagnosis is a prerequisite for appropriate management of IBD, including medical, interventional, and surgical treatment options. The clinician relies on the pathologist to inform and manage the patient's care and to direct care. Accordingly, the information contained in the endoscopy, surgery, and pathology reports is crucial for the quality of care delivered and experienced by patients. However, to date there has not been a formal effort to move towards a standardised reporting process for endoscopy, surgery, and histopathology in IBD. Despite the large number of scores available, none is widely used, and essential information is often not communicated in these reports (e.g. the location and depth of ulceration at endoscopy or the length of the remaining small bowel at surgery). Moreover, while expert centres have a dedicated IBD multidisciplinary team proficient in the interpretation of biopsies and specimens, the vast majority of IBD patients are taken care of outside of expert centres. Hence, a pressing need for guidance in reporting standards was identified by ECCO, leading to an ECCO Topical Review on Optimising Reporting in Surgery, Endoscopy, and Histopathology, which has now been published in the Journal of Crohn's and Colitis. This Topical Review addresses an unmet need in the care of IBD patients: it establishes a set of core elements to ensure optimal recording, communication, and quality assurance, which together allow for a clinically useful report within and across the fields of endoscopy, surgery, and histopathology. Synoptic and structured standardised reporting improves report completeness and contributes to ensuring high-quality care. Moreover, standardisation is critical for facilitating comparison of research data.
As strong evidence is lacking, gathering consensus agreement from a large interdisciplinary panel of experts was deemed optimal to address this important clinical need. An open call for a Topical Review was announced to all ECCO Members under the leadership of the Surgeons (S-ECCO) and Histopathologists (H-ECCO) of ECCO, and the oversight of the Guidelines Committee. A total of 16 individuals were selected based on their expertise, accomplishments, and commitment. Balance was ensured in respect of medical specialists, gender, and geography. A systematic literature search was performed, upon which basis 30 current practice positions and supporting text were developed using a Delphi methodology. It is noteworthy that these 30 current practice positions achieved 100% agreement within and across disciplines. This broad consensus will contribute in promoting effective communication between the different specialties involved in the care of IBD patients, in both expert and non-expert centres.
The present ECCO Topical Review aimed to establish a standard terminology for the elaboration of trusted reports in endoscopy, surgery, and histopathology. Diagnostic criteria for IBD, interpretation of dysplasia and cancer, surgical indications and strategies (including margins and extent of resection), assessment of disease activity, and surveillance recommendations were covered, amongst other aspects. Beyond the mere number of core items to be included in each report, standardisation of terminology was emphasised.
In addition to establishing a core set of items to include in each report, a standardised terminology was proposed which takes advantage of validated classification and scoring systems in UC and CD. Indeed, using commonly accepted terminology improves communication between health care providers to the benefit of the IBD patient. The expert panel focused on key subjects of clinical relevance, including:
Identification of key quality measures in endoscopy practice, i.e. optimal bowel preparation, ideal time allocation, sedation, training, extent of control of inflammation, detection and characterisation of lesions, therapeutic management of lesions, and colonoscopic reports.
From a surgical standpoint, description of the extent and type of disease (inflammatory, stenotic, fistulising), involvement of other organs, margins of disease-free bowel, and remaining small and large bowel. In the presence of perianal disease, description of proctitis, strictures, and course and length of anal fistulae in regard to the dentate line.
Diagnostic criteria and interpretation of dysplasia, histological confirmation of IBD, and distinction between UC and CD. For example, the term "indeterminate colitis" is reserved for resection specimens and "Inflammatory Bowel Disease unclassified" for biopsies. A diagnosis of dysplasia always requires confirmation by a second pathologist with expertise in gastrointestinal pathology.
This work also identified further unmet clinical needs that warrant further research and development:
In endoscopy, the implementation of training modules is warranted to support standardisation in routine clinical practice and improve key quality performance indicators for endoscopy in IBD.
In surgery, agreement on key quality performance indicators, including individual caseload to maintain proficiency.
In histopathology, the need for a fully validated histological scoring index for evaluation of CD activity.
In summary, the Topical Review on Optimising Reporting in Surgery, Endoscopy, and Histopathology has identified essential items to include in endoscopy, surgery, and pathology reports to meet high standards of care for IBD patients. It has also provided a standardised terminology to improve communication and inform interdisciplinary management. It is hoped that these practice recommendations will provide actionable knowledge and prove useful in the daily care of IBD patients.