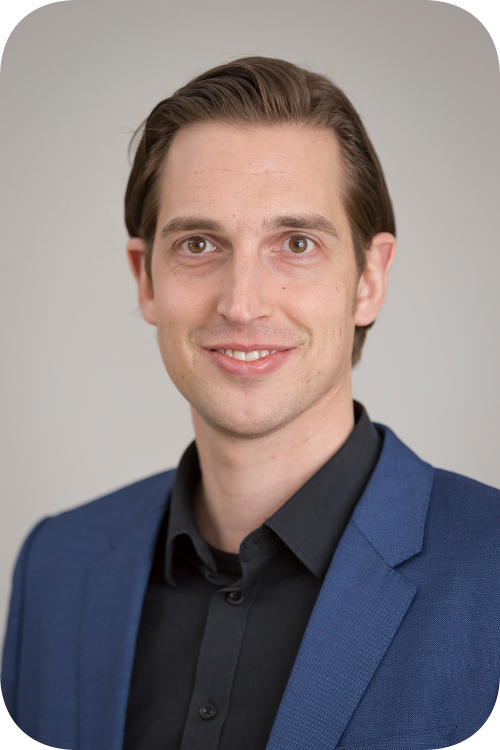 Dominik Bettenworth
© ECCO

Dear Y-ECCO Friends,
One of the main tasks of the Young ECCO Committee (Y-ECCO) is to offer Y-ECCO Members opportunities to expand their scientific skills and develop their own research projects. Following the last Y-ECCO Basic Science Workshop in Copenhagen, which was a great success in terms of attendance and participant feedback, plans for the 6th Y-ECCO Basic Science Workshop at the 15th Congress of ECCO in Vienna 2020 are already in full swing. The potential for the successful establishment of intestinal organoids will substantially expand the basic research on Inflammatory Bowel Diseases (IBD). In addition, experimental research should always focus on an effective translation of experimental results into the clinic in order to improve the treatment of our IBD patients in the long term. Therefore, organoids and translational basic science research will be the two main topics of the 6th Y-ECCO Basic Science Workshop. Fortunately, we were able to expand the structure of the workshop so that three awardees of the ECCO Research Fellowships Programme will present their results at the workshop and will also be available to answer all your questions regarding the pros and cons of a fellowship.
Have a look at some impressions from the 5th Y-ECCO Basic Science Workshop:
One way for Y-ECCO Members to lead a clinical project is the annual joint Y-ECCO/ClinCom survey study. The key idea is to assess a clinically meaningful research question by distributing a corresponding survey to participants of the annual ECCO Congress. Mark Samaan and Gianluca Pellino, on behalf of Y-ECCO, have just published a corresponding call for proposals. The results of the first Y-ECCO/ClinCom survey studies are currently being prepared for publication.
Finally, Y-ECCO strives to establish a mentorship programme that will initially start as a stand-alone, full-day event. During this intensive workshop, topics such as optimisation of presentation skills, manuscript writing and reviewing, grant applications and development of leadership skills will be discussed in depth by senior experts from the Governing Board and ECCO Committees.
We look forward to announcing further details soon.
Dominik Bettenworth
Y-ECCO Chair
Y-ECCO at ECCO'19 © ECCO