ROLE OF DNA METHYLATION AND GENE EXPRESSION ALTERATIONS IN DEVELOPMENT OF EARLY-ONSET PRIMARY SCLEROSING CHOLANGITIS IN ULCERATIVE COLITIS – DYNAMIC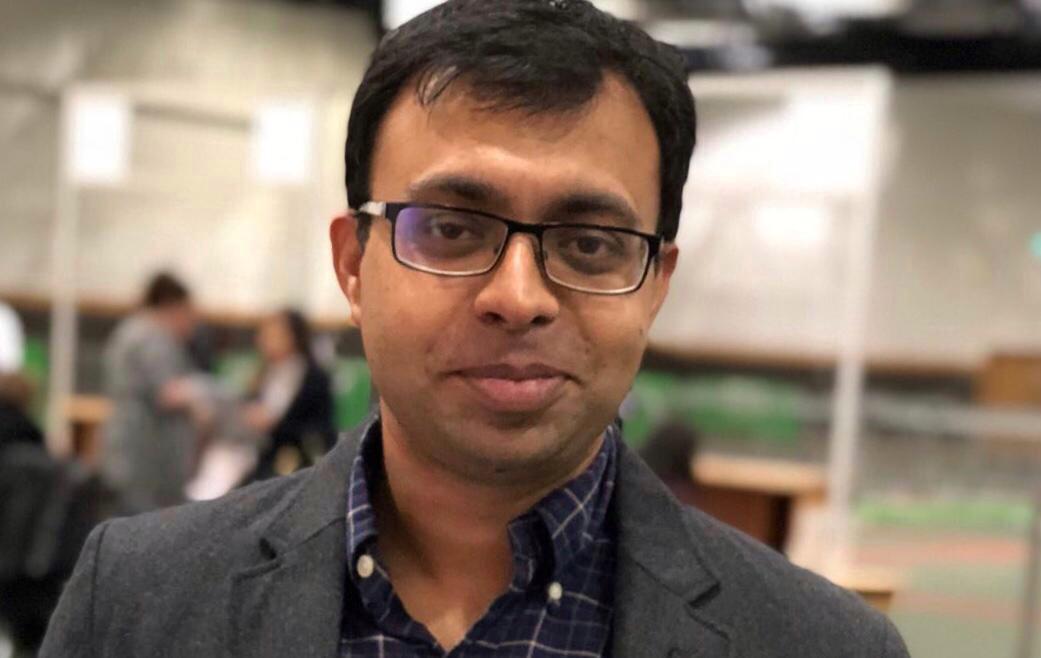 Sudipto Das
©

S

udipto Das



Aim of research
Primary sclerosing cholangitis (PSC) is a progressive cholestatic disease and up to 80% of PSC patients have Ulcerative Colitis (PSC-UC), which presents a clinical challenge owing to the difficulty in diagnosis and increased risk for development of cancer. While several multifactorial processes, including inflammation and dysbiosis of microbiota, have been associated with PSC-UC pathogenesis, the precise molecular factors that regulate the phenotype of this disease subtype remain unknown. This research project – DYNAMIC – hypothesises that mapping the differences in DNA methylation and gene expression alterations between young PSC-UC and non-PSC-UC patients will allow us to unravel critical molecular factors that underpin this disease subtype.
Methodology/experiments that will be used
DNA/RNA will be extracted for archival biopsies with histologically determined active inflammation derived from PSC-UC and non-PSC-UC patients (aged 2–24 years). We will apply a custom-designed DNA methylation target capture panel encompassing promoters/enhancers applied to next generation sequencing and mRNA sequencing across all samples. Using systems biology-based bioinformatic approaches, we will identify DNA methylation and gene expression differences between the two cohorts, followed by pathway analysis for the differentially methylated/expressed loci. Finally, we will identify the immune cell population differences and transcription factor binding between the two cohorts using gene expression/DNA methylation data.
Anticipated main impact
This study will significantly enhance the state of the art in the UC field by identifying the epigenetic/transcriptomic differences between PSC-UC and non-PSC-UC patients. These valuable data sets will be disseminated through high-impact publications and data will be made available through open repositories. In addition, this project will enable us to understand whether alterations in specific transcription factor binding may indeed contribute to the distinct phenotype associated with PSC-UC. Importantly, identification of distinct molecular pathways that are specifically altered in PSC-UC will provide us with potential diagnostic/therapeutic targets for improved risk profiling and treatment of this disease.
Proposed timeline
January 2021 to December 2021