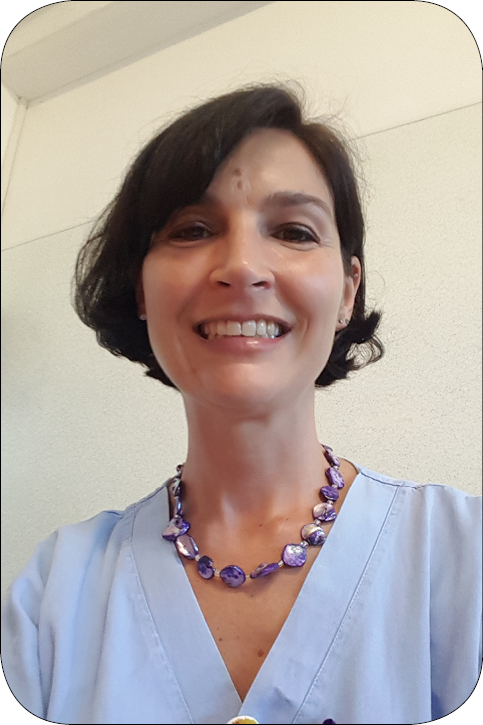 Francesca Maria Onidi
© Francesca Maria Onidi

The award of an N-ECCO Travel Grant, organised by ECCO, enabled me to spend time as an intern in the prestigious Inflammatory Bowel Diseases Centre at Humanitas Research Hospital, the largest IBD centre in Italy. The Centre provides the most innovative treatments and therapeutic strategies for IBD patients in accordance with current scientific evidence and offers a multidisciplinary approach to IBD with the help of industry experts and novel technologies. At the Humanitas outpatient clinic dedicated to IBD, patients are followed by IBD nurse Simona Radice. In addition to the provision of medical assistance to patients, the Centre is strongly engaged in research activities aimed at developing new treatments and diagnostic and/or therapeutic strategies. Participation in clinical trials is subject to a preliminary clinical evaluation during a specialist visit to the Centre.
During my time at the Humanitas IBD, I was in particular able to participate in multidisciplinary consultations and to learn about the pathway of patients receiving biological therapy. I was also able to improve my understanding of the nursing knowledge associated with IBD research and to deepen my knowledge of biological therapy and clinical studies, as well as the role of diagnostic endoscopy. I shared the internship period with foreign interns visiting the Centre. Based on my recently concluded internship, I saw the possibility of following patients on biological therapy in a double shift, the first at 9 a.m. and the second at 11 a.m. This allows a greater number of patients to be seen. Furthermore, an IT platform shared by all staff of the Centre ensures that nurses are always informed and updated on patient appointments. I think that these organisational strategies can be applied at the centre where I work. I would like to thank N-ECCO and the Humanitas IBD Centre for the opportunity to improve my knowledge. I thank my tutor Simona Radice, who was always attentive in supporting me and providing explanations, Silvio Danese and all the IBD staff for sharing their wonderful professional experience.