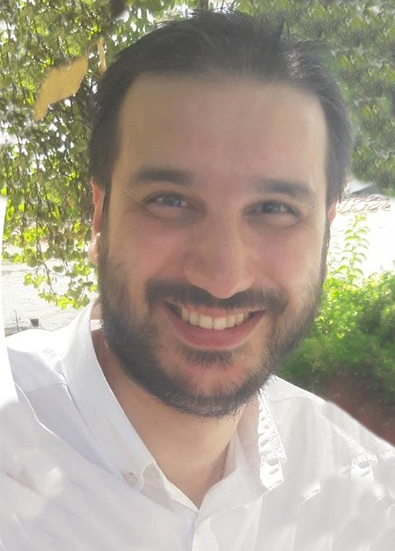 Spyros Siakavellas
© Spyros Siakavellas

Dear ECCO friends and family,
Please join us for the second episode of our podcast series Meet the JCC Authors!
We are thrilled to have with us two brilliant colleagues: Dr. Maria Chaparro from Hospital Universitario de La Princesa in Madrid, Spain and Dr. Mette Julsgaard from Aarhus University Hospital in Denmark. We will be discussing their recent paper in the Journal of Crohns and Colitis titled: "Surgery due to Inflammatory Bowel Disease During Pregnancy: Mothers and Offspring Outcomes From an ECCO CONFER Multicentre Case Series [Scar Study]". This is a seminal study organized under the auspices of the ECCO CONFER initiative and it really highlights how this collaborative approach can aid in the evaluation and understanding of rare IBD populations and subgroups. So come with us as we take a deep dive with the authors in the evolution of pregnancies and offspring after IBD surgery during pregnancy and hear them explain to us their findings and take home messages from examining the largest series to date of this extremely serious situation.
Enjoy and do not forget to spread the word about our new podcast to your friends and colleagues!