14th European Colorectal Congress of St.Gallen
Michel Adamina, S-ECCO Chair
Note: Due to the COVID-19 pandemic, the 14th European Colorectal Congress will be virtual. The article below was submitted prior to this decision. Please refer to the ECC Congress website to check on the latest update.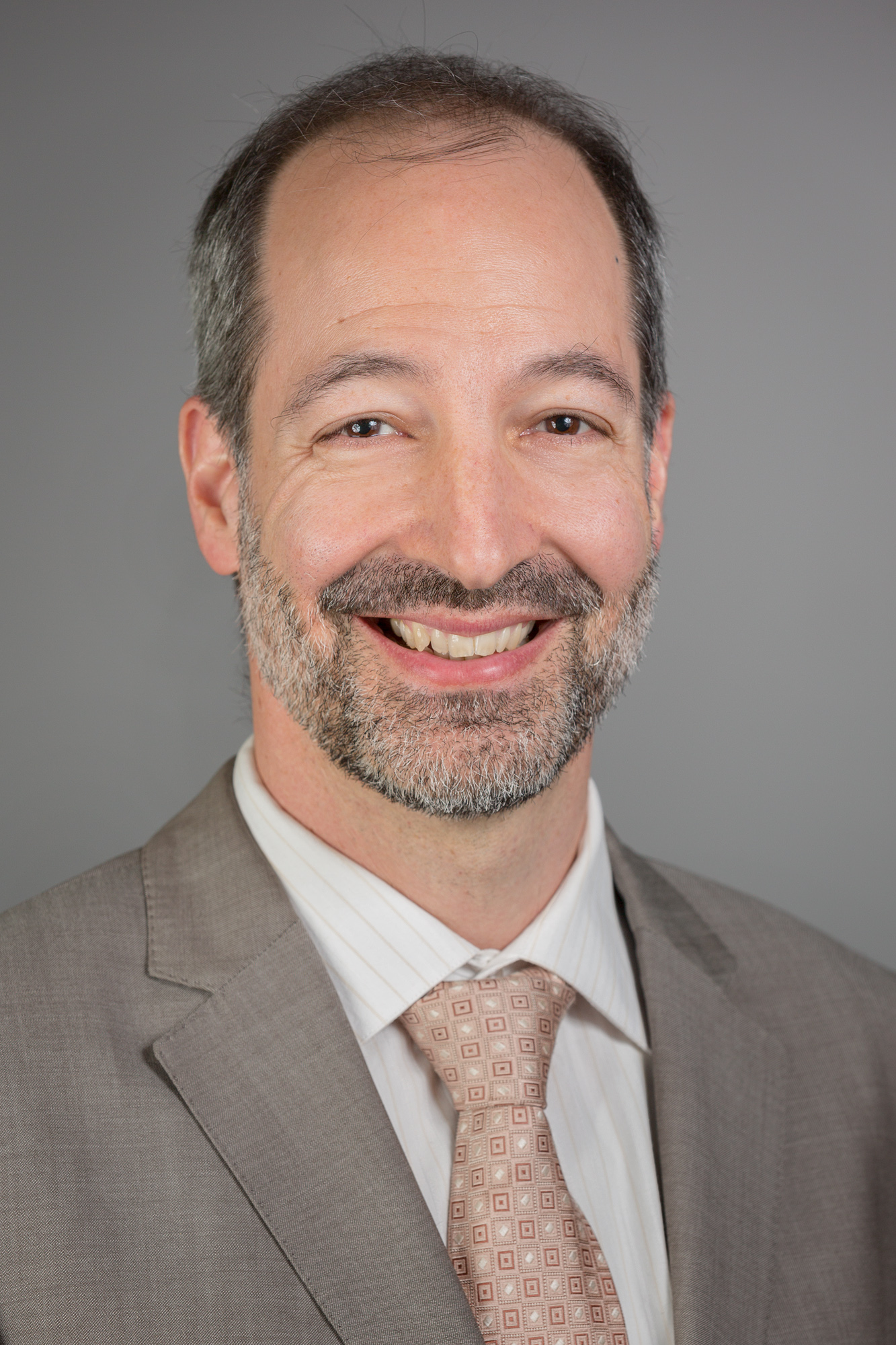 Michel Adamina
© ECCO

The 14th European Colorectal Congress opens on Sunday, November 29, 2020 with a Masterclass in Colorectal Surgery and a Course in Proctology, followed by three days of expert lectures until the Congress closes on Wednesday, December 2, 2020. A carefully devised safety approach overseen by the Swiss health authorities is allowing the organisation of this large European meeting, traditionally attended by more than 1000 participants from 80 countries who travel to the St.Gallen Colorectal Week (www.colorectalsurgery.eu, @ECCongress). Michel Adamina, from S-ECCO, is co-organising the meeting.
The European Colorectal Congress of St.Gallen covers hot topics in colorectal diseases, with lectures by opinion leaders and emphasis on interdisciplinary decision-making and treatment. In 2020, more than 50 lectures by renowned experts will address key developments in colorectal surgery. The multimodal management of neoplasia will be addressed, covering total neoadjuvant treatment, tailored radiotherapy, and management of early stage disease as well as obstructive and metastatic disease. The investigators of the randomized trials GRECCAR 5 and GRECCAR 15 will discuss their results with the audience and faculty. Enhanced recovery strategies, prehabilitation and frailty, prophylactic approaches and avoidance of anastomotic leak will be covered, as will the management of pelvic sepsis, hernia and the abdominal catastrophe. Advanced robotic technologies, the evolving role of the microbiome, ethical aspects and global surgery are further topics. Last but not least, proctology will be extensively addressed, including pelvic floor and urogenital dysfunctions.
One major feature of the European Colorectal Congress of St.Gallen is its dedicated session on Inflammatory Bowel Diseases, which is endorsed by ECCO. Experts will discuss clinical challenges, including the role and outcomes of colectomy (Neil Mortensen, Oxford), Kono-S anastomosis and over-the-valve stricturoplasties (André d'Hoore, Leuven), whether appendectomy or resection of the mesentery alters the course of IBD (Christianne Buskens, Amsterdam) and state of the art medical management of IBD (Gerhard Rogler, Zürich).
Further highlights are the Lars Pahlman Lecture by Markus Büchler (Heidelberg) and a lecture on strategies for lifelong learning and new technologies by the EAES President, Andrea Pietrabissa (Pavia).
The European Colorectal Congress of St.Gallen is accredited for up to 21 Swiss CME/CPD credits. It is endorsed by national and international organisations, including the European Association for Endoscopic Surgery and ECCO.
Picture is subject to copyright © ECC