E-QUALITY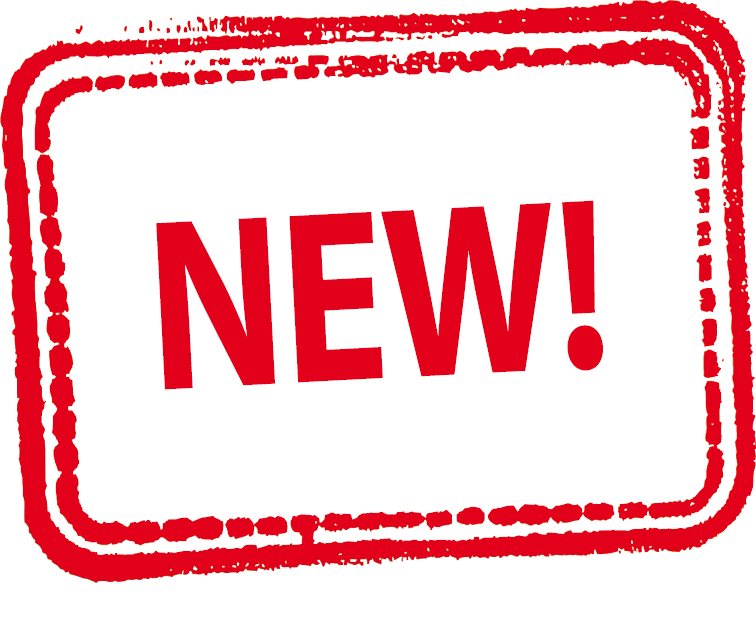 E-QUALITY: ECCO Quality of Care Project
The E-QUALITY project is a new initiative of the European Crohn's and Colitis Organisation to ultimately improve the quality of care of patients living with Inflammatory Bowel Diseases (IBD). With this project, ECCO goes back to its historic mission: To improve the care of all patients with IBD in all its aspects through international guidelines for practice, education, research and collaboration in the area of IBD.
AstraZeneca and Bristol Myers Squibb (BMS) have provided unrestricted grants towards this independent Programme.
Invitation to participate with your institute in the E-QUALITY project*:
Building on the strength of our membership community and the existing framework of ECCO publications, we aim to identify the gaps between the quality standards of care proposed in our recent position paper and the actual situation in different countries affiliated with ECCO.
The participation of your IBD unit will make a difference in generating answers that will nurture the future of ECCO educational activities and that will thereby benefit our whole field.

As the project will consist of institutional survey and statistical data collection rounds, ECCO has established a solution which allows participating IBD units to provide their answers via a continuously accessible institutional account (instead of one-time survey links only) in order to ensure a sustainable participation for this multi-year project. The project will be hosted in the broader IT environment of the UR-CARE Database, which offers a high level of IT standards.

For easy project participation, each IBD unit is invited to sign up via the ECCO Website for an account (= admin account) based on the agreement to transparent project rules (terms and conditions):
• The rules have been phrased in a simple and concise manner.
• The project focusses only on institutional answers and not on personal data.
IBD Centers already using UR-CARE have the opportuity to request that the E-QUALITY Project is added to their UR-CARE log in. 
Step by step process:

1. Please select below the button applicable to your unit
2. Please review the terms and conditions and convince your team to participate
3. Please agree on one team member of your unit to become the admin-account holder.
4. This future admin-holder should submit the signed terms and conditions for your institute together with the login-email address.
* As this project is gathering institutional data of IBD Units, employees of pharmaceutical industry remain excluded from the survey and statistical data collection rounds.
E-QUALITY Taskforce: 
Gionata Fiorino, Italy; Alissa Walsh, United Kingdom; Catarina Fidalgo, Portugal; Marc Ferrante, Belgium; Johan Burisch, Denmark; 
Sophie Restellini, Switzerland; Henit Yanai, Israel; Lihi Godny, Israel; Dror Shouval, Israel; Francesca Rosini, Italy; Michel Adamina, Switzerland; Omar Faiz, United Kingdom; Susanna Jäghult, Sweden; David Drobne, Slovenia; Marietta Iacucci, United Kingdom; 
Manuel Barreiro Acosta, Spain
Two major steps:
1) Current practice vs. ECCO Recommendations: Identifying the gaps
First step - ECCO will focus on identifying the gaps between the quality of standards as defined by ECCO Statements, and the current practice in daily clinical care. The results will be published in the Journal of Crohn's and Colitis (JCC).
2) Fill the gaps
Second step - having identified the gaps, ECCO will aim at setting up educational tools and/or activities to fill them. This step will be planned further after the completion of the first step.
The overall estimated duration of the project is 3 to 5 years.
Which papers and tools will be used by ECCO to identify the gaps?
1) ECCO's Recommendations
ECCO's Recommendations in term of Quality Standards of Care were published in August 2020 in the Journal of Crohn's and Colitis "Quality of Care Standards in Inflammatory Bowel Disease: a European Crohn's and Colitis Organisation Position Paper". In this Position Statement, ECCO listed 111 quality standards that represent the optimum quality of care according to ECCO, grouped into three main domains:
i) Structure (IBD Core team, interdisciplinary team, IBD facilities)
ii) Process (any process related to IBD, such as diagnosis, monitoring, special situations) and
iii) Outcomes (objectives and quality measures able to quantify the effectiveness of structures and processes)
2) Real World data on clinical practice – UR-CARE
ECCO plans on comparing its recommendations with real-world data collected in the United Registries for Clinical Assessment and Research (UR-CARE), which was launched by ECCO in 2017. UR-CARE is a patient database accessible online which offers comprehensive data collection for patients diagnosed with Crohn's disease, ulcerative colitis and unclassified IBD through extensive forms. It is meant for individual centres, to support the management of patients on a daily basis, and for academic study groups, to perform retrospective studies. For the E-QUALITY project, data which has already been collected will be used retrospectively to compare current clinical practice and ECCO's Recommendations.
Stay tuned for the first outcomes of this important initiative!