Report on the 11th S-ECCO IBD Masterclass
Christianne Buskens, S-ECCO Chair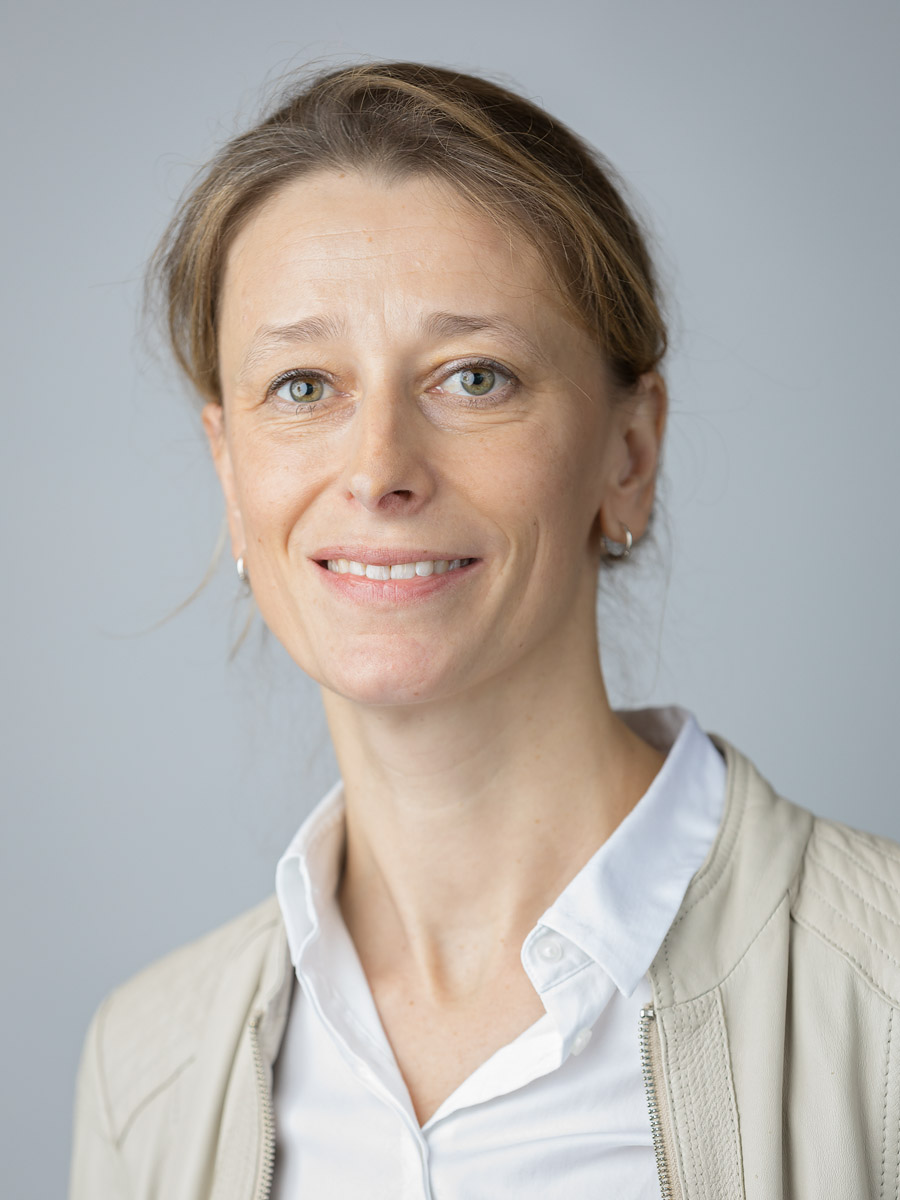 Christianne Buskens
© ECCO

In contrast to what we had hoped, the 11th S-ECCO Masterclass was again a virtual event due to the ongoing COVID-19 pandemic. However, as everyone has slowly got used to online conferences, it almost felt intimate to meet like this once more.
In collaboration with the ESCP, an innovative, modern and challenging programme was scheduled for February 17, with old friends and rising stars presenting on various subjects.
The morning started with a session "Less is more", which resulted in an interesting discussion on how to decrease both disease and care burden. Stefan Holubar, Manasi Agrawal and Paulo Kotze shared their opinions from the other side of the Atlantic Ocean (in the middle of their night), which made it feel even more special. Willem Bemelman ended the session by presenting his views on how to think out of the box. With a mixture of challenges to dogmas, new insights, and combination of clinical results with basic findings, he shared with us a modern vision on (early) surgical treatment of IBD. Next, we continued with a new kid on the block: hyperbaric oxygen therapy and its possibilities as (additional) treatment for UC and CD.
More technical surgical topics were discussed in the afternoon. There was a talk about the increasingly popular Kono-S anastomosis in ileocaecal resection, but less familiar topics (e.g. strictureplasty over the inlet) were also addressed. We also had a 'failure' session, where approaches for true nightmares in IBD surgery (short bowel syndrome and pouch failures) were discussed and tips were shared. In accordance with tradition, the last hour of the masterclass was reserved for a consultants' corner, where two clinical cases were presented and discussed in a multidisciplinary setting, leading to an interesting interactive end of the day.
All in all, the 2022 Masterclass was a huge success in in terms of knowledge gained, with excellent speakers and talks. But obviously, meeting online is not the same as being together, sharing ideas over a drink and having a dance. We are convinced that next year will be different, and that we will finally meet again live! The 12th S-ECCO Masterclass 2023 is already in the box, and we are really looking forward to seeing you all in Copenhagen!
Browse through the gallery:
Pictures are subject to copyright © ECCO