Report on the 7th N-ECCO Research Forum at ECCO'22
Wladzia Czuber-Dochan, N-ECCO Chair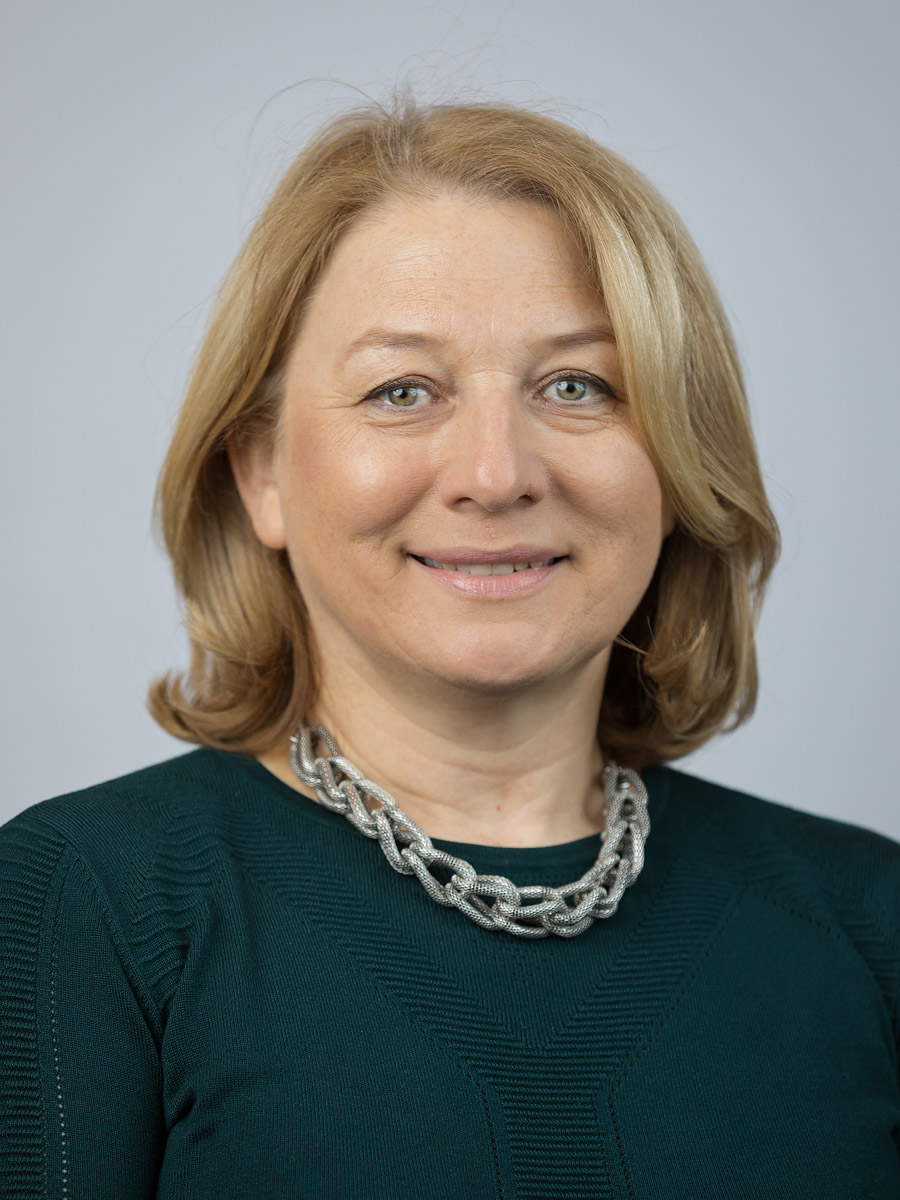 W. Czuber-Dochan
© ECCO

The N-ECCO Research Forum takes place every other year and this year's programme was designed to help nurses and other health-aligned professionals to better understand the different aspects of the research process.
Wladyslawa Czuber-Dochan opened the meeting and announced that the winner of the N-ECCO Research Grant for 2022 was Rosanna Comoretto from Torino, Italy.
In the first session, previous winners of the research grants provided updates on their studies. Simona Fourie from Oxford (UK), a winner from 2020, reported the progress on her qualitative study entitled "Intimacy and sexuality concerns of people living with Inflammatory Bowel Disease and the need for these to be addressed by healthcare professionals". The project is collecting data from several countries: the UK, South Africa, India and Australia. Katarina Lesnovska from Linköping (Sweden), also a winner in 2020, described the progress of her study, "Development of a disease index for microscopic colitis". Katarina is currently testing the newly developed assessment tool and the results will be available next year. Then, Martha van Gaalen and Merel van Pieterson from Rotterdam (the Netherlands), winners in 2021, covered the "Transition Success Score, a tool to score outcome of transition from paediatric to adult healthcare". This study is using a Delphi study design to develop a questionnaire that enables assessment of the outcome of the transition from adolescent/young adult to adult care . The winner of the 2022 award, Rosanna Comoretto, from Torino, Italy, presented an outline of her study, "Caring and management of patients with IBD: a focus on specialist nursing interventions". Rosanna is undertaking a systematic literature review assessing the impact of specialist nursing interventions in improving the care and management of patients with IBD and their quality of life.
In the second session, "Your journey from research questions to the conference presentation", Simona Fourie addressed the subject of "How to prepare the research question", explaining how to overcome the challenges and ask a specific and researchable question. This was followed by a presentation by Wladyslawa Czuber-Dochan from London (UK), on "How to conduct the data collection". Different methods of data collection specific to quantitative and qualitative study designs were covered. The last presentation in this session was delivered by Susanna Jäghult from Stockholm (Sweden), who gave a summary of the process of abstract preparation and presentation  
After the break there was an interactive session delivered by Wladyslawa Czuber-Dochan and Susanna Jäghult on "Research application preparation". The session provided a comprehensive overview of the requirements of grant application and each step was illustrated with practical examples. The session stimulated many questions from the audience. In her closing remarks, Wladyslawa Czuber-Dochan invited the attendees to submit their applications for the next N-ECCO Research Grant Awards, the deadline for which is August 1, 2022.
Browse through the gallery:
Pictures are subject to copyright © ECCO