Report on the N-ECCO National Representatives Meeting at ECCO'22
Ana Ibarra, N-ECCO Member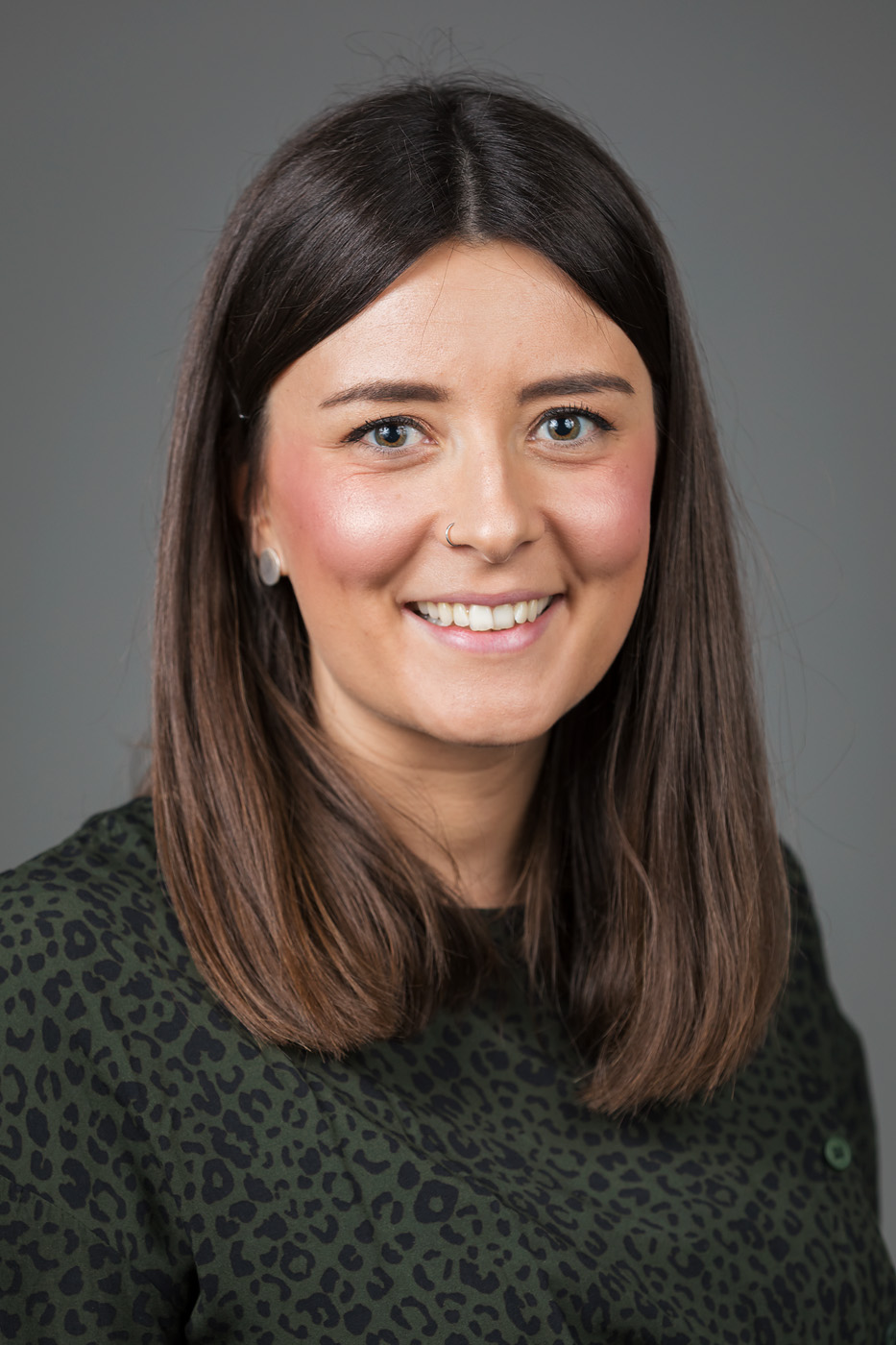 Ana Ibarra 
© ECCO
On the evening of Wednesday, February 16, nurses from several countries across Europe participated in our yearly N-ECCO National Representatives Meeting.
As N-ECCO Committee Member responsible for the National Representatives, I welcomed the attendees. An exchange of nurses every 2–3 years is greatly encouraged by N-ECCO, but many countries nevertheless retain the same National Representatives for more than 3 years. New people tend to mean new ideas, although some countries have different service setups and getting new representatives is sometimes difficult.
The responsibilities of the National Representatives are versatile. The primary role of an N-ECCO National Representative is to act as a link to the N-ECCO Committee for all nurses in their country who have an interest in IBD. However, a further role is to provide the N-ECCO Committee with information on IBD nursing initiatives in the country in question. Sharing our knowledge, ideas and initiatives makes us stronger together.
The National Representatives' email interviews regarding questions about nursing in each country (IBD care, developments, nomination process for N-ECCO School etc.) were discussed.
More details followed on the upcoming and very exciting ECCO IBD Nurse Education Programme. In 2018 this programme, which aims to reach all European nurses, took place in Milan, Italy. For more information about the programme, and other upcoming N-ECCO Opportunities, please see the ECCO Website. We discussed the issue of recognition of the IBD Nurse as a post across all European countries and we think that the IBD Nurse education programme can massively facilitate such recognition by training nurses who are interested in becoming IBD Nurses but have not previously received the necessary education.
We briefly discussed the IBD Nurse Curriculum and the progress made so far; we are welcoming N-ECCO Representatives to become part of this project. Please contact us if you wish to receive any further information.
We reflected on the many past and future N-ECCO Opportunities, including the update of the N-ECCO Consensus and the success of the Research Grant and the yearly N-ECCO Travel Award. Everyone was encouraged to disseminate this information to their countries.
Every year an N-ECCO Travel Award Grant is awarded to an IBD Nurse. The purpose of this grant is to enable nurses to visit other European IBD centres and to learn from each other. We discussed the opportunity that Miri had to visit the UK. She planned her visit to five different centres in London and explained how this helped develop her own service even further. Nurses who want to apply can plan a visit either in their own country or abroad. If you want to apply for this grant in 2023, please send in your application before August 1, 2022. We look forward to welcoming our National Representatives next year and to finally meeting all of you face to face again. If you have any questions, please feel free to contact us. You can find the contact details of the N-ECCO Committee on our N-ECCO Webpage.