Y-ECCO Members' Address
Charlotte Hedin, Y-ECCO Chair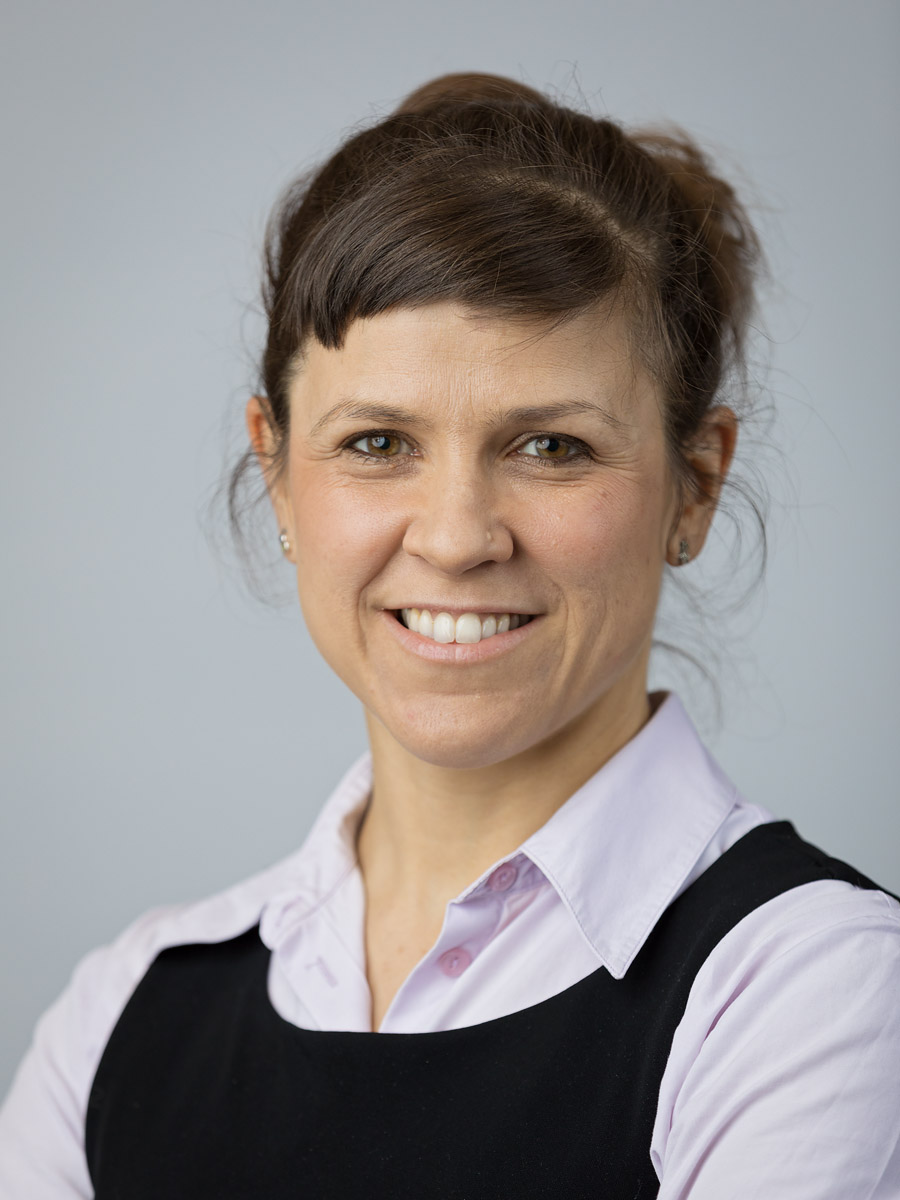 Charlotte Hedin
© ECCO

Dear Y-ECCO Friends,
I hope you all enjoyed the ECCO Congress and got a lot out of sailing the seas of IBD! Although we were forced to hold the Congress digitally, there was a huge amount of great content – not least the contributions from Y-ECCO Members. Fourteen oral presentations were selected to be presented by Y-ECCO Members and a total of 20 Y-ECCO Members were awarded prizes. This demonstrates the great driving force of Y-ECCO within ECCO and paves the way for the next generation of IBD experts. Our annual Basic Science Workshop, which has been going since 2015, was again a great success. More information on what the 67 workshop participants were treated to can be read in the separate report by Y-ECCO Committee Member Gianluca Pellino.
The ECCO Congress is also the launchpad for the yearly Y-ECCO/ClinCom survey, which this year centred on the nutritional management of acute severe IBD. We had a higher number of responses than in preceding years (318), providing key data to inform us of clinical practice and its variation between countries. However, given that the survey can be completed by any IBD doctor, nurse, surgeon or dietitian, I feel we could do better. The survey is now closed but I encourage you all to look out for next year's survey, fill it in and forward it to all your colleagues. The Y-ECCO Committee will select the survey topic in the coming months – so if you, as a Y-ECCO Member, have a good idea for a survey, please apply!
The Y-ECCO Committee is currently finalising the first Y-ECCO Mentorship Forum, to be held in June. This meeting will facilitate interaction between up-and-coming Y-ECCOs and influential IBD experts from across Europe. We are hoping for a fruitful meeting and the generation of new mentoring opportunities.
As always, the Y-ECCO Interview Corner and Y-ECCO Literature Reviews can also be read in the current issue. If you want to write a Y-ECCO Literature Review for publication in ECCO News, please get in touch with Y-ECCO Committee Member Mark Samaan.
Lastly, I wanted to welcome our newest Y-ECCO Committee Member, Robin Dart, and congratulate Gianluca Pellino, also a Y-ECCO Committee Member, on his recent UEG Rising Star Award.
Best wishes,
Charlotte Hedin