Why do you need a dietitian (from the physician's point of view)?
Eytan Wine, D-ECCO Member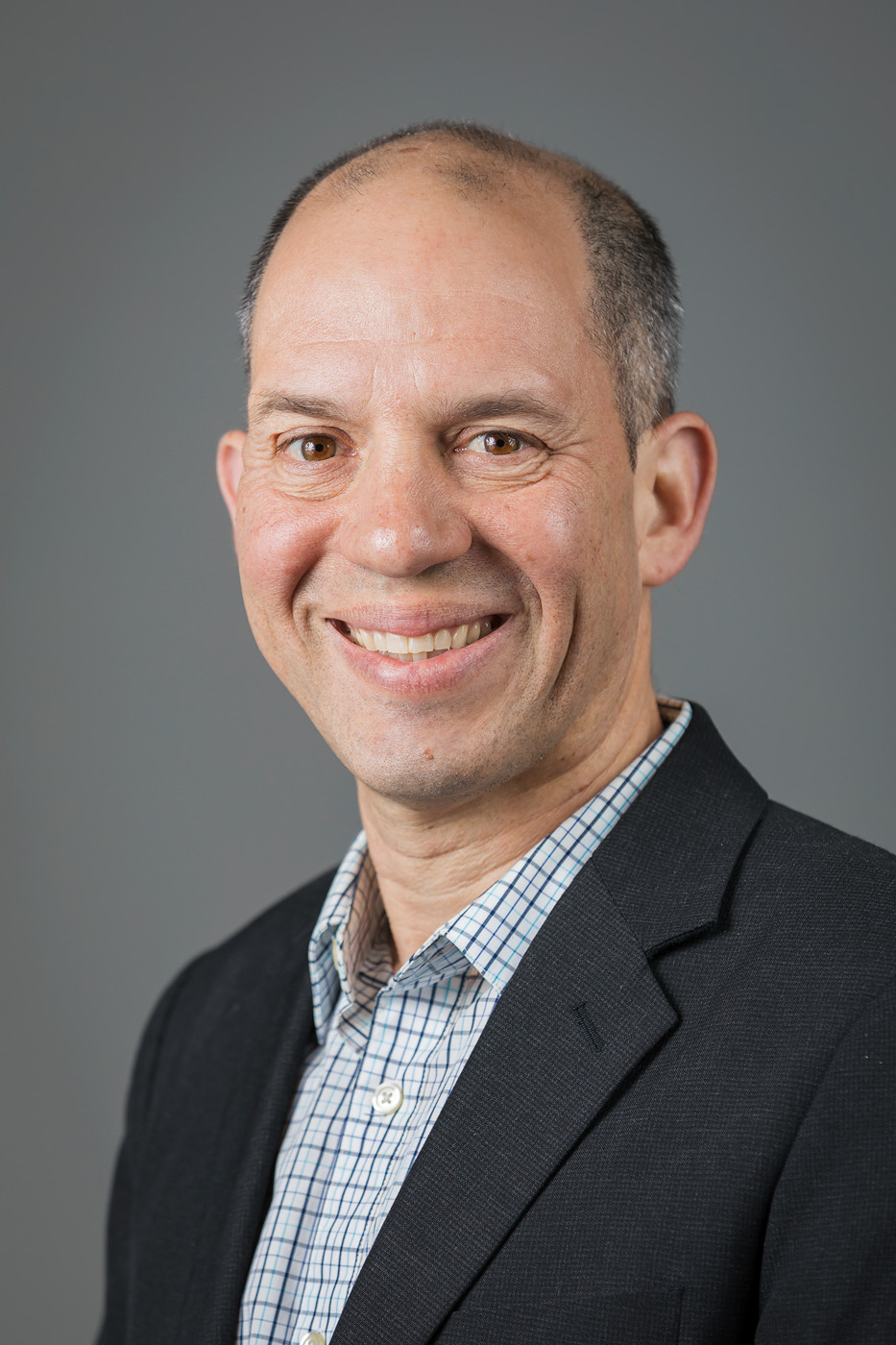 Eytan Wine
© ECCO
Many IBD specialists take pride in their multidisciplinary team (MDT), which is of huge benefit and should be considered a necessity for this complex group of conditions. When I joined the Dietitians of ECCO (D-ECCO) Committee 3 years ago, I came with a clear appreciation of the specific role of dietitians in IBD MDTs, but I continue to learn and be amazed by how much more can and should be achieved through the contribution of IBD-focused dietitians. As a paediatric IBD specialist, I have had the privilege and pleasure of working with dietitians in our team for many years, mostly in the context of nutritional assessment and follow-up, as well as nutritional therapy. As nutritional therapy has been established as a first-line therapy for paediatric Crohn's Disease for many years [1], it is likely that we paediatricians may have a head start in involving dietitians. While many adult centres have built excellent units [2], the specific roles of dietitians are not always appreciated [3].
There are many ways to run an IBD clinic, and these will vary depending on local manpower, space, patient load and other considerations. I have been fortunate to have a dietitian physically present in our IBD clinic and available to see patients as needed. We review all patients as an MDT before clinic, which allows us all to be aware of specific dietary concerns. Routine laboratory investigations and anthropometry are reviewed and managed by the IBD dietitian, who in many cases will have better knowledge on the interpretation of these results and management options. Dietitians also enrich our knowledge by presenting and participating in seminars and journal clubs as well as clinical activities, including rounds, in-patient consults and transdisciplinary meetings.
Some of the clear benefits of this partnership relate to patient education, support and wellbeing. This is in part because dietitians may in some cases have more time to discuss various issues with patients, but especially because of the physiological and psychological importance of food, which is frequently underappreciated. Restrictive diets or food-related symptoms have major impacts on patients [4, 5] and dietitians are likely to offer better solutions than physicians can, particularly given the confusing and misleading data on diet found on the internet. Armed with evidence-based information, they can guide patients to avoid dangerous restrictive diets and reduce the risks of diet-related complications. Given the complexity of IBD, IBD specialist dietitians are ideally placed to tailor nutritional support and therapy to patients' individual needs. A specific setting where dietitians can be especially critical is perisurgical care. This relates both to optimisation of nutritional status before and after surgery in general and to the use of various diets to control symptoms and reduce risks [6]. Patients with stomas or short bowel are at greatest need of dietary support [7].
Academic dietitians are key contributors to studies explaining pathogenic roles of food (directly or through the impact on the gut microbiome) and have enriched basic and translational IBD research, given the very different skill set that they come with [8]. Many of these partnerships are also reflected in the key roles that D-ECCO Members have played in various ECCO Publications and Activities [6, 8, 9].
So why do you need a dietitian on your team? It is better for physicians, nurses and other MDT members, but above all it benefits patient care and patient engagement and adherence. It reflects the multifactorial nature of IBD and the recognition that healthy nutrition is critical for any disease, especially one affecting the gut. It will lead to new ideas and better solutions and offers diversity and richness that benefit us all. As diet in IBD has been attracting much attention, and given the wide range of therapy options, having a professional, IBD-focused dietitian who can help navigate this increasingly complex field is essential for any IBD centre of excellence.
But how would you go about getting a dietitian involved if you don't have one yet? I do recognise that I work in a very privileged environment, but as physicians it is our role to advocate for excellent care and find ways to improve our team. Assisting current dietitians in training through the array of tools developed and provided by D-ECCO (e.g., the D-ECCO Workshop at ECCO, D-ECCO Travel Awards, e-classes, Topical Reviews, e-learning modules and the D-ECCO Research Award) is an excellent way to get this started – you will not regret this!
References
van Rheenen PF, Aloi M, Assa A, et al. The medical management of paediatric Crohn's Disease: an ECCO-ESPGHAN Guideline Update. J Crohns Colitis. 2020. doi: 10.1093/ecco-jcc/jjaa161. Online ahead of print.
Schoenfeld R, Nguyen GC, Bernstein CN. Integrated care models: Optimizing adult ambulatory care in inflammatory bowel disease. J Can Assoc Gastroenterol. 2020;3:44–53.
Prasad SS, Potter M, Keely S, Talley NJ, Walker MM, Kairuz T. Roles of healthcare professionals in the management of chronic gastrointestinal diseases with a focus on primary care: A systematic review. JGH Open. 2020;4:221–9.
Tinsley A, Ehrlich OG, Hwang C, et al. Knowledge, attitudes, and beliefs regarding the role of nutrition in IBD among patients and providers. Inflamm Bowel Dis. 2016;22:2474–81.
Palamenghi L, Figliuc P, Leone S, Graffigna G. Food and inflammatory bowel diseases: A scoping review on the impact of food on patients' psychosocial quality of life. Health Soc Care Community. 2022. doi: 10.1111/hsc.13755. Online ahead of print
Adamina M, Gerasimidis K, Sigall-Boneh R, et al. Perioperative dietary therapy in inflammatory bowel disease. J Crohns Colitis. 2020;14:431–44.
Stoner PL, Kamel A, Ayoub F, et al. Perioperative care of patients with inflammatory bowel disease: Focus on nutritional support. Gastroenterol Res Pract. 2018;2018:7890161.
Sigall-Boneh R, Levine A, Lomer M, et al. Research gaps in diet and nutrition in inflammatory bowel disease. A Topical Review by D-ECCO Working Group [Dietitians of ECCO]. J Crohns Colitis. 2017;11:1407–19.
Gerasimidis K, Godny L, Sigall-Boneh R, Svolos V, Wall C, Halmos E. Current recommendations on the role of diet in the aetiology and management of IBD. Frontline Gastroenterol. 2022;13:160–7.