Y-ECCO Members' Address
Charlotte Hedin, Y-ECCO Chair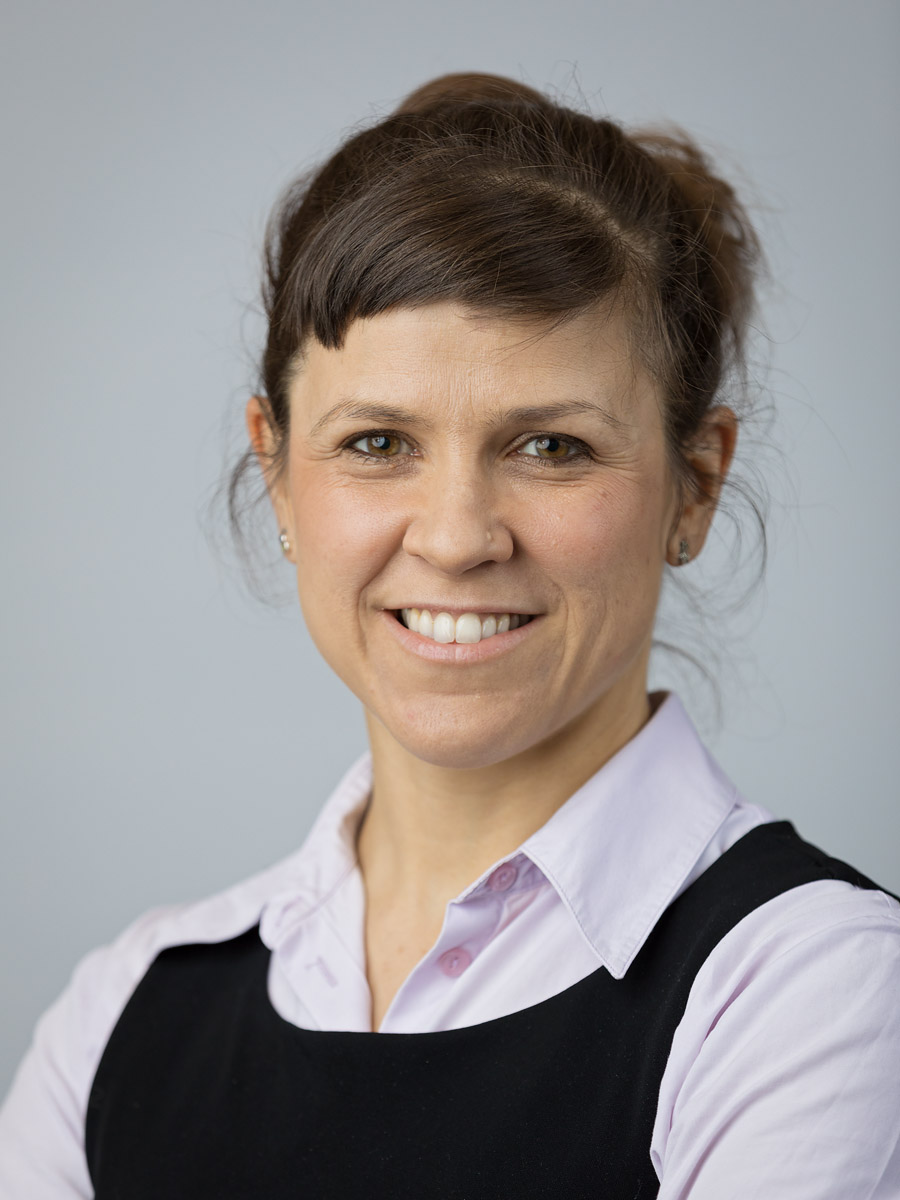 Charlotte Hedin
© ECCO

Dear Y-ECCO Friends,
We are living through challenging times; the pandemic is evolving but is not yet over and conflict in Europe occupies all our minds. Many training programmes and research projects have had to be delayed or adapted over the last two years, but now that restrictions are less onerous much of our clinical and research work is back on track. I therefore hope that you all got your abstracts in to the UEG before the deadline at the end of April. Bear in mind also that the ECCO'23 abstract submission is open. We are looking forward to reading your contributions and selecting the best abstracts for the Y-ECCO Awards and the Basic Science Workshop.
The Y-ECCO Committee is working hard to put the final arrangements in place for this year's inaugural Mentorship Forum. IBD specialists in training will get the opportunity to discuss in small groups with leaders in the field. Topics to be covered include "How to write an original article that reviewers will love" and "What is research, why do research and how to get started?". This is a unique opportunity and will pave the way for future mentorship and collaborations.
Please take time to read the literature reviews written by Y-ECCO Members available in this issue of ECCO News. If you want to learn on the go, then the reviews are available as a podcast – check it out!
Best wishes,
Charlotte Hedin