Y-ECCO Members' Address
Mark Samaan, Y-ECCO Chair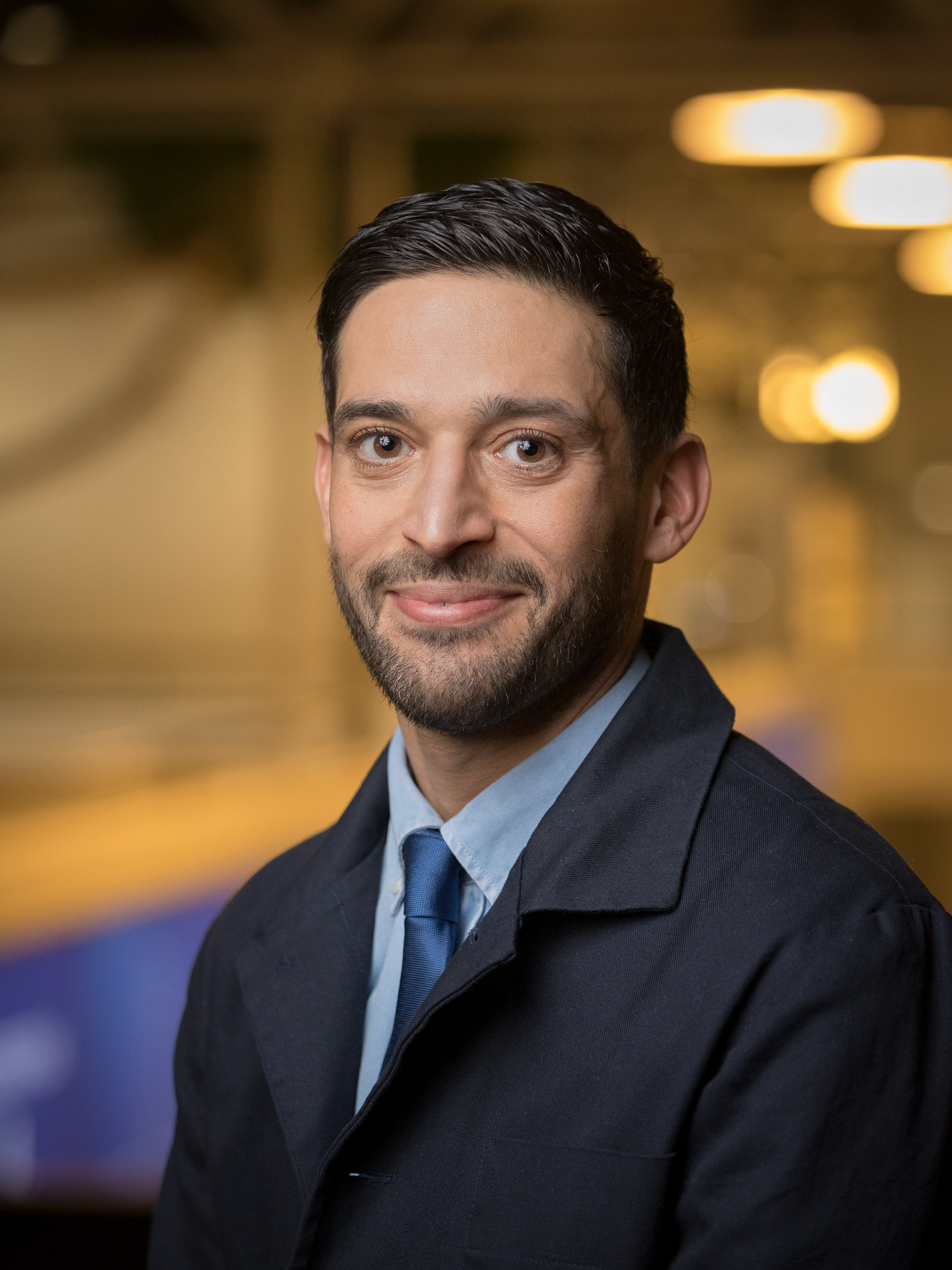 Mark Samaan
© ECCO

Dear Y-ECCO Friends,
I do hope you all enjoyed the ECCO Congress in Copenhagen and made the most of the opportunity to "get physical" again for the first time in too long! I'm sure many will agree that, although virtual conferencing has its positives, much of what makes ECCO such a special organisation to be part of can only be fully realised in person. The fact that this year's meeting was the first in-person ECCO Congress since before the pandemic only added to the sense of excitement, and the meeting's content did not disappoint. As is often the case, contributions from Y-ECCO Members made up a sizeable proportion of the original research presented: 58 oral presentations were selected to be presented by Y-ECCO Members and a total of ten Y-ECCO Members were awarded prizes. This again underscores the essential role played by Y-ECCO within ECCO, as a new generation of IBD experts are ushered in. 
One of Y-ECCO's most significant contributions to the Annual Congress of ECCO is the Basic Science Workshop (which will from now on be known as the Y-ECCO Science Workshop). Now in its eighth year, the Workshop continues to go from strength to strength. We welcomed 86 attendees and had a fantastic programme of invited speakers and original research; I encourage you to read the separate report by Y-ECCO Committee Member, Bram Verstockt, in this very edition of ECCO News.
Every year the ECCO Congress serves as the platform on which the Y-ECCO/ClinCom survey is launched. This year, the winning proposal, by Sailish Honap, aimed to investigate a particularly topical issue: "Perceptions, attitudes, and practices regarding the benefit-risk profile of Janus kinase inhibitors for the treatment of Inflammatory Bowel Diseases". We await with bated breath the outcome of the 331 completed questionnaires, and I very much hope you took the opportunity to contribute by completing it yourself. We believe the Y-ECCO/ClinCom survey genuinely has the potential to interrogate interesting and sometimes controversial or understudied aspects of IBD care across the globe in the way that few others do and are actively working on improving response rates. There will be a call later this year for next year's survey and I would encourage any Y-ECCO Member out there with a bright idea to throw their hat into the ring!
As the dust settles on ECCO'23, the Y-ECCO Committee is looking forward to running our second Y-ECCO Mentorship Forum in Vienna in June. This initiative aims to offer Y-ECCO Members who are interested in enhancing their careers, the opportunity for some direct mentorship from prominent IBD experts within ECCO. Last year's meeting was considered a resounding success and this year's programme looks set to meet the benchmark previously set. I would recommend that any budding IBD experts keep an eye out for the calls regarding the next iteration.
After four enjoyable years of managing Y-ECCO Literature Reviews, I will be passing this on to Nuru Noor, who we warmly welcome to the Y-ECCO Committee. Y-ECCO Literature Reviews can be read in every edition of ECCO News and I would strongly encourage any Y-ECCO Member interested in writing one to get in touch with Nuru. I would also like to take this opportunity to warmly welcome our other new Committee Member, Gabriele Dragoni; we look forward to working with you both to drive Y-ECCO forwards.
Finally, I would like to thank our outgoing Committee Member, Gianluca Pellino, and outgoing Committee Chair, Charlotte Hedin. It's been an absolute pleasure working with you both and great fun too! All the very best from your friends at Y-ECCO.
Best wishes,
Mark Samaan