Y-ECCO Members' Address
Mark Samaan, Y-ECCO Chair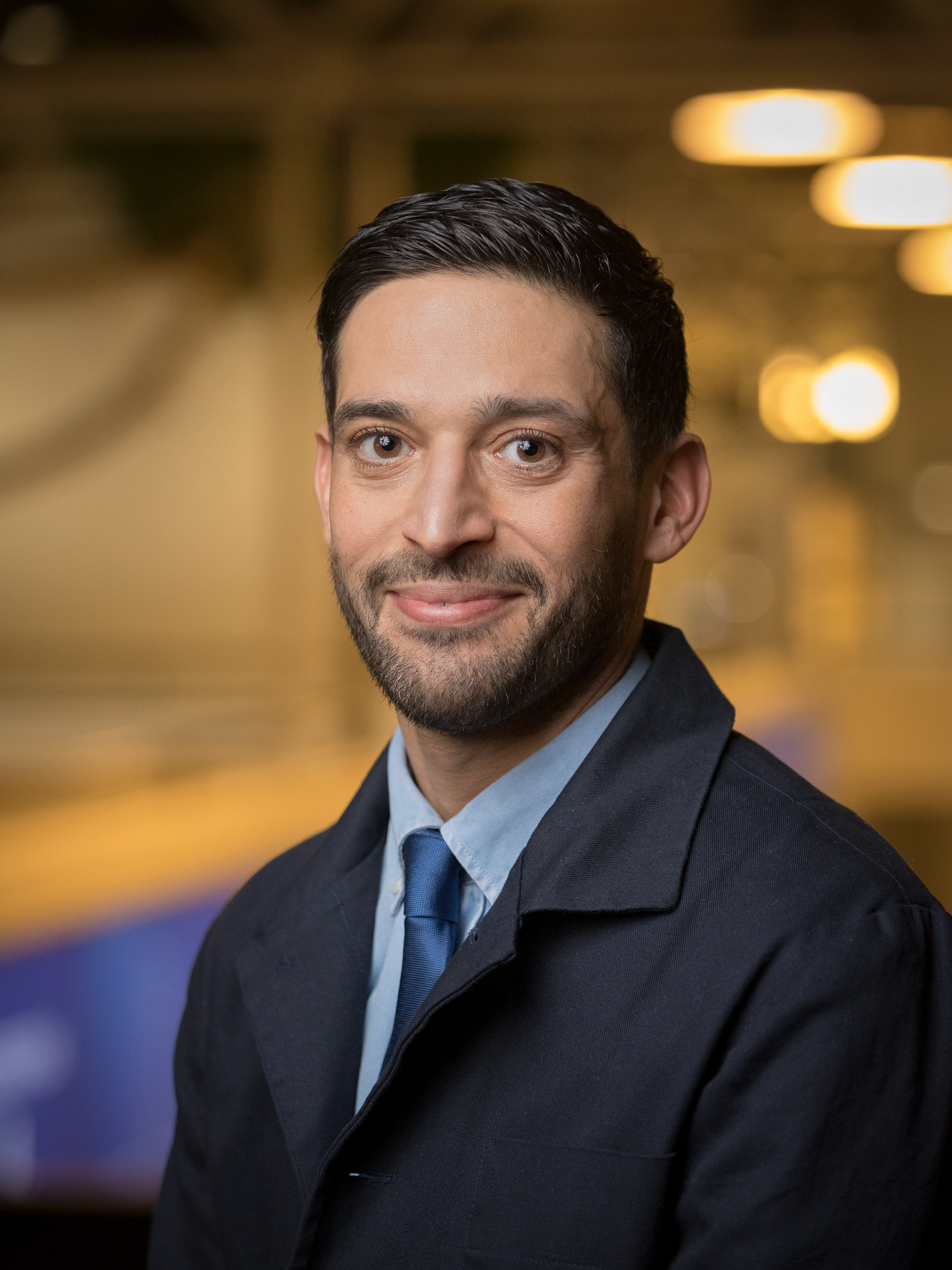 Mark Samaan
© ECCO

Dear Y-ECCO Friends,
Although it still feels as though ECCO'23 has only just exited our rear-view mirrors, I'm sure many of you have moved onto preparing your abstract submissions and it's worth remembering that the abstract submission window for ECCO'24 will soon be open! However, before getting started with that (there's still plenty of time, after all) I would very much encourage you to take a look at the recently published IBD Communication Toolbox. Whatever type of ECCO Membership you hold, I can assure you that there's something there for everyone.
Many Y-ECCO Members have expressed an interest in contributing to ECCO and JCC by acting as peer reviewers for manuscripts submitted to JCC as well as for abstracts and Fellowship or Grant applications submitted to ECCO. Becoming a peer reviewer is a fantastic way of being part of the scientific conversation going on in our field and is also an excellent way of learning and staying up to date. If you are interested in reading more and signing up, you'll find details on the ECCO Website.  
The Y-ECCO Committee is gearing up for our second Y-ECCO Mentorship Forum, taking place in Vienna in late June/early July. We look forward to inviting a stellar line-up of speakers to share their wisdom and experience on a wide range of subjects, from "Tips & tricks for funding your research" to "How to be an IBD expert with kids" and "Moving countries: why & how?". We also very much look forward to meeting those of you who will be joining us there and hope that many more will be able to join us for future iterations of this novel initiative!
Best wishes,
Mark Samaan