8th P-ECCO Educational Course at ECCO' 21
David Wilson, P-ECCO Chair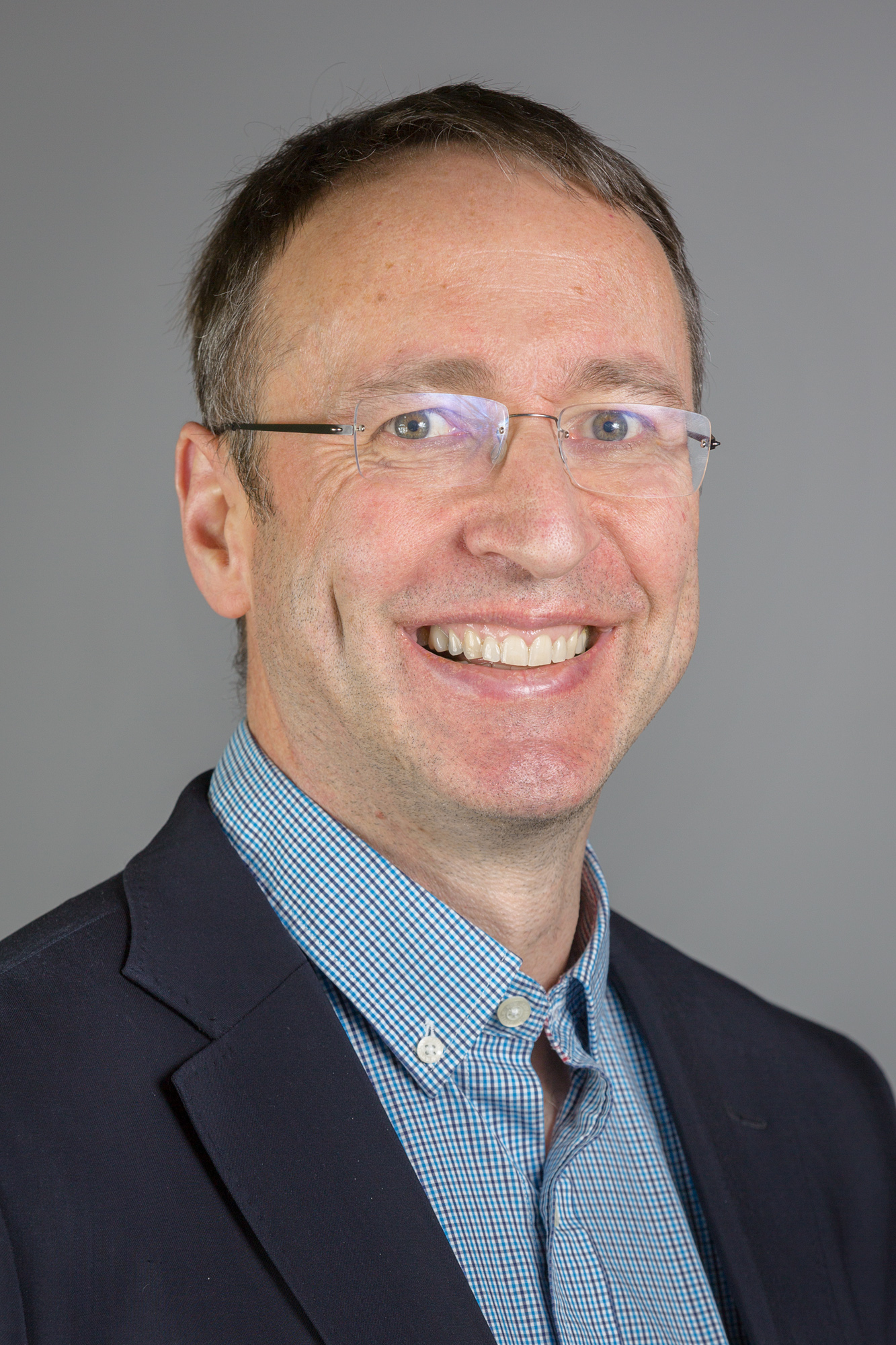 David Wilson
© ECCO

Although the relationship between IBD and nutrition is of longstanding interest, the attention paid to it has increased dramatically in recent years, with the inclusion of nutritional interventions in ECCO Guidelines on both paediatric and adult Crohn's Disease (and of course many other IBD guidelines), bespoke publications such as the ECCO perioperative dietary therapy topical review and a flowering of clinical interest in Crohn's Disease-specific diets.
This clinical interest in nutritional issues in IBD is also reflected in the exceptional interest in a December 2020 educational article in the UEG Journal "Mistakes in…" series, namely "Mistakes in nutrition in IBD and how to avoid them" by the ECCO Members Joe Meredith, Kostas Gerasimidis and Richard Russell (ueg.eu/a/268). Basic and translational scientific studies of the pathogenesis of IBD have increasingly evaluated the role of nutrition and particularly its interaction with the microbiome.
With this context in mind, the 8th P-ECCO Educational Course at ECCO 2021 Virtual Congress, entitled  "Food for thought in IBD", is indeed timely. It will be transmitted online on Saturday July 3, 2021 at 13:05–14:25 CET. Although this is a P-ECCO Course, we recognise the widespread interest in the topic, so the course will encompass adult IBD with the two age outliers – paediatric IBD (PIBD) and elderly IBD. To our knowledge, this is the first P-ECCO Educational Course to target all three age groups of IBD patients. IBD is always best managed by a multidisciplinary team, and vitally so with nutritional assessment and dietary therapies, so P-ECCO have invited multidisciplinary speakers to our course.
The first talk, "Contemporary nutritional approach in adult IBD" by Iris Dotan and Lihi Godny, will set the scene on adult IBD. We will then cover both paediatric and elderly (conventionally those aged >60 years) IBD via the talk "Multidisciplinary approaches for nutritional therapy at the poles of the life cycle – PIBD and elderly IBD" by Dearbhaile O'Hanlon and Eytan Wine (both D-ECCO Speakers). There is no established transition process for adult to elderly IBD services, but there is for PIBD to adult IBD, and the latter will be covered in the talk "Nutritional issues at transition in IBD" by Marina Aloi. Lastly, with the intense interest in nutritional issues in IBD being matched by the interest in, and hopes for, personalised medicine in IBD, we will close with the talk "Towards personalised dietary therapy" by Johan Van Limbergen.
What a programme! We humbly suggest that this is an educational course of interest to not just some but all ECCO Members, of all disciplines, and with all possible existing knowledge bases on nutrition in IBD. We look forward to you joining our virtual course and thank you in advance for your interest.
David Wilson