D-ECCO Activities in 2021
Marjo Campmans-Kuijpers, D-ECCO Chair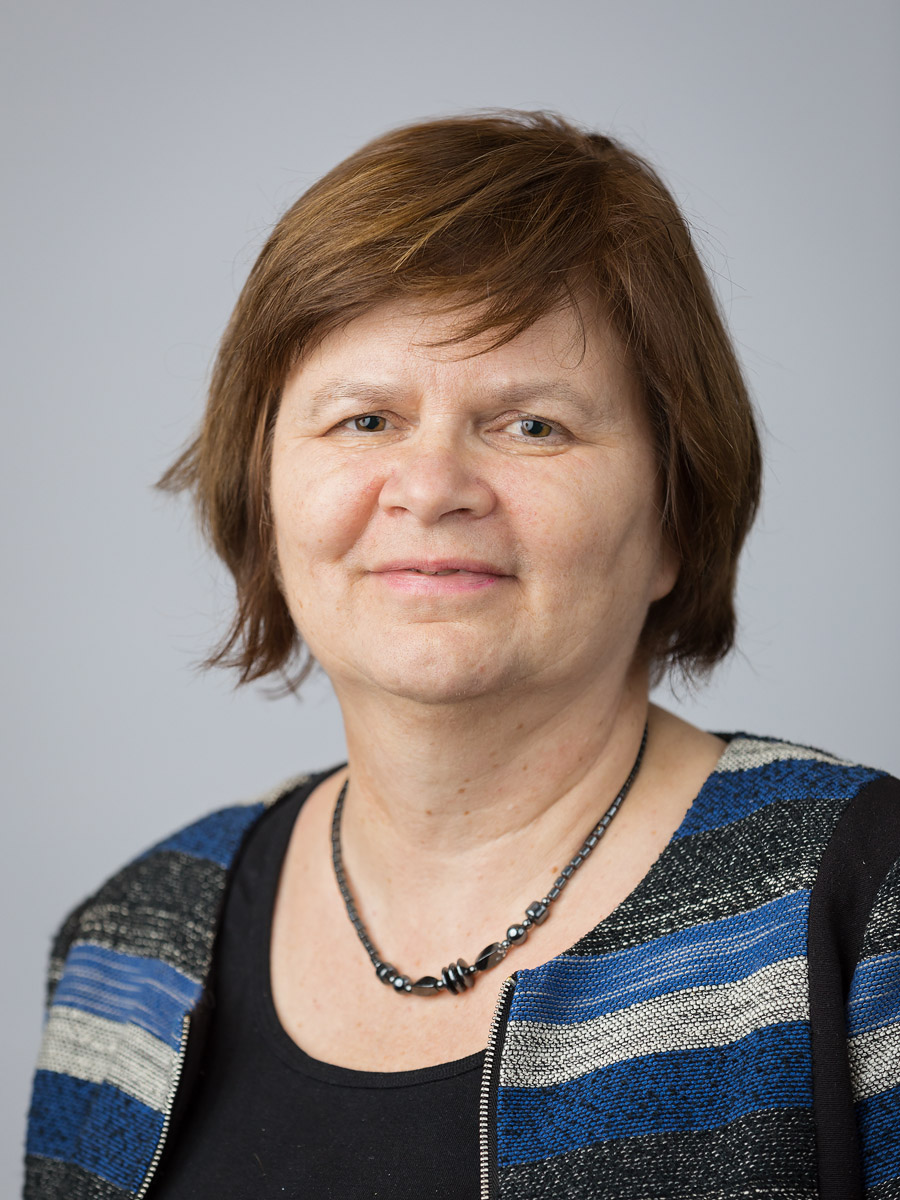 Marjo Campmans-Kuijpers
© ECCO
Due to COVID-19, the 16th ECCO Congress originally planned for February 2021 in Berlin was postponed to July 7–10 in the Bella Center in Copenhagen. However, in view of the current COVID-19 situation, the ECCO Governing Board had to switch to ECCO' 21 Virtual Congress. It's a pity we cannot meet each other live, but holding the Congress online may increase the opportunity for more people to attend both the Congress itself and our 6th D-ECCO Workshop.
The 6th D-ECCO Workshop has been specifically designed for dietitians, IBD Nurses, nutritional researchers and interested physicians and will offer a mix of scientific and practical information on nutrition in IBD. This is a great opportunity to learn more about diet and nutrition in IBD. Only registered delegates can attend this workshop.
The 2021 workshop will be divided into three sessions. After a session on science, diet and IBD, the second session will focus on practical clinical nutrition in IBD. Finally, there will be a panel discussion and an interactive session.
In the scientific session, Arie Levine will talk about food additives and their effect on the microbiome, Lihi Godny will present "Personalised nutrition in IBD – Are we there yet?", Marjo Campmans-Kuijpers will discuss "Fermented foods – fad or fix?" and Eytan Wine will consider the future of using nutrition to alter the microbiome.
In the clinical nutrition session, Emma Halmos will address nutritional assessment in IBD. Catherine Wall will discuss "Eating for two: nutrition and pregnancy" and Dearbhaile O'Hanlon will cover dietary management of orofacial granulomatosis.
In the final session, the top two dietary abstracts will be presented by their authors and Mark Samaan and Emma Halmos will debate the question "Will emerging diets replace medical therapy in IBD?"
In addition to participating in the D-ECCO Workshop, we recommend that dietitians consider attending the N-ECCO School. This year the 12th N-ECCO School will also be held online. During this N-ECCO School, organised by IBD Nurses, the diagnosis, physiology and psychosocial implications of IBD will be elucidated. Furthermore, medical treatment, surgery and adherence will be discussed and case studies on both Ulcerative Colitis and Crohn's Disease will be presented. As ECCO'21 will be virtual, we have increased the number of places for dietitians at the 12th N-ECCO School, feel free to contact the This email address is being protected from spambots. You need JavaScript enabled to view it.. If you do not plan to participate this year, consider already to attend the 13th N-ECCO School at ECCO'22 Stockholm.
Furthermore, please consider applying for the 2022 D-ECCO Travel Award. The purpose of this award is to stimulate the sharing of knowledge and collaboration between dietitians from centres who may not have well-established IBD multidisciplinary teams and dietitians working in specialist IBD centres. This travel award of EUR 1,500.- offers an opportunity for a dietitian to visit a different IBD centre in Europe. You can apply for this award on the ECCO Website. Deadline for submission is August 2, 2021.
This year is your chance to contribute to IBD dietetics in Europe. The D-ECCO Committee needs two dietitians to join the committee from February 2022 to 2025. The call for these vacancies will be open between March and September 2021. Please consider applying – we need you!
We hope you will attend the interesting programme of the ECCO'21 Virtual Congress. Keep safe!