National Study Group Interview with Henit Yanai
Uri Kopylov, ClinCom Member
Take your study to the next level with the IBD National Study Group Meeting at the ECCO Congress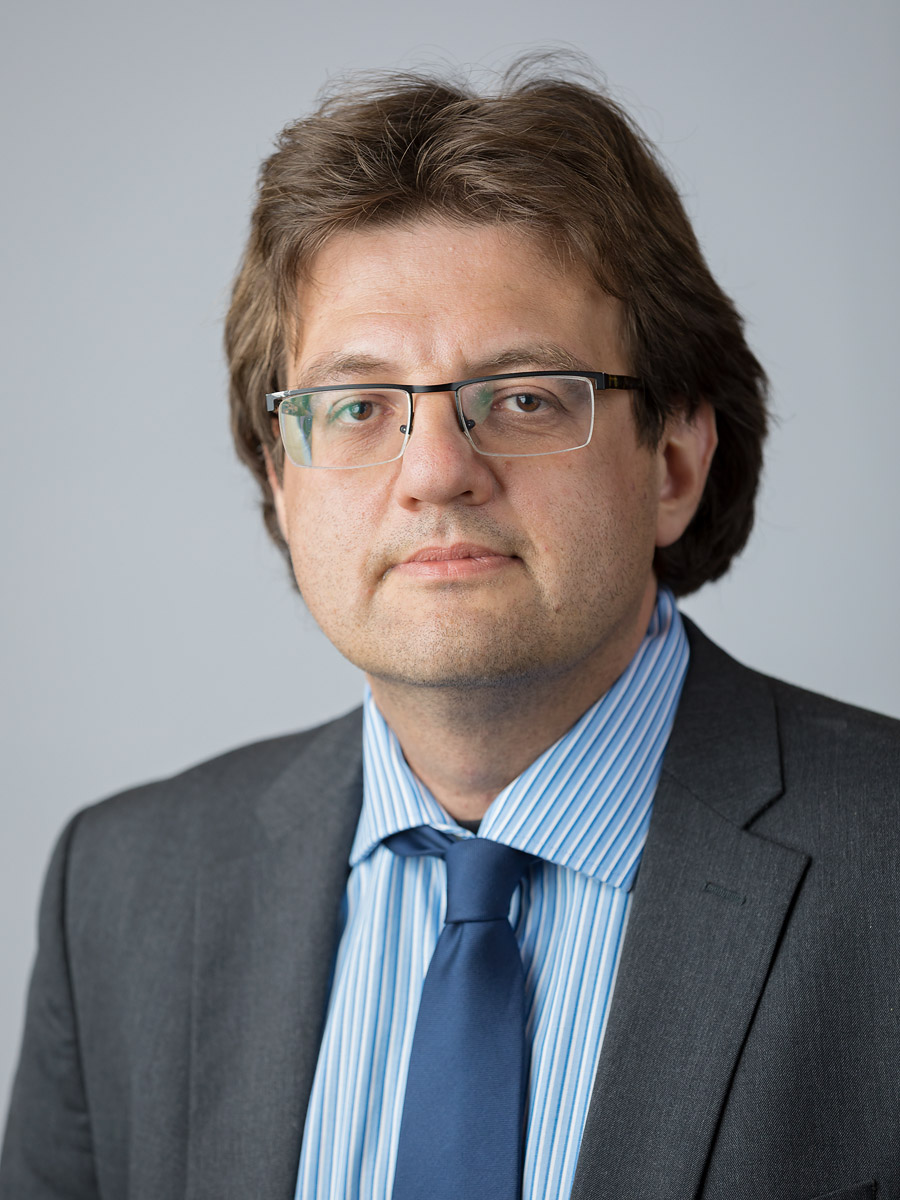 Uri Kopylov 
© ECCO
One of the missions of the Clinical Research Committee of ECCO (ClinCom) is to facilitate innovative clinical research in the area of Inflammatory Bowel Diseases (IBD).
To promote international scientific collaboration among researchers from different European countries, ClinCom established the IBD National Study Group Meeting, which takes place at the annual ECCO Congress. With this great platform, ClinCom enables investigators to have their studies challenged and promoted at the same time. Before the meeting, investigators are invited to provide a study synopsis for their project, including background, design, objectives, outcome parameters, major inclusion and exclusion criteria, statistics and co-variates. Submitted projects are then reviewed by ClinCom and, if found feasible, discussed during the IBD National Study Group Meeting at the ECCO Congress.
After incorporation of the comments from ClinCom and the meeting participants, the investigators are invited to submit a full project protocol, to be reviewed by ClinCom. If approved by the Committee and eventually by the ECCO Governing Board, the study call can be promoted to all ECCO Members.
With the last ECCO Congress taking place virtually, representatives of the IBD National Study Groups were invited to gather online prior to ECCO'21 for the 6th edition of the meeting on May 18, 2021. Forty-seven participants from 23 countries attended. Two new studies were presented as well as updates on two other projects which had already been presented in previous editions.
An invitation to submit proposals for the 7th IBD National Study Group Meeting for the next ECCO Congress will be sent out in due course. Make sure to keep an eye on the ECCO eNewsletter.
One successful project that has already originated from the National Study Group collaboration is the study "Postoperative endoscopic recurrence in patients with Crohn's disease after "curative" ileocecal resection on prophylaxis treatment with either anti-TNFs, vedolizumab or ustekinumab: a real-world multicentre European study". The lead investigator of the study, Henit Yanai from the Rabin Medical Center, Israel, agreed to answer a few questions regarding the project:
---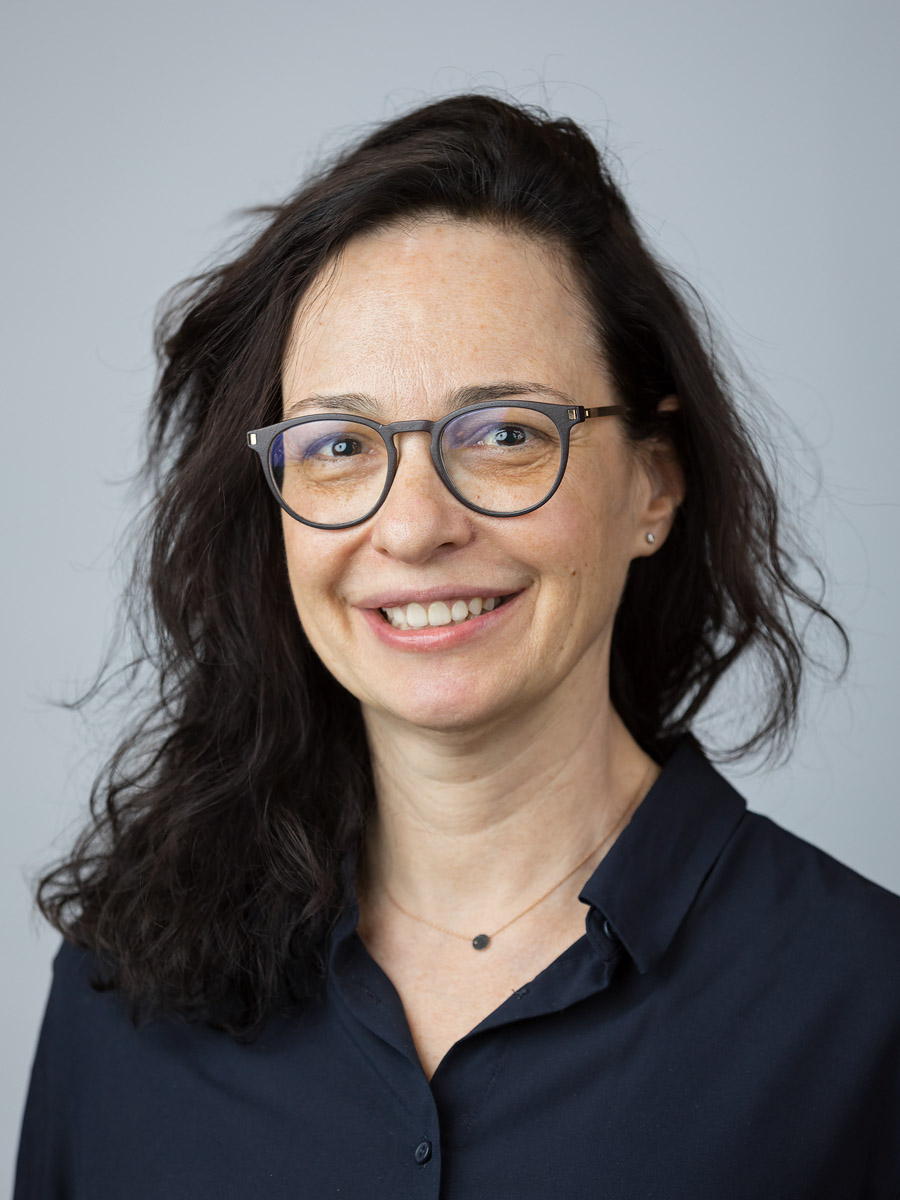 Henit Yanai 
© ECCO
Dear Henit, could you please describe the study?
This was a multicentre European study that aimed to describe the effectiveness of prophylaxis treatment after "curative" ileocaecal resection (ICR) in adults with Crohn's Disease and also to compare the effectiveness of vedolizumab or ustekinumab with that of anti-TNFs in this setting.
We included only patients who underwent ICR, with or without the right large bowel, and who did not have residual disease (either in the small or large bowel). Additionally, eligible patients had to start a prophylaxis regimen (either an anti-TNF or vedolizumab or ustekinumab) within 6 months after surgery. The primary endpoint was endoscopic postoperative recurrence during the 12 months following surgery; thus an ileocolonoscopy conducted at least 4 months from commencement of prophylaxis and up to 18 months after surgery was mandatory.
Overall, 46 medical centres participated in this study, screening 522 potential cases. After confirming all inclusion and exclusion criteria, 297 patients remained eligible for analysis of the primary endpoint: 224 on an anti-TNF, 39 on vedolizumab and 34 on ustekinumab. Notably, it was difficult to identify eligible patients on either vedolizumab or ustekinumab as these agents are not labelled for the indication of postoperative prophylaxis. Moreover, patients who nevertheless received these agents represented a relatively refractory group who had failed multiple lines of treatment, often after previous ICR, and had limited remaining therapeutic options. 
Why was it important to run this study as a multicentre collaboration?
It is important to reach a substantial number of cases in order to be able to draw meaningful conclusions from the data. Unfortunately, the number of suitable patients for the study in each participating centre (or even at the national level in Israel) was rather small, necessitating a larger scale of collaboration.
How did the IBD National Study Group network facilitate the project?
The IBD National Study Group Meeting provided us with an opportunity to discuss our study with both ClinCom Members and the IBD National Study Group representatives. As a result, we received some important methodological input and were able to significantly improve our original proposal. After the protocol had been discussed and finalised, the call was distributed by the ECCO Office and the National Study Groups, resulting in a wide outreach to potential collaborators (a total of 46 centres from 24 countries). We expected to enrol 250 eligible patients on an anti-TNF and 90 patients on either vedolizumab or ustekinumab to reach a power analysis; however, despite effective progress and collaboration, with 522 screened cases we were unable to identify 90 patients on either vedolizumab or ustekinumab. We finalised the study in April 2021, one year after the launch, and recently summarised the results, which were presented (oral presentation) at the semi-annual Israeli gastro association virtual meeting that took place in July 2021. We are planning to finalise the first manuscript draft and progress to full publication soon. Authorship will be granted based on the relative contribution of each investigator and the number of submitted case report forms (CRFs), while all participating investigators and centres will be accredited on PubMed after the manuscript has been accepted.
What are the major challenges of running a National Study Group project?
One of the more significant challenges is to verify that the data are reported in a unified form at all centres. It is crucial that a CRF for such a study is simple and clear, and the lead author should make him- or herself available to offer any clarifications.  An additional challenge is study promotion and distribution. For this purpose, the National Study Group framework was very useful, as the study call was promoted by both the ECCO Office and the National Study Groups.
How do you think this collaboration could be further improved?
A common database such as UR-CARE in conjunction with a clear SOP that provides rules and clarifies the advantages to the participating investigator(s)/groups will greatly contribute to the incentive for and the feasibility and effectiveness of such collaborative efforts.
Note: ECCO is happy to facilitate the IBD National Study Group Meeting at the ECCO Congress to enhance international collaboration among European IBD National Study Groups. The main contribution of ClinCom to these projects is scientific review and dissemination. ECCO does not provide financial or logistical support to these studies. Review of project protocols by ClinCom does not represent an ECCO endorsement for the projects.