New EpiCom members
Naila Arebi, EpiCom Chair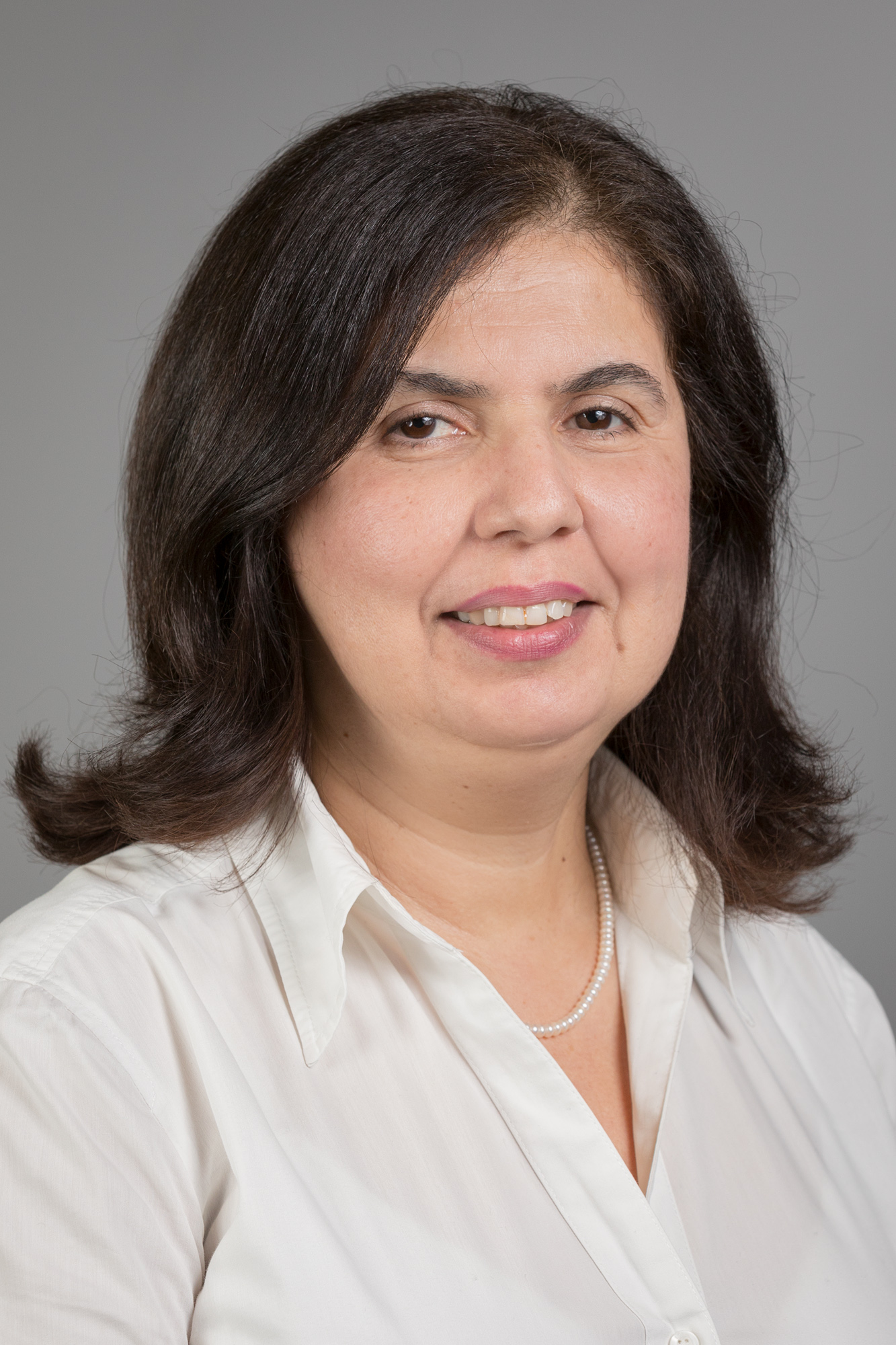 Naila Arebi 
© ECCO

"Out with the old, in with the new"
Change is the cornerstone of the innovation that drives science forward. Of many expressions that capture change, 'out with the old, in with the new' expresses well what occurs when the composition of committees alters. As members step down and new members take their place, fresh ideas and different perspectives are heard, leading to renewed enthusiasm that will drive the agenda for the future. Against this backdrop, EpiCom welcomes Sophie Restellini while bidding a sad farewell to Marieke Pierik.
Sophie Restellini holds the positions of chief of the Gastroenterology Clinic at the University Hospital of Geneva, Switzerland and adjunct professor at McGill University Health Center, Montreal, Canada. She also serves as a member of the Executive Scientific Committee of the Swiss IBD Cohort Study Group, having been Principal Investigator for Geneva since 2018. Sophie completed her IBD training in Canada and is currently pursuing her research interest in precision medicine in IBD. She is a devoted ECCO Member and has participated in several ECCO Activities over the last 2 years, including the chairing of poster tours and the reviewing of abstract and grants.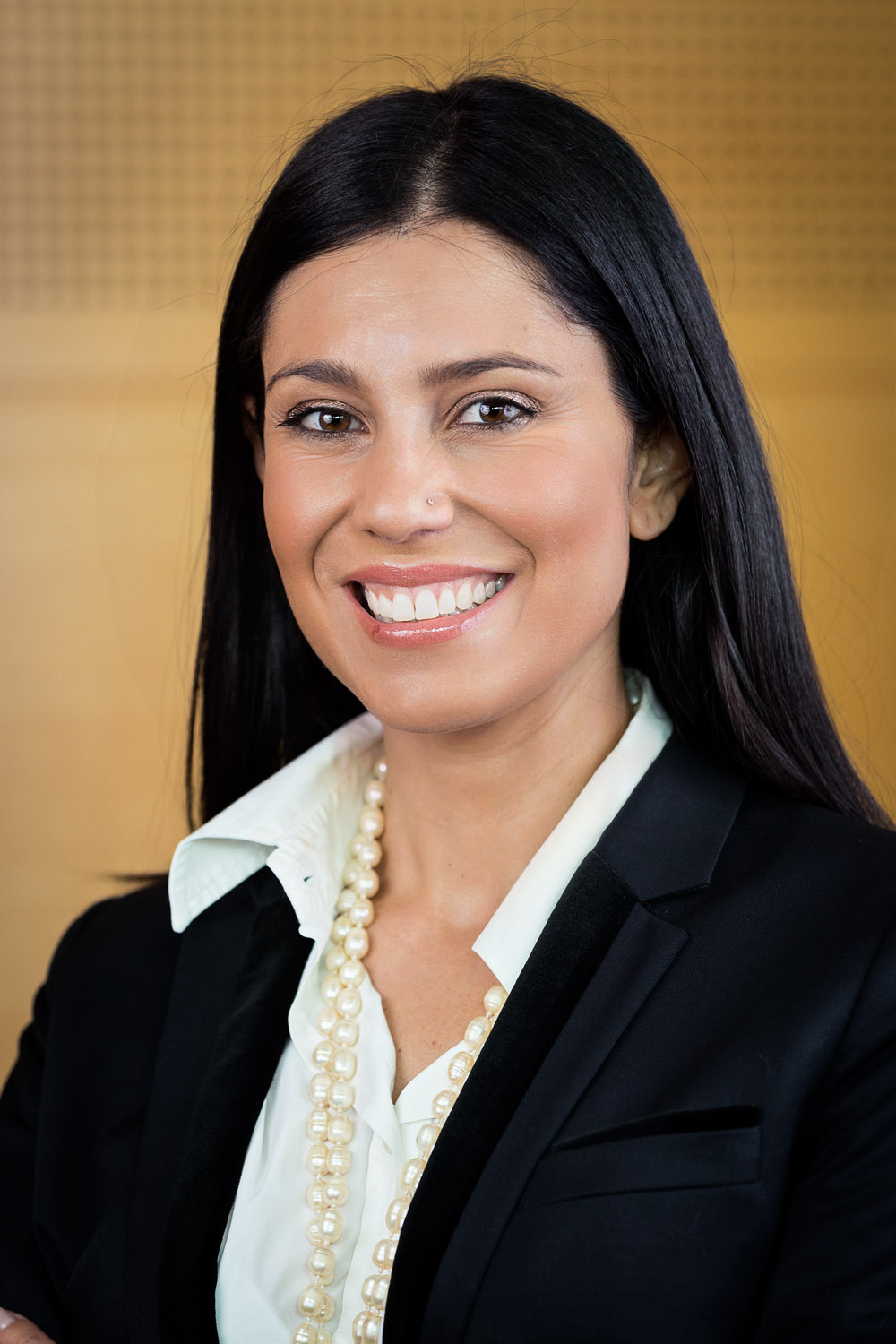 Sophie Restellini © ECCO

At the same time, EpiCom has lost a valuable member in Marieke Pierik. Marieke joined EpiCom in 2017 and stepped down as chair this year. During her tenure she supported various EpiCom Initiatives, including two successful EpiCom Workshops, and has been an inspiration to the group. Marieke is an associate professor at Maastricht University and has published widely on the use of mobile technologies to manage IBD remotely and the value of patient-reported outcomes; she has also reported on different clinical outcomes in IBD. We thank Marieke for her dedication to ECCO and wish her huge success in her future academic activities.  
Pictures are subject to copyright © ECCO