Nutrition screening tools in IBD
Catherine Wall, D-ECCO Member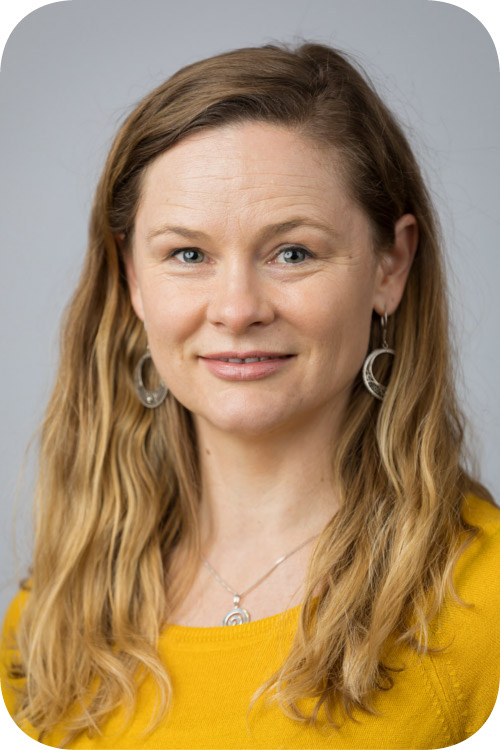 Catherine Wall
© ECCO

Nutrition screening tools are commonly used in clinical practice to identify patients who may be at nutrition risk. Patients identified as being at nutrition risk should be referred for nutritional assessment prior to implementation of a food and nutrition intervention as required. The use of nutrition screening tools can identify those patients most likely to benefit from a dietitian's input and can assist with the allocation of scarce dietetic resources.
Many nutrition screening tools are available, and the following have been described in the literature on in- or outpatients with Inflammatory Bowel Disease (IBD): Malnutrition Universal Screening Tool (MUST), Malnutrition Inflammatory Risk Tool (MIRT), Nutritional Risk Index (NRI), Nutritional Risk Screening 2002 (NRS2002) and Mini Nutritional Assessment Screening (MNA). These five nutrition screening tools contain similar components: all include a body mass index (BMI) or weight component; all except the NRI assess unintentional weight loss in the last 3 months; and all recognise that acutely active disease increases the risk of malnutrition and include a disease activity component. The disease component may be a question asking whether acute disease is present or a biochemical result such as albumin (NRI) or C-reactive protein (MIRT). Among the other included screening components is change in dietary intake (MUST, MNA, NRS2002), and the MNA recognises that limitations in mobility and the presence of depression or dementia are likely to be associated with greater risk of malnutrition.
Two recent studies from Canada and the United Kingdom have found that patients can accurately self-screen for risk of malnutrition using MUST. The use of self-screening may be a more cost-effective method of identifying patients who are likely to benefit from further nutritional assessment and dietetic input.
The introductory lectures presented the current state of the art and covered the most clinically relevant and iA major limitation of the existing nutrition screening tools is that they are designed to identify people at risk of malnutrition who have a low BMI and/or acute changes in weight. Various studies have shown that BMI is not an accurate marker of malnutrition in patients with chronic inflammation and that lean body mass wasting may be present despite a healthy BMI or even in patients carrying excess weight. As the general population becomes more overweight, so does the proportion of patients with IBD who are overweight. In addition, dietary manipulation to manage disease symptoms is common and avoidance of specific foods and/or food groups increases the risk of micronutrient deficiencies. Nutrition screening tools which include non-weight components may help to identify more people who may be at risk of malnutrition.
Currently available nutrition screening tools will help to identify patients at risk of malnutrition, but further development of IBD-specific nutrition screening tools and validation of existing screening tools for use with an ambulatory IBD cohort is needed.