Report on the 9th S-ECCO IBD Masterclass at ECCO'20
Yves Panis, Past S-ECCO Chair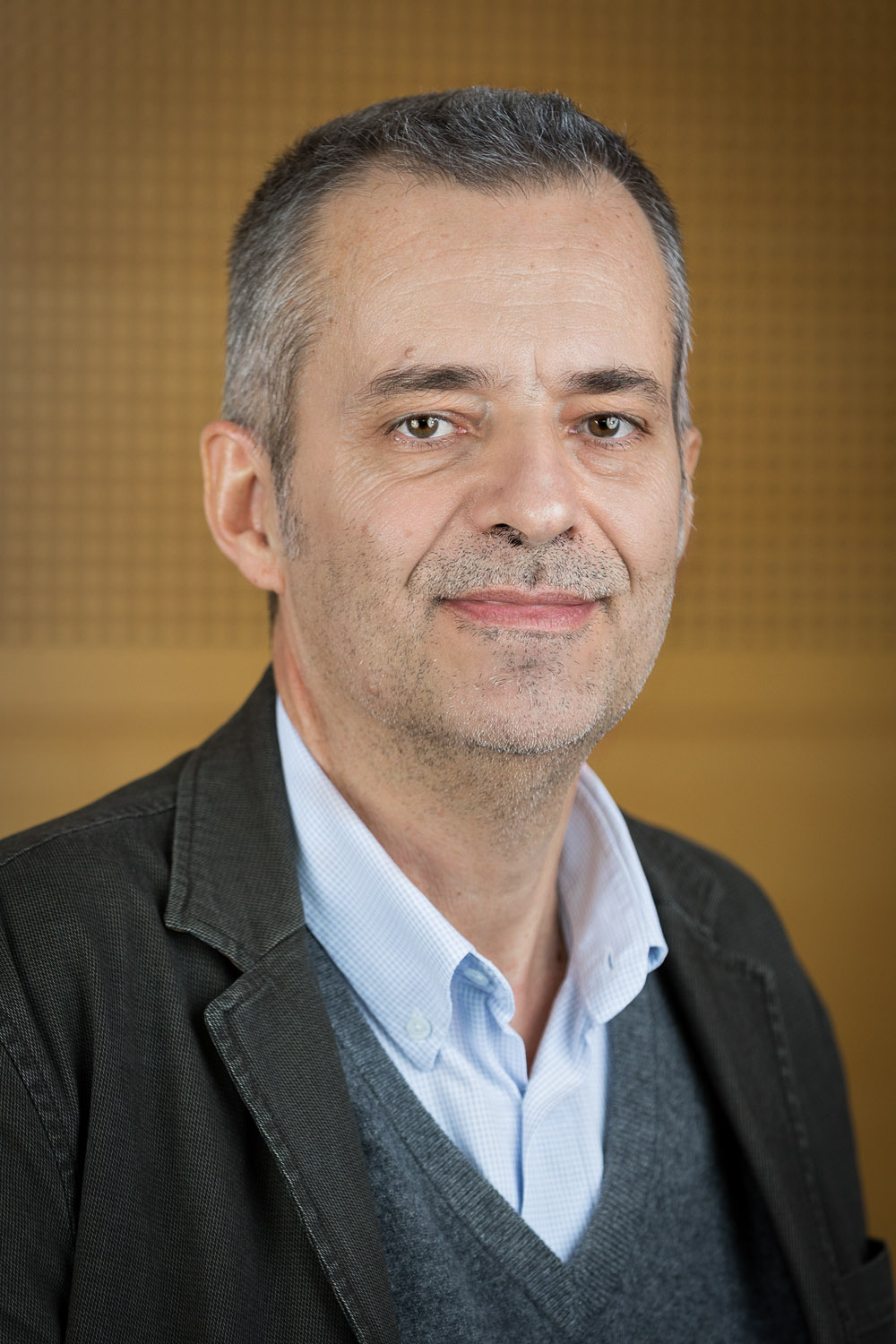 Yves Panis
© ECCO

The 9th S-ECCO Masterclass (held in collaboration with the European Association of Coloproctology, ESCP) was organised during the 15th Congress of ECCO in Vienna. Thankfully, just before the coronavirus crisis!
As in previous years, it was a full-day masterclass, and once again it attracted a large number of participants, 149. This meant that in terms of attendance the S-ECCO Masterclass was second among all masterclasses and symposia, just after the N-ECCO Network Meeting.
This masterclass was dedicated mainly but not solely to surgery of IBD, and some famous gastroenterologists such as Séverine Vermeire (Leuven), Laurent Peyrin-Biroulet (Nancy), Laurent Beaugerie (Paris) and Silvio Danese (Milan) participated in order to give the medical view on different surgical topics such as rehabilitation in IBD surgery, the I-CARE study and diversion proctitis. In addition to a variety of lectures on IBD surgery (covering postoperative problems after IPAA, mesentery in CD, IBD surgery in children, and surgery "outside the box" in UC patients), a session was held on technical issues in IBD surgery (different techniques of anastomosis after ileocecal resection and laparoscopic versus transanal IPAA), and some trials and free papers were presented (on mesh repair in CD patients, dysplasia in UC and the I-CARE study). Finally, as always, the masterclass concluded with a Consultants' Corner, with hot discussions involving a panel of experts on what to do in difficult clinical cases.
The 2021 Masterclass programme is already in the box! It will be a very special event because it will be the 10th anniversary of the S-ECCO Masterclass. Thus, we expect a lot of participants. A special programme has been prepared. See you in Berlin for this 10th anniversary edition!
Browse through the gallery:
Pictures are subject to copyright © ECCO