Y-ECCO Members' Address
Johan Burisch, Y-ECCO Chair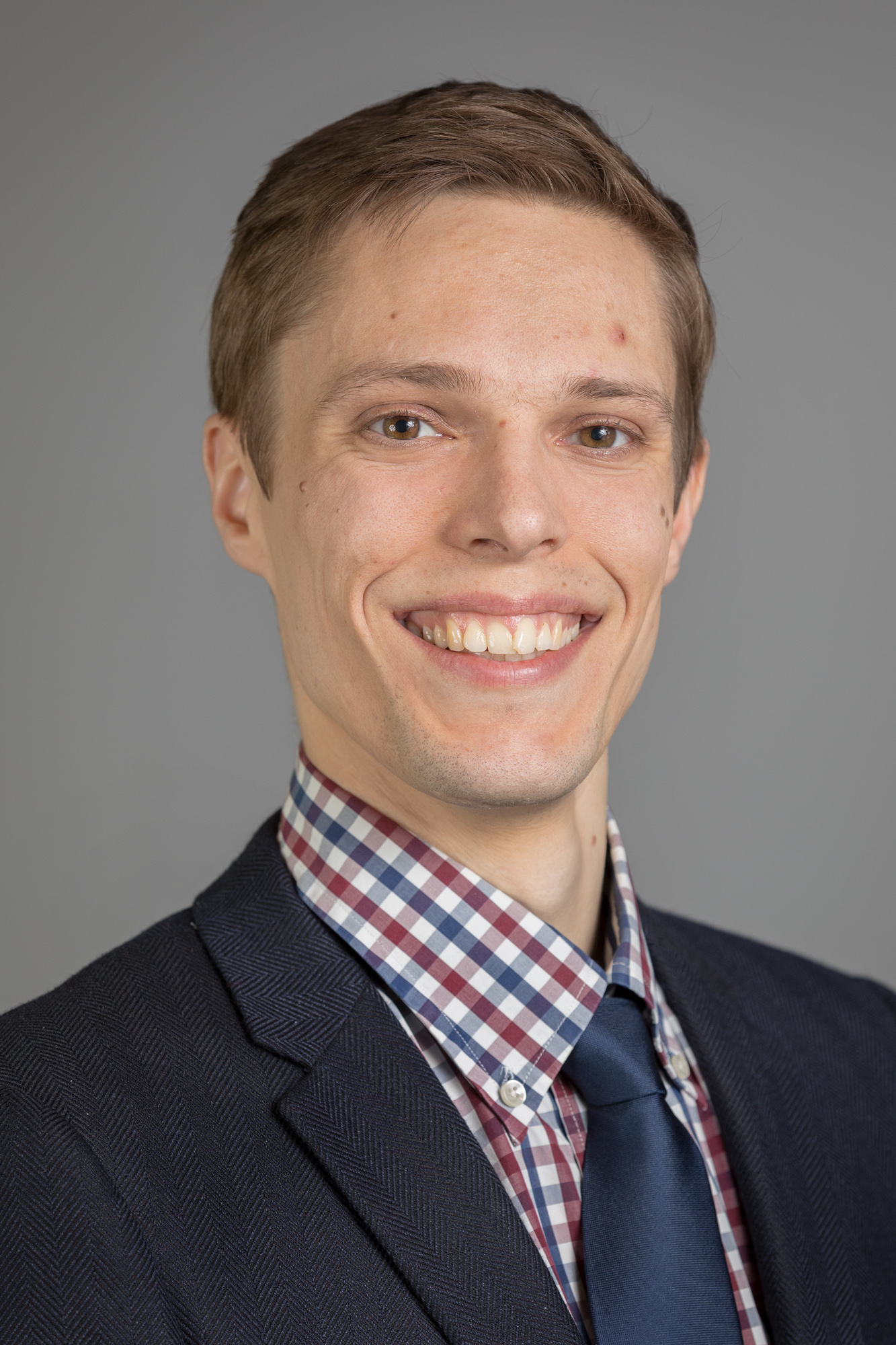 Johan Burisch
© ECCO

Dear Y-ECCO Friends,
I hope that you are all doing fine and that you managed to submit your abstract to the virtual ECCO Congress before the deadline. As always, we will select the best abstracts submitted by Y-ECCO Members for the Y-ECCO Award 2021. We are really excited to read about your research and, of course, hear all about it at the Congress.
Unfortunately, the COVID situation is still not stable. As we would prefer a physical meeting to a virtual one, we were forced to postpone our 1st Y-ECCO Mentorship Forum once again to 2022. Stay tuned to the ECCO Website for updates on the new date and programme!
As always, you can find some interesting Y-ECCO Literature Reviews and the Y-ECCO Interview in this edition of ECCO News. Hope you enjoy them!
Best wishes and stay safe!