Y-ECCO Members' Address
Johan Burisch, Y-ECCO Chair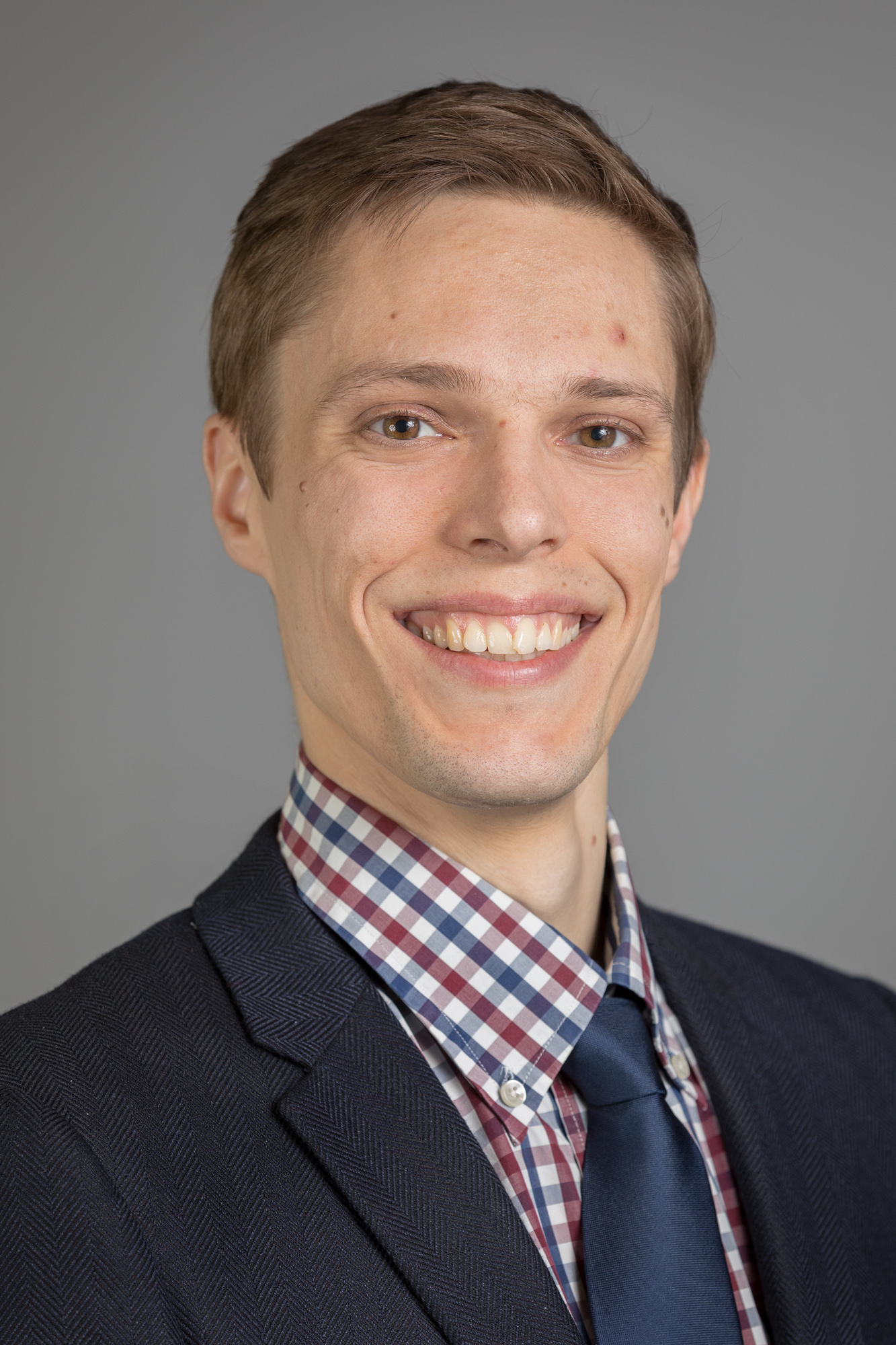 Johan Burisch
© ECCO

Dear Y-ECCO Friends,
Did you enjoy the virtual ECCO Congress?
I personally found it very well organised and without major technical problems. And the programme was once again fantastic! As always, it was great to witness the many dedicated and brilliant researchers/physicians who work towards improving the care of IBD patients. But let's hope that this is the last time that we cannot meet in person.
The week before the Congress, we had our annual Y-ECCO Basic Science Workshop, with great lectures and presentations. You can read more about the workshop in the report from Bram Verstockt in this issue of ECCO News. The programme for next year is already in progress and it is going to be great.
As always, you can find some interesting Y-ECCO Literature Reviews and the Y-ECCO Interview in this edition of ECCO News. Hope you enjoy them!
Best wishes and stay safe!