Y-ECCO Members' Address
Johan Burisch, Y-ECCO Chair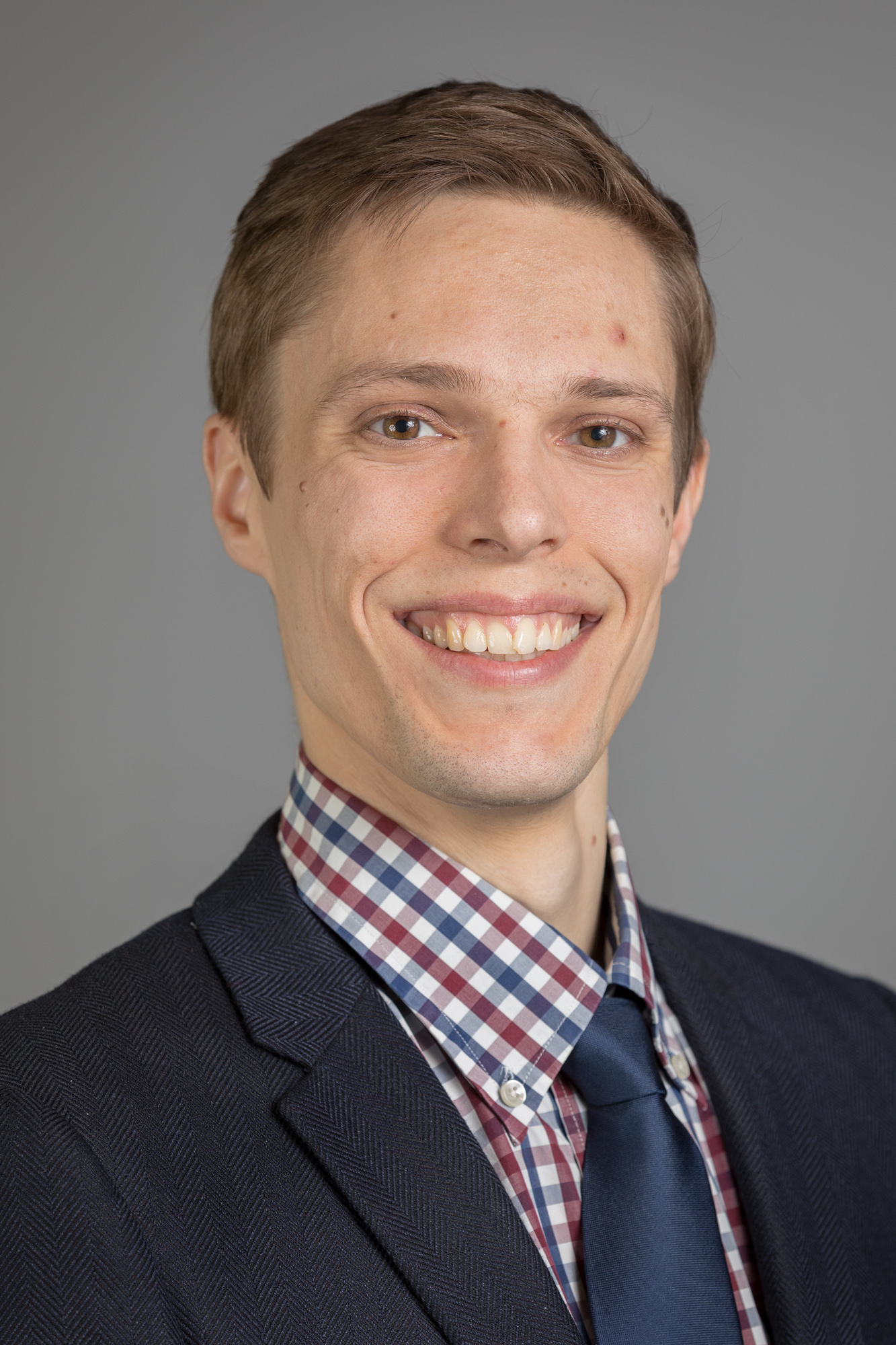 Johan Burisch
© ECCO

Dear Y-ECCO Friends,
The year is slowly coming to an end and we can start looking forward to 2022 and hopefully returning to our normal, pre-COVID existence. Next year's ECCO Congress will be among the first major scientific meetings within our specialty to have physical attendance. I'm sure you are all looking forward to meeting colleagues and friends in real life as much as I am. Don't forget to sign up for our Basic Science Workshop!
Next year we will finally be able to host the first Y-ECCO Mentorship Forum, where Y-ECCO Members will be able to discuss, learn and receive feedback from ECCO Faculty on their careers, research plans and many other topics.
Finally, my term as Y-ECCO Chair is coming to an end. It has been a pleasure to serve on this committee and I'm very happy to hand over the position of Chair to Charlotte Hedin (Sweden), who will lead the committee during the coming year. You are all in good hands! Furthermore, Y-ECCO will be joined by Robin Dart (UK) as the newest Y-ECCO Member. We are looking forward to working with Robin.
As always, you can find some interesting Y-ECCO Literature Reviews and the Y-ECCO Interview in this edition of ECCO News. Hope you enjoy them!
Best wishes