EduCom Educational Activities at ECCO'21 – From theory to practice
Henit Yanai, EduCom Chair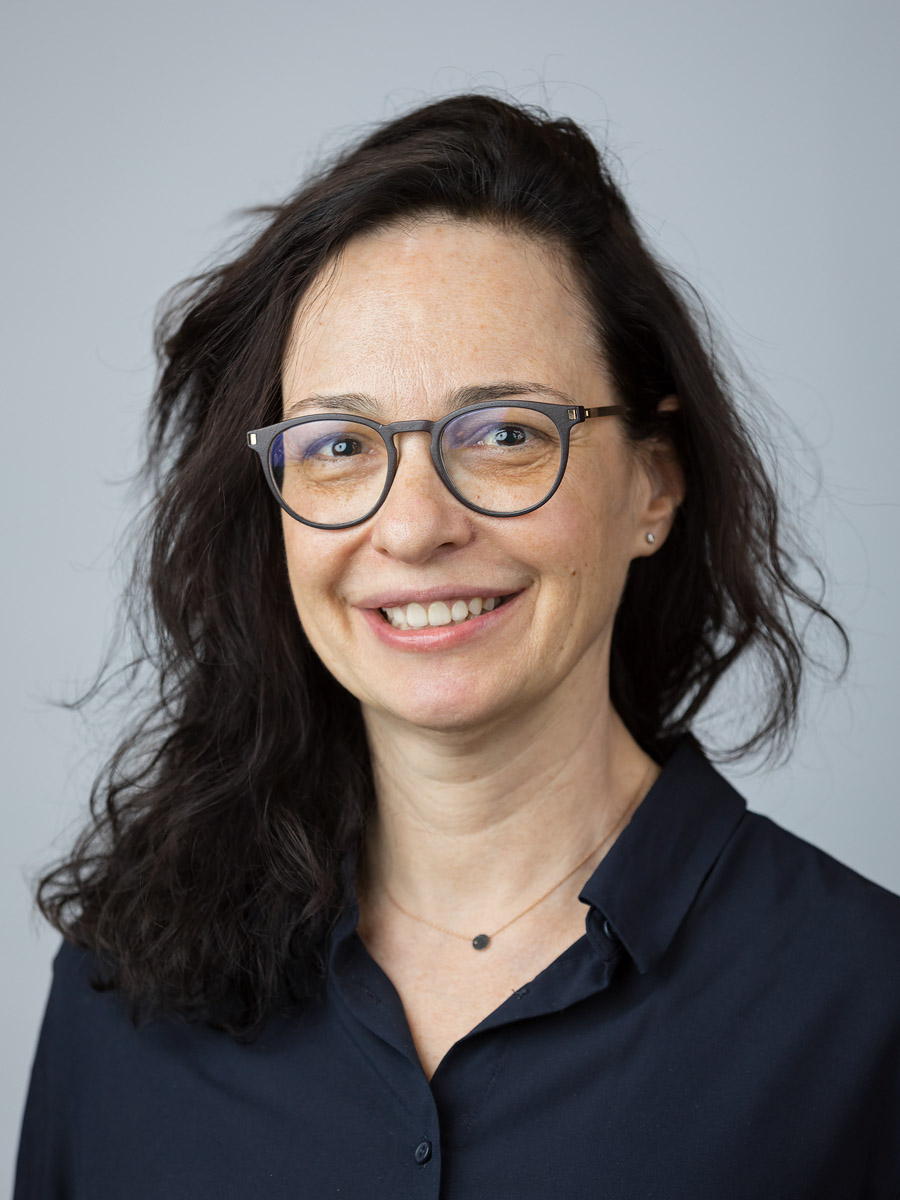 Henit Yanai
© ECCO
The European Crohn's and Colitis Organisation (ECCO) brings together national groups and individuals interested in different aspects of Inflammatory Bowel Diseases (IBD). One of ECCO's core aims is to promote education in the field of IBD and thereby improve the quality of care for IBD patients throughout Europe.
The annual ECCO IBD Intensive Advanced Course was initiated in 2003 with the general aim of providing advanced fellows and junior faculty in gastroenterology with a multidisciplinary broad base of knowledge in IBD. The course consists of lectures and workshops dealing with controversial areas of IBD pathogenesis, diagnosis and management, delivered by leading experts in the field of IBD. At ECCO'20 the course was revised to focus on the practical management of basic and complex cases based on cutting-edge literature and featured direct interaction with key opinion leaders in small group discussions. At ECCO'21 the IBD Intensive Course for Trainees will take a similar format – even if the name has changed slightly.
Furthermore, we have acknowledged the need for continuing medical education (CME) in IBD for more experienced gastroenterologists and are therefore including for the first time a postgraduate course in IBD. This course will give all practicing gastroenterologists the opportunity to undergo comprehensive CME training and will include state-of-the-art lectures with case-based discussions.
In appreciation of the wide popularity that EduCom courses have gained, this year we will once again offer the ECCO Basic Imaging (Endoscopy and IUS/MRI) and Advanced Workshops – in collaboration with ESGAR. The ECCO Basic Imaging Workshop is designed to improve the precision and diagnostic abilities of gastroenterologists, endoscopists, surgeons, paediatricians, pathologists and other interdisciplinary medical experts in the field of IBD, while the ECCO Ultrasound Workshop - Advanced focusses on the utility of intestinal ultrasound as a tool for both diagnosis and monitoring. The major aim of the endoscopy section of the ECCO Basic Imaging Workshop is to increase competence and knowledge regarding endoscopic diagnosis, lesion management and interventional endoscopy management of complications in IBD patients in order to improve patient outcomes. A certificate of participation can be obtained at the end of all courses, providing CME credits.
Despite the major effects of the COVID-19 pandemic on the medical community, on IBD care and on our personal lives, we cannot compromise on our excellence and professionalism. We therefore see this Congress as an opportunity to take IBD care and education to the next level.
We very much look forward to meeting you at ECCO'21.
Henit Yanai, EduCom Chair
On behalf of the ECCO Education Officer: Fernando José Magro
On behalf of the ECCO Education Committee: Christian Maaser, Marietta Iacucci, Paulo Kotze, Pierre Ellul and Konstantinos Karmiris
Check out the pictures from the 2nd ECCO-ESGAR Basic Imaging Workshop and 18th IBD Advanced Course at ECCO'20:
Pictures are subject to copyright © ECCO