ECCO Affiliate Member Profile: Egypt
 

 Egypt
Name of group: Egyptian Developers of Gastroenterology and Endoscopy (EDGE) Foundation
Number of active members: 130
Number of meetings per year: 
Major Events: Annual Meeting "DIGEST" in winter and Cairo Crohn's & Colitis Congress "4Cs" in summer ( in 2021 an ECCO Educational Workshop to be included).
Minor Events: Monthly meetings directed at fellows and GI specialists in different regions in Egypt
Online Activities: Regular webinars directed at healthcare professionals (replacing monthly meetings during the pandemic) and five multidisciplinary IBD patient webinars annually. Community awareness campaign on IBD throughout the year via social media platforms, including videos, advice articles and consultations.
General Assembly: One in summer and one in winter.
President and Secretary: Mohammed Khorshid (President), Mohamed El-Nady (Secretary-General)
National Representatives: Mohammed Khorshid
Joined ECCO in: 2020
Incidence of IBD in the country: There have still been no sufficient demographic studies.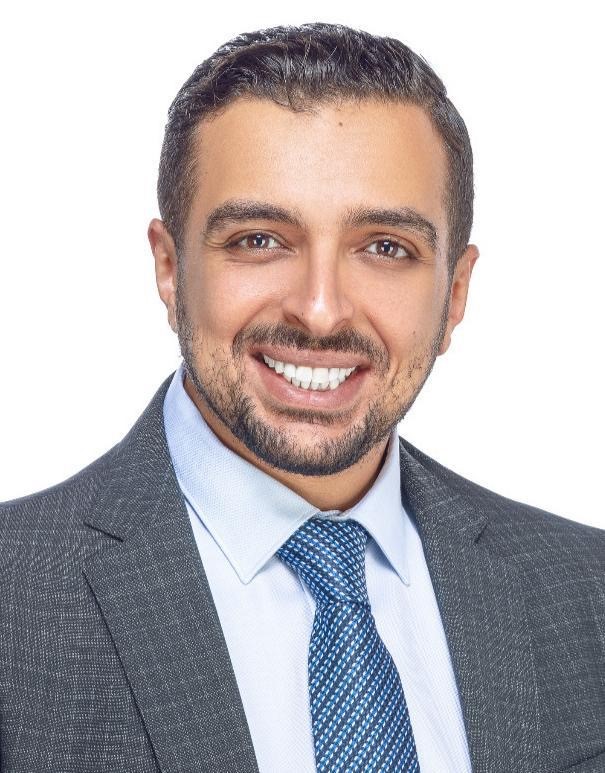 Mohammed Khorshid 

©

Mohammed Khorshid
What has changed since your society became an ECCO Affiliate Member?
One of our main objectives is to transform the IBD practice in Egypt through disease awareness, proper implementation of ECCO Guidelines and initiation of national IBD research. After becoming an ECCO Affiliate Society, the EDGE members became enthusiastic and felt more responsible for the fulfilment of our objectives. Our image in the community became more substantial and more IBD specialised.
We were able to prepare for an ECCO Educational Workshop for the first time in Egypt; however, the pandemic led to its postponement. This year we are proposing a fellow for participation in the IBD Intensive Course for Trainees.
What are the benefits to you of being an ECCO Affiliate Society?
ECCO Meetings, educational courses, connecting to international experts and access to UR-CARE.
Is your society making use of the ECCO Guidelines?
Yes.
Have you developed research projects with other countries as ECCO Affiliate Society?
No
Have you developed educational activities with other countries as ECCO Affiliate Society?
Yes.
Has your country been involved in a fellow exchange as ECCO Affiliate Society?
No.
What are your main areas of research interest?
IBD epidemiology, endoscopy in IBD, non-invasive diagnosis and treatment updates.
Does your centre or country have a common IBD database or biobank?
EDGE developed the first national IBD patient registry, and we access UR-CARE.
What are your most prestigious/interesting past and ongoing projects?
Case-based Interactive IBD Training
Red Flags
MDT IBD Patient Awareness Campaign
What are your aims for the future?
Presenting at the ECCO Congress our experience and milestones passed nationally, highlighting the importance of proper management of IBD for aspects such as decreasing disease burden and improving productivity through better patient quality of life. This will be an excellent example for similar developing countries.
Participation in multicentre clinical projects supported by ECCO.
How do you see ECCO helping you to fulfil these aims?
Supporting us by introducing Egypt to the ECCO Map.