ECCO Country Member Profiles: Sweden
Ann-Sofie Backman, Michael Eberhardson, ECCO National Representatives, Sweden
| | |
| --- | --- |
| | Sweden |
Name of group: Swedish Organisation for the Study of IBD
Number of active members: 45
Number of meetings per year: Two main meetings plus numerous project meetings
President and Secretary:
Pär Myrelid, President
Franscesca Bresso, Secretary
National Representatives:
Ann-Sofie Backman
Michael Eberhardson
Joined ECCO in: 2004
Incidence of IBD in the country (if available):
0.64% prevalence
What has changed since your society became an ECCO Country Member?
Our research network has significantly increased and we have more opportunities for European joint projects.
What are the benefits to you of being an ECCO Country Member?
To be part of a network focussed on the research and the clinic.
Is your society making use of the ECCO Guidelines?
The ECCO Guidelines are an important basis for national and local clinical guidelines. In addition, we promote the ECCO e-Guide specifically to doctors in training and nurses.
What are your main areas of research interest?
In Sweden our strongest research areas are epidemiology and microbiota. The Swedish patient registry SWIBREG is essential for real-life studies in IBD. National projects are ongoing, searching for biomarkers to predict disease course and response to therapies.
What are your most prestigious/interesting past and ongoing projects?
The microbiome projects investigating the microbiota in correlation to IBD and the large epidemiological studies including national registries and twin/family studies.
Does your centre or country have a common IBD database or bio bank?
SWIBREG (The Swedish Inflammatory Bowel Disease Registry) is the national patient registry, which we use in our clinical routine as a research database.
Which ECCO Projects/Activities is the group in?
The ECCO-EpiCom project. Swedish ECCO Members chaired the recent SciCom Workshop (manuscript to be submitted).
What are your aims for the future?
To develop further and be part of the joint ECCO Projects. The focus should be on enhancing ongoing national networks and strengthening national collaboration, but also on fostering robust partnerships with international groups.
How do you see ECCO helping you to fulfil these aims?
We need support to develop the IBD nurse role. Considering the regulatory, political and financial context in Sweden, it is important to develop that side of the IBD team. We also require support to develop our research networks (different working groups within ECCO and the Congress itself) and financial support for research.
What do you use ECCO for? Network? Congress? How do you use the things/services that ECCO has to offer?
Both for networking and for attending the Congress. The ECCO Guidelines are fundamental to development of the Swedish guidelines.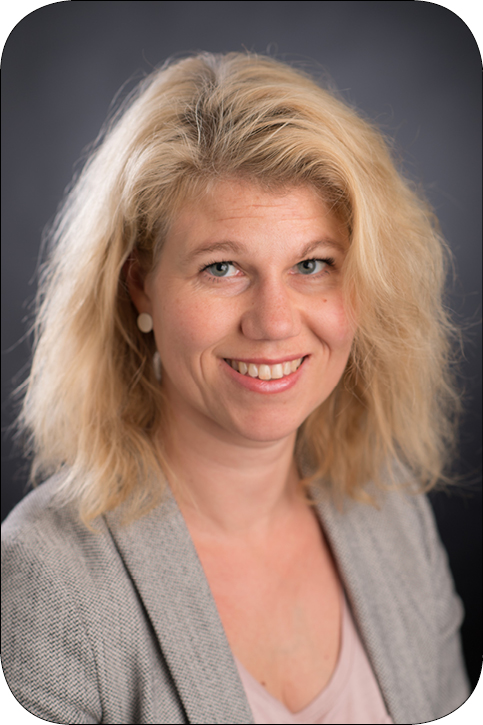 Ann-Sofie Backman
© Ann-Sofie Backman