15th Congress of ECCO - Preliminary Educational Programme
The educational programme of the 15th Congress of ECCO starts prior to the official start of the ECCO Congress and courses take place from February 12-15, 2020. These activities target ECCO's different interest groups including young gastroenterologists, surgeons, paediatricians, IBD Nurses, dietitians, allied health professionals and scientists.
An overview of these activities can be found below. Please note that courses/workshops may run concurrently. As these educational activities have a limited capacity, we encourage you to register at your earliest convenience.
We look forward to seeing you in Vienna!
ECCO'20 Preliminary Course Programmes
(As of June 2019)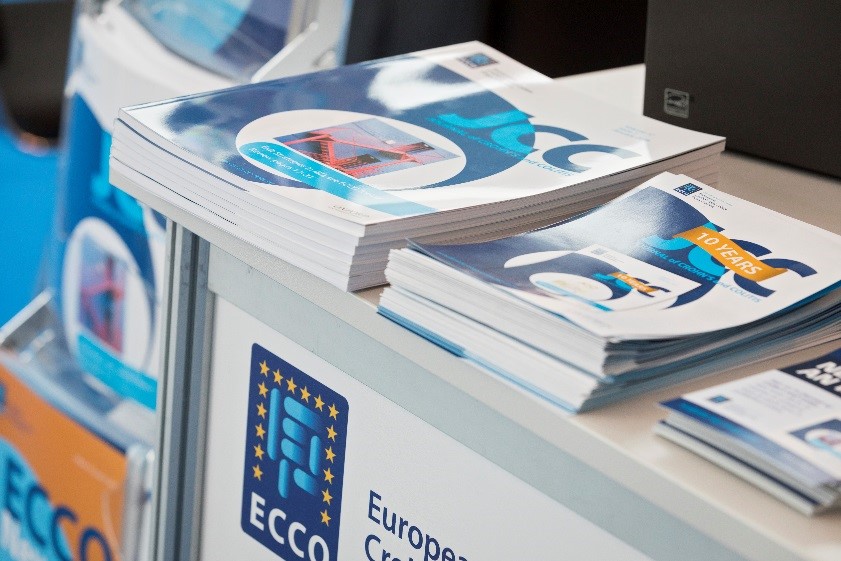 SEXUALITY, FERTILITY, PREGNANCY, AND LACTATION GUIDELINES
The ECCO Guidelines on Sexuality, Fertility, Pregnancy, and Lactation are available online in JCC!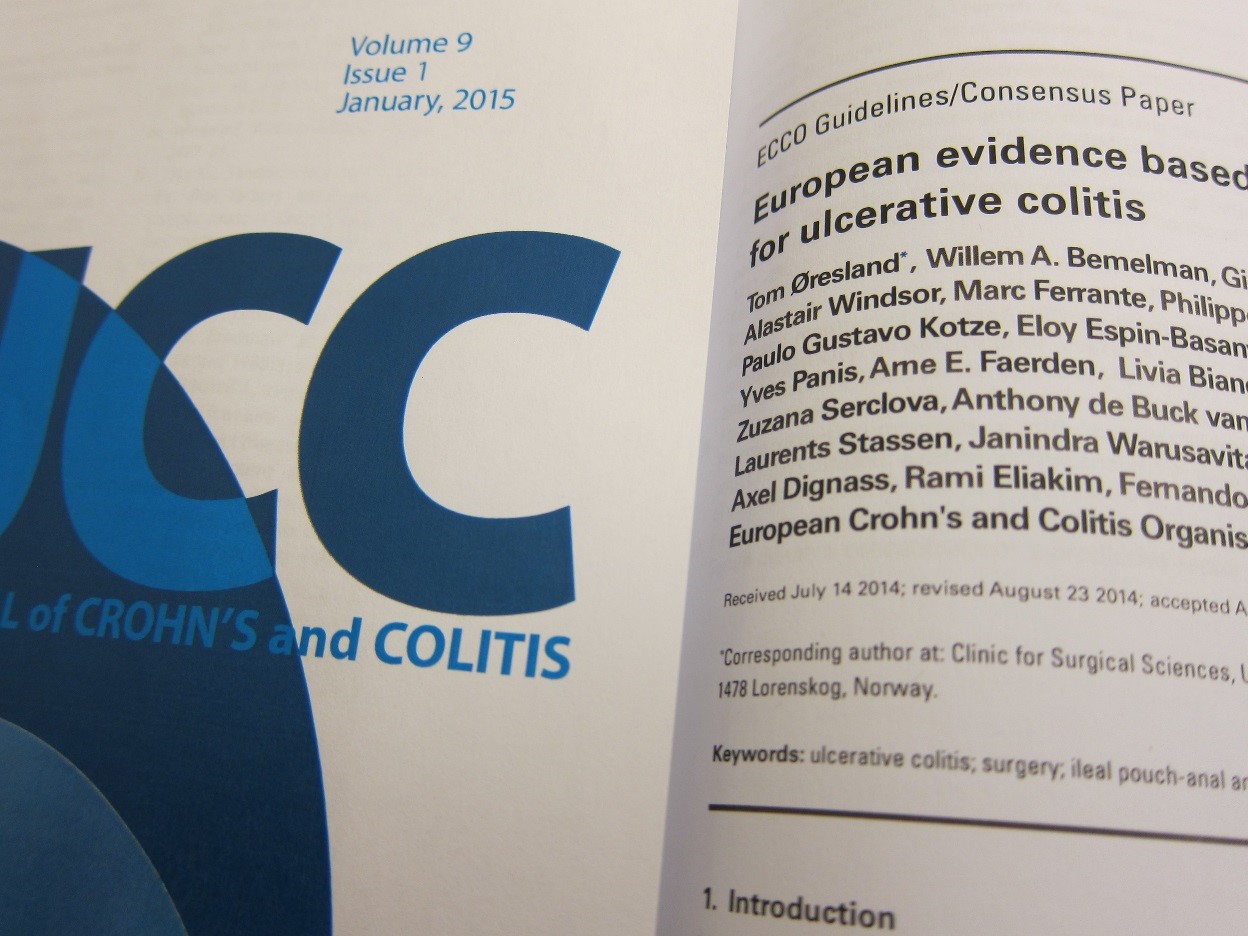 THERAPEUTICS IN ULCERATIVE COLITIS: SURGICAL TREATMENT GUIDELINES
The ECCO Guidelines on Therapeutics in Ulcerative Colitis: Surgical Treatment can be found online in JCC!