Letter from the ECCO President
Laurent Peyrin-Biroulet, ECCO President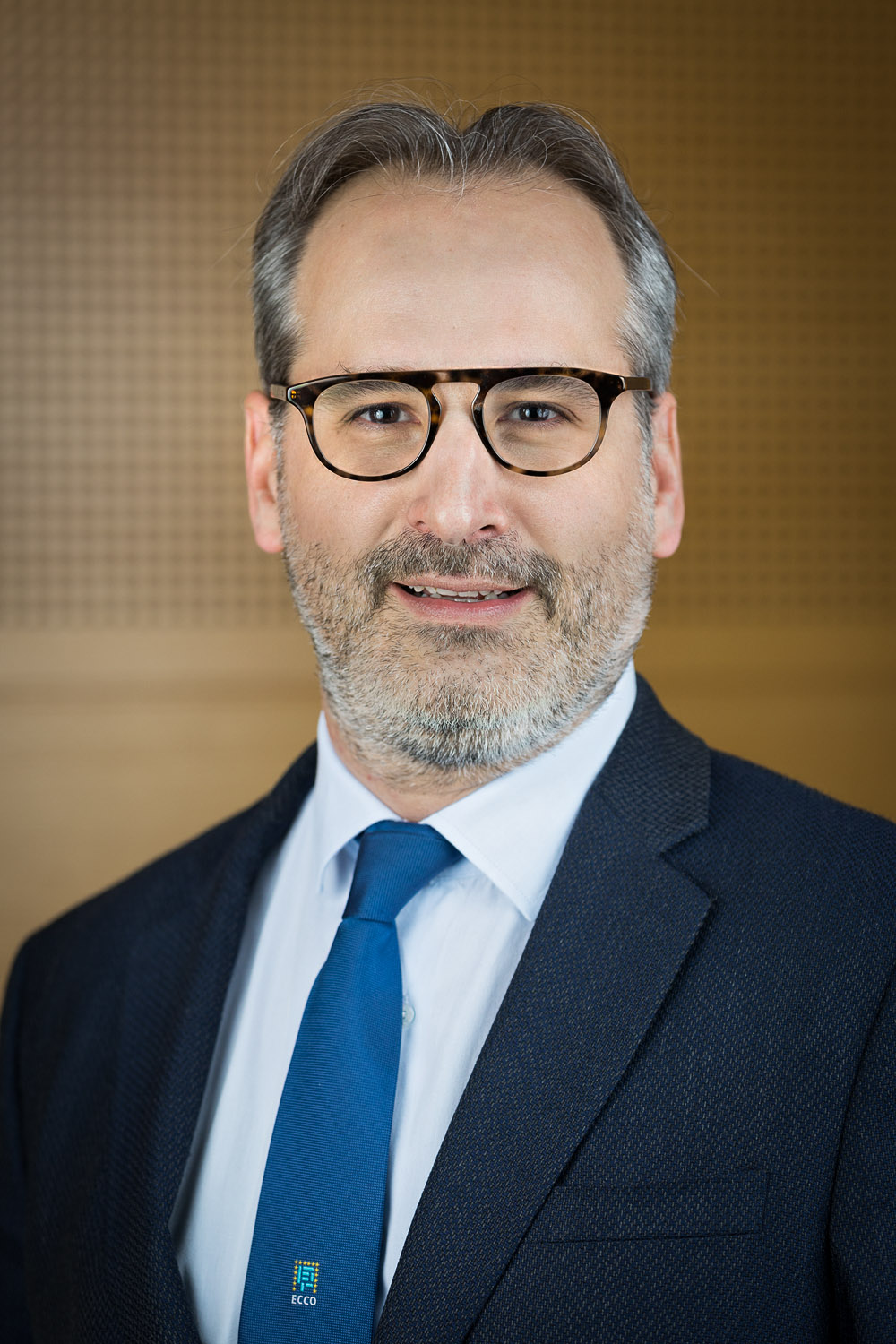 Laurent Peyrin-Biroulet


© ECCO



Dear ECCO Family,
We missed you! Believe me, we did our best. The ECCO Office, the ECCO Governing Board and the Organising Committee had to adapt to this virus and this last minute change in the format of our congress was not easy to deal with. The educational programme was held virtually and was very successful! In the last two years, we learned that education can be done virtually and all speakers were well trained to teach using these new tools.
The scientific programme was also fantastic even though the Q&A sessions were sometimes frustrating. Indeed body language is something that we cannot replace when discussing and debating. All trials on new drugs confirmed that we will have very soon numerous drugs to treat our IBD patients. Could someone predict that five years ago? Probably not. Regarding academic studies, this is probably one of the most innovative congress, with some unique randomized trials such as the SPARE trial.
You will find in this ECCO News issue the highlights of ECCO'22 including the summary of the top 10 digital oral presentations (DOPs) in case you missed them. This ECCO Congress was also a great opportunity to present the updated consensus on UC management. With new drugs and new strategies available, I strongly recommend you to have at look at them. On Friday evening, to be very honest, I was a little bit sad. Being at home rather than listening to music and dancing is far from the ECCO Spirit…. Social interaction was clearly lacking and this means that we will more energy next year! Whatever happens, even if a new virus is coming and the audience is empty, I will be on stage in Copenhagen to open the congress !!!
In this ECCO News issue, you will also find a call for applications for ECCO Fellowships, Grants and Travel Awards. Last but not least, there is one main reason why you should read entirely this issue: the interview of Paulo Kotze. Our friend Paulo did so much for the IBD Community in South America, but also for the IBD Community in general. This highlights that ECCO is a global organisation of friends.
See you all very soon and do not forget to get vaccinated.
Laurent Peyrin-Biroulet