Report on the 8th ClinCom Workshop at ECCO'22
Shaji Sebastian, ClinCom Chair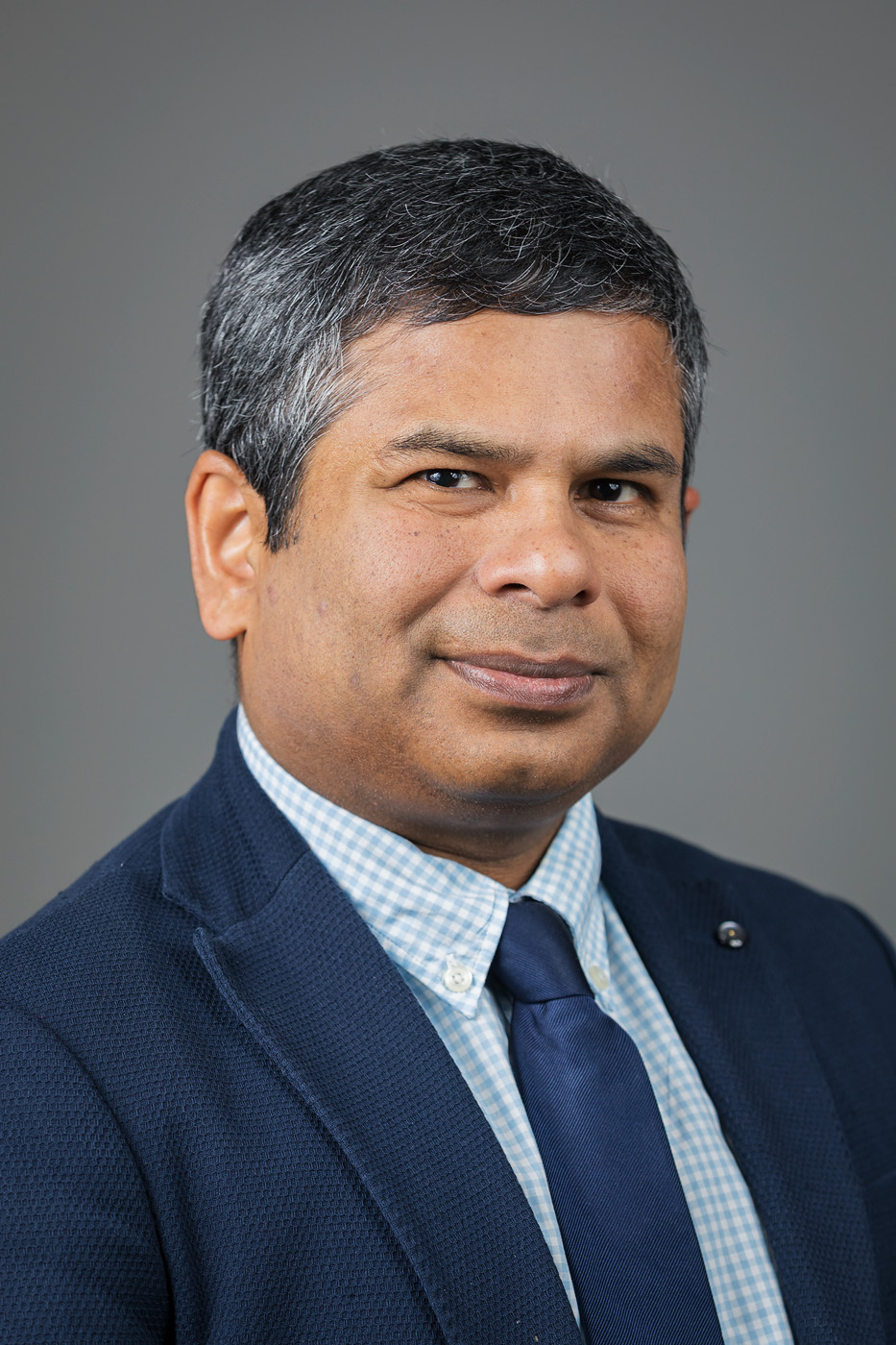 Shaji Sebastian 
© ECCO
ClinCom Workshops are aimed at clinicians, surgeons and paediatricians and aim to provide an update on the latest clinical research trends in IBD. This year's 8th ClinCom Workshop focused on two clinically relevant and practical topics.
The first session addressed a topic that became 'hot' during the pandemic, namely the option of moving IBD care from clinic to home in order to address some of the practical challenges faced by IBD teams. The first presentation, from Gionata Fiorino, touched on the feasibility and challenges of patient-driven monitoring of symptoms from home and stressed the importance of accurate and useful data collection analogous to that conducted during a clinic visit. This was followed by a brilliant demonstration, by Patrick Van Rheenen, of home biomarker monitoring in the paediatric setting and how it can simplify pathways. It was proposed that in a substantial number of patients home monitoring, including of calprotectin and drug levels, is feasible. This was followed by a widely anticipated talk on futuristic wearable devices and how they may enter routine clinic use. In this talk, Uri Kopylov from Israel showed examples of how these have already been incorporated into clinical use and how large-scale data can be collected remotely. There was lively discussion on aspects relating to data integrity and privacy, which are indeed the challenges that need to be overcome in the coming years. A tandem talk by Nelly Teix and Herbert Tilg then described the challenges of remote monitoring and identified future perspectives from the points of view of the front-line clinician and the patient. It was very useful to hear the insights from an IBD patient and the absolute importance of close clinical interactions while using remote monitoring systems. In the final talk of the session, Tim Raine explored the significant challenges that the COVID-19 pandemic poses to clinical research and highlighted how the IBD clinical research community has stepped up to the mark under incredibly difficult circumstances. He also highlighted the shared learning achieved by conducting studies during the pandemic, some of which can be translated to accelerate the delivery of IBD research post pandemic.
The second session focused on how to keep IBD patients in remission. The session started with James Lindsay, who reviewed the non-pharmacological treatments which have gained prominence in IBD care recently and advocated that further studies be undertaken to enable many of them to reach routine practice. Then the hotly debated topic in everyday clinical practice about proactive versus reactive therapeutic monitoring was discussed by Konstantinos Papamichail. A practical approach based on individual case scenarios was proposed but the debate may be expected to continue long into the future. Next, Edouard Louis, who has led many studies on de-escalation strategies in patients who achieve remission, spoke about personalising de-escalation and the monitoring required following de-escalation. The final talk of the session addressed the relevance and feasibility of achieving what is considered 'deep remission', a topic which has been brought into sharp focus with the recent STRIDE 2 Consensus. In this talk, Shaji Sebastian indicated the potential value of achieving histological healing in Ulcerative Colitis but suggested that this will be difficult to achieve in Crohn's Disease, in which transmural healing concepts using imaging may be more appropriate. The session was well chaired by Uri Kopylov, with much audience interaction. The 8th ClinCom Workshop was attended by 36 registrants and included physicians with different levels of experience in IBD as well as clinical researchers, endoscopists and industry representatives.
Browse through the gallery:
Pictures are subject to copyright © ECCO