Meet the Reps: Belgium - Interview with Triana Lobatón
Ignacio Catalán-Serra, ECCO News Associate Editor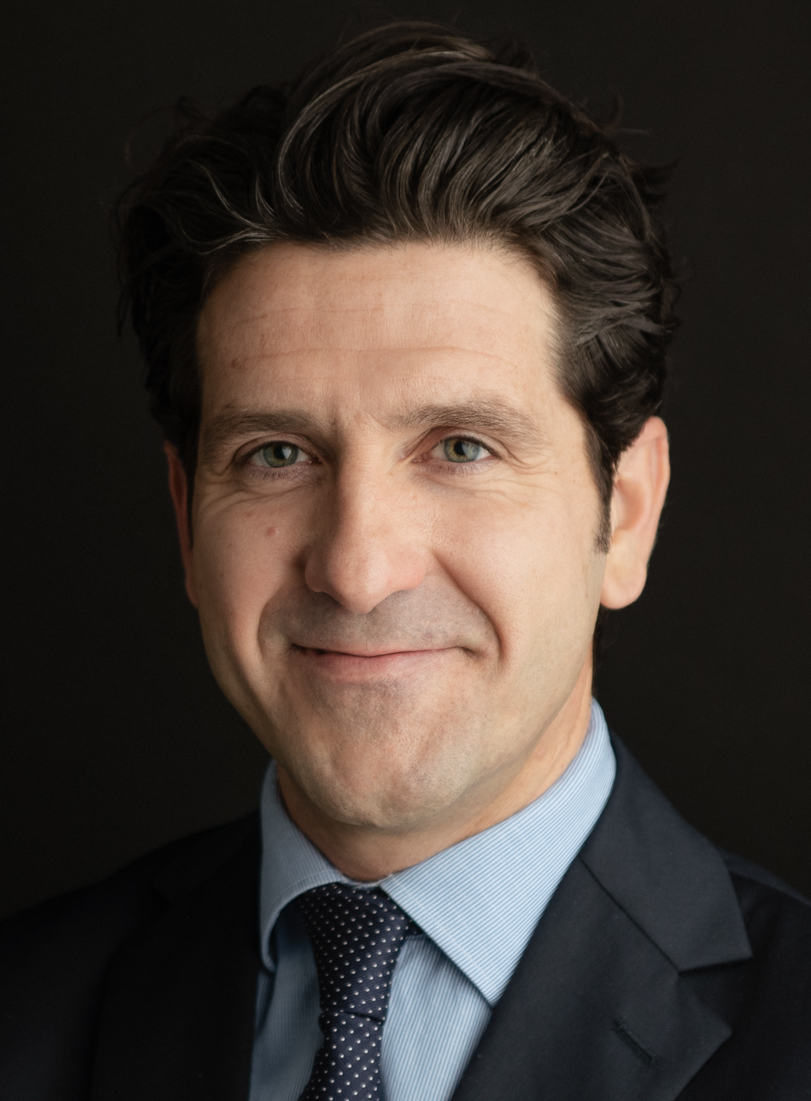 I. Catalán-Serra
© I. Catalán-Serra
Dear ECCO friends and family,
It is our pleasure to introduce our conversation with the National Representative of Belgium at ECCO, Triana Lobatón.
Triana is originally from Spain, but is currently based in Gent. In this wide-range conversation, we cover different areas including an introduction to IBD care in Belgium and BIRD, the experience of living and working in a different country, research opportunities, the future of ECCO and IBD care in Europe and much more!
We hope you enjoy it!