New EpiCom member
Valerie Pittet, EpiCom Chair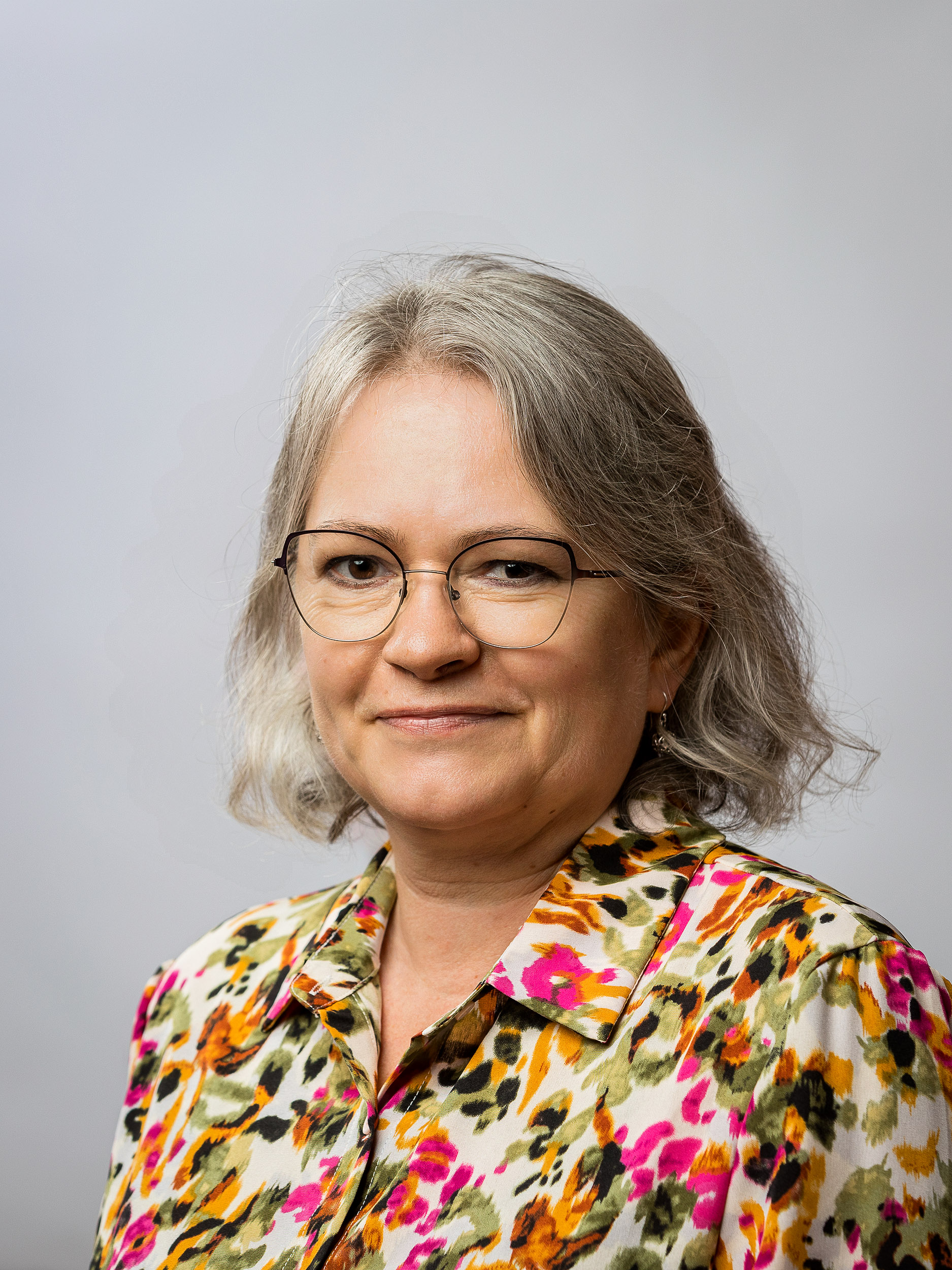 Valerie Pittet 
© ECCO

As you probably know ECCO Members have to step down and new members take their place - that means fresh ideas and various perspectives are heard, leading to renewed enthusiasm that will drive the EpiCom agenda for the future. The Epidemiological Committee  would like to welcome Ravi Misra as board member, while saying good bye to former Chair Naila Arebi.
Ravi is a consultant gastroenterologist at St. Mark's Hospital in London. Having completed his training in North West London, he embarked on a PhD programme at Imperial College, London, studying the impact of ethnicity on IBD and microbial and metabolic profiling. He has a keen interest in epidemiology and set up the UNITE study group (United Kingdom Inception Cohort Study). Ravi has worked with EpiCom since 2014, contributing data to five successful publications from the study group.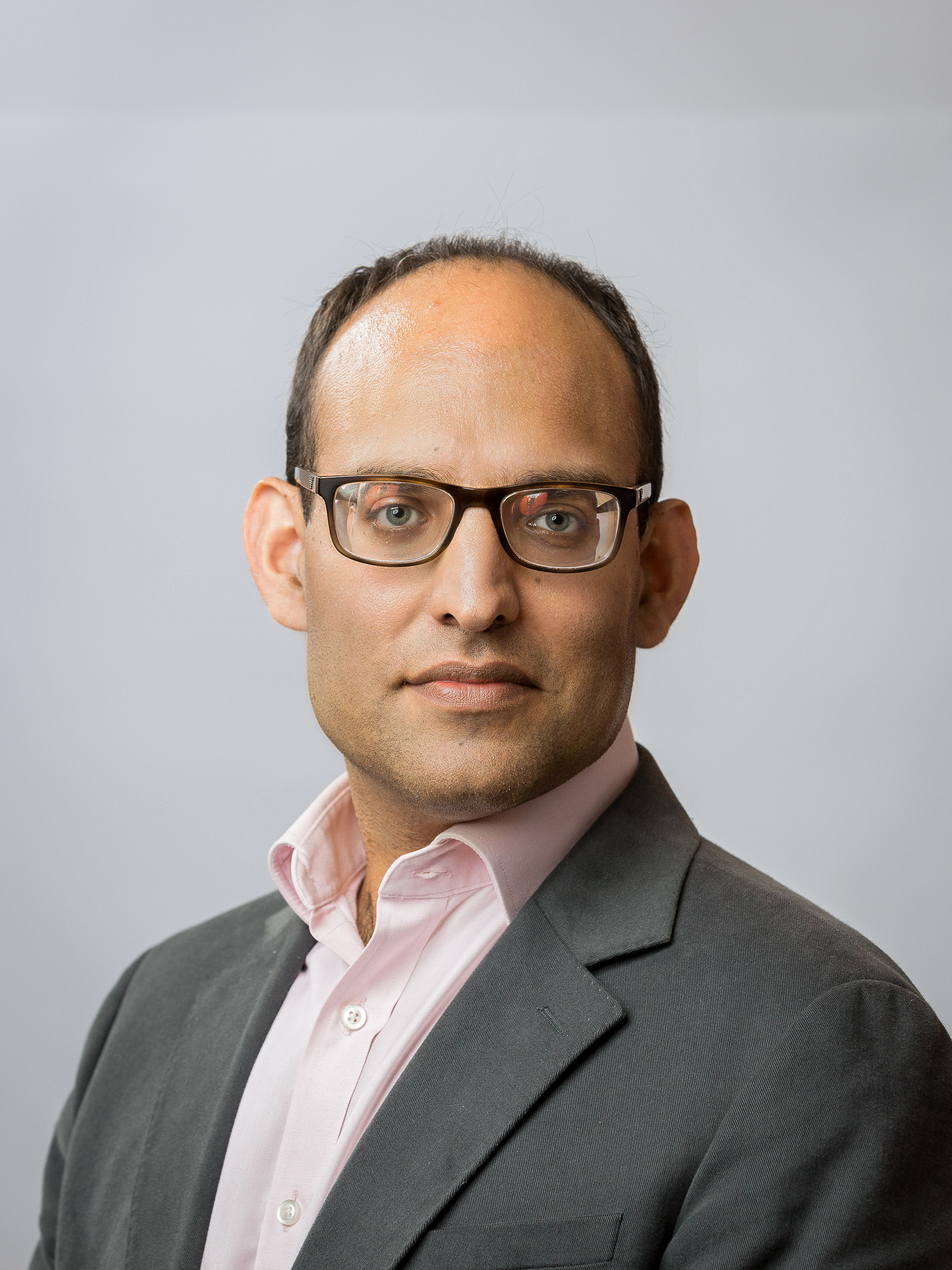 Ravi Misra © ECCO

We thank Naila Arebi for her dedication to ECCO and wish her huge success in her future academic activities. Luckily she will stay with ECCO for a while, she will contribute her knowledge and ideas to the UR-CARE Streering Committee in the future.