6th ECCO-ESGAR Ultrasound Workshop – Advanced
Giovanni Maconi, EduCom Member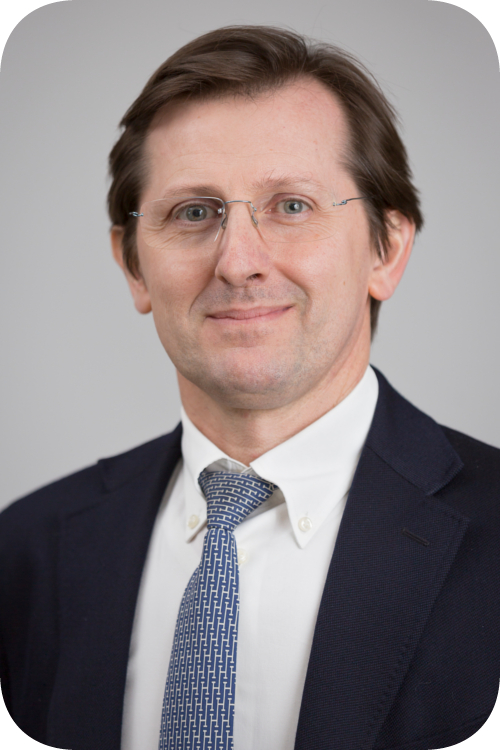 Giovanni Maconi
© ECCO

Modern diagnostic imaging is no longer being employed purely in a diagnostic role in IBD, in order to confirm or exclude the disease and its complications; rather, it is now becoming a crucial aid in the management of patients, in particular for the tailoring and monitoring of therapy. Thus, alongside diagnostic indications ranging from early diagnosis to the detection of abdominal complications, imaging techniques are increasingly being used for the assessment and prediction of many other factors, including evaluation of response to treatment both early after its introduction (as part of the step-up approach to treatment) and in the long term (to assist in decision making with respect to exit strategies, e.g. by helping to determine the right time to suspend a biological therapy in patients successfully treated over a long period).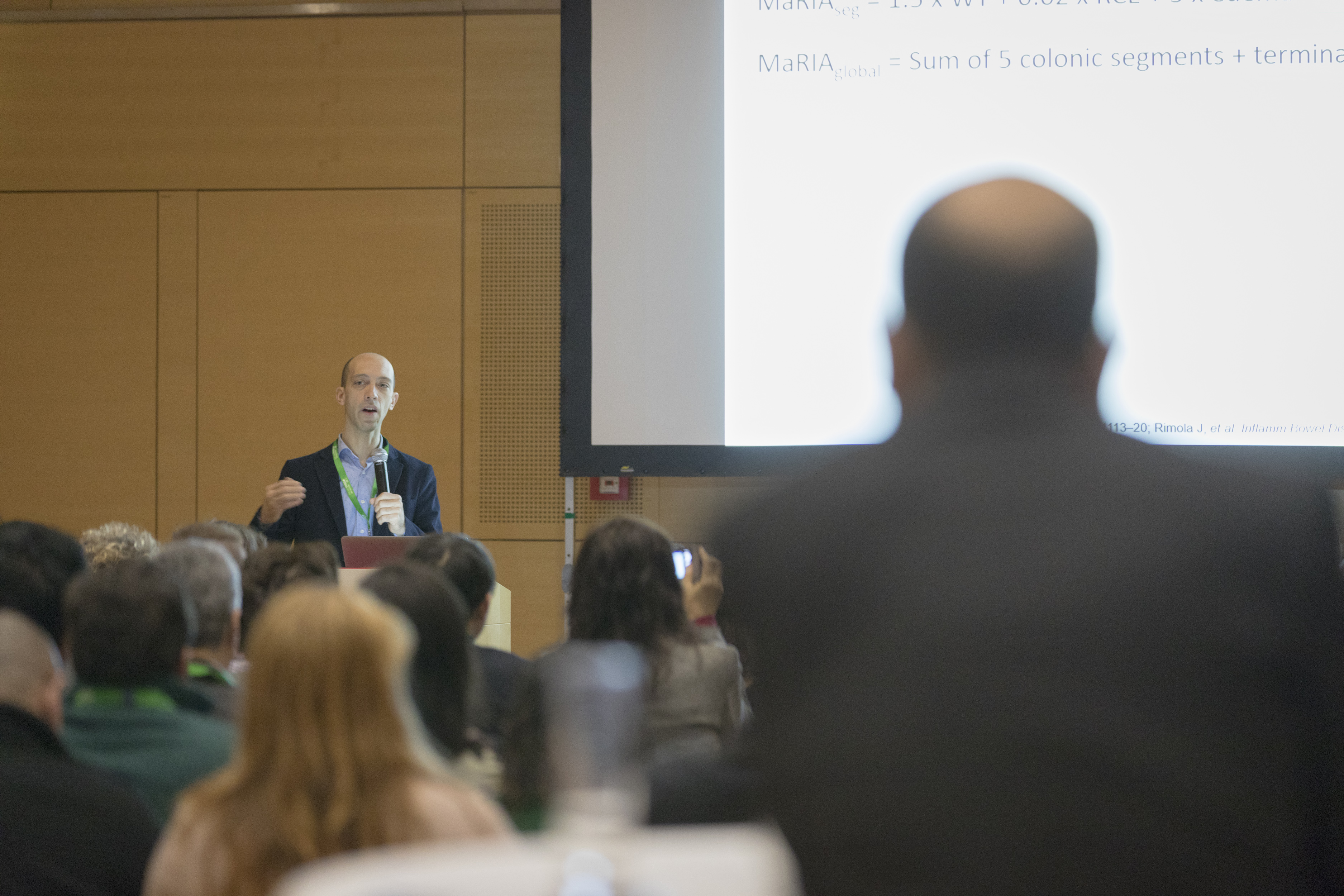 5
th
ECCO-ESGAR Ultrasound-MRI Workshop
at ECCO'18, Vienna © ECCO
Thanks to its advantages of being non-invasive, low cost and repeatable, intestinal ultrasound is now well recognised as a practical and patient-friendly diagnostic tool that offers rapid assistance with clinical decisions. This, in turn, is improving the management of patients with suspected or known IBD. The wise usage of intestinal ultrasound, with its recent technical advancements and new applications, has significantly increased the diagnostic armamentarium for IBD patients.
Due to the growing interest in the use of intestinal ultrasound in IBD from radiologists and gastroenterologists, as well as the success of the previous ECCO Workshops on this topic, the Educational Programme for ECCO'19 in Copenhagen will include two workshops on IBD imaging. For beginners, ECCO is offering the 1st ECCO-ESGAR Basic Imaging Workshop, which will centre on the basics of endoscopy, intestinal ultrasound and magnetic resonance imaging. The second is the 6th ECCO-ESGAR Ultrasound Workshop – Advanced, which will be devoted to recent developments in the use of intestinal ultrasound in the management of IBD. Both workshops are being organised by the Educational Committee of ECCO in cooperation with the European Society of Gastrointestinal Radiology (ESGAR).
The 6th ECCO-ESGAR Ultrasound Workshop – Advanced will focus on the role of bowel ultrasound in the assessment and monitoring of activity in Crohn's Disease, the assessment and grading of postoperative recurrence and the management of patients with Ulcerative Colitis. The workshop will also address recent advancements and novel tools, such as the use of intravenous contrast-enhanced media and sonoelastography in order to characterise strictures and abdominal inflammatory masses, as well as the role of transperineal sonography as a practical and easy tool for managing patients with perianal disease.
Each of these topics will be presented by an IBD expert with experience in bowel ultrasound, beginning with a short introductory state of the art lecture which will be followed by explanatory ad hoc interactive video case presentations. Participants will be invited to express opinions on both the imaging and the management of the presented cases.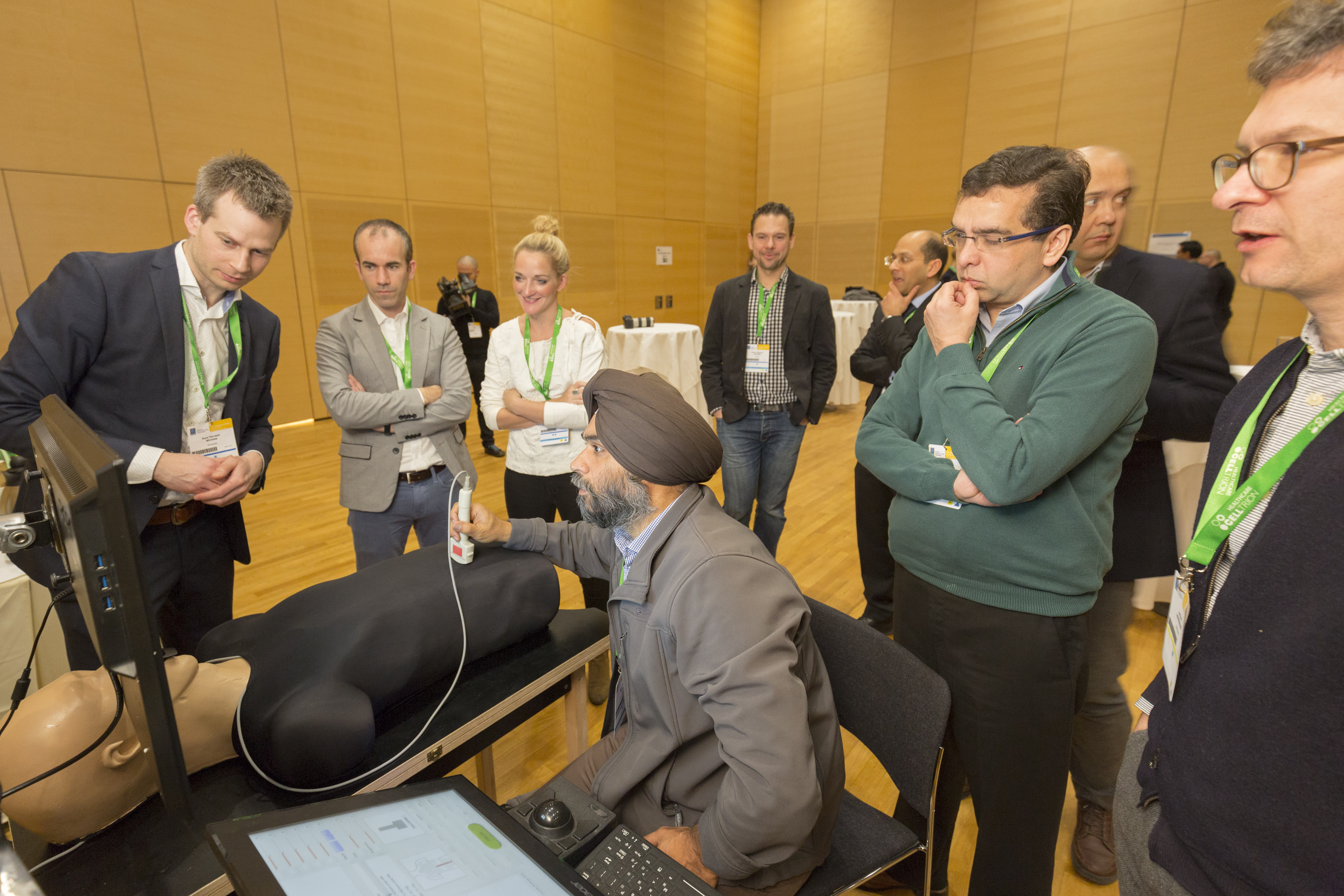 5
th
ECCO-ESGAR Ultrasound-MRI Workshop
at ECCO'18, Vienna © ECCO
Although it may seem that the workshop is aimed at physicians with routine experience in abdominal and/or intestinal ultrasound, this will also be an excellent opportunity for IBD specialists interested in imaging to learn from experts in the field as well as to share their experience and discuss the potential of ultrasound in the management of IBD patients.
I hope you will find these activities interesting and constructive for your job and your career. Spaces are limited, so please be sure to register in time to experience this interactive workshop and share your knowledge and expertise with international experts. We are looking forward to seeing you in Copenhagen in March 2019!