A letter from the e-Learning Ambassador
Pascal Juillerat, e-Learning Ambassador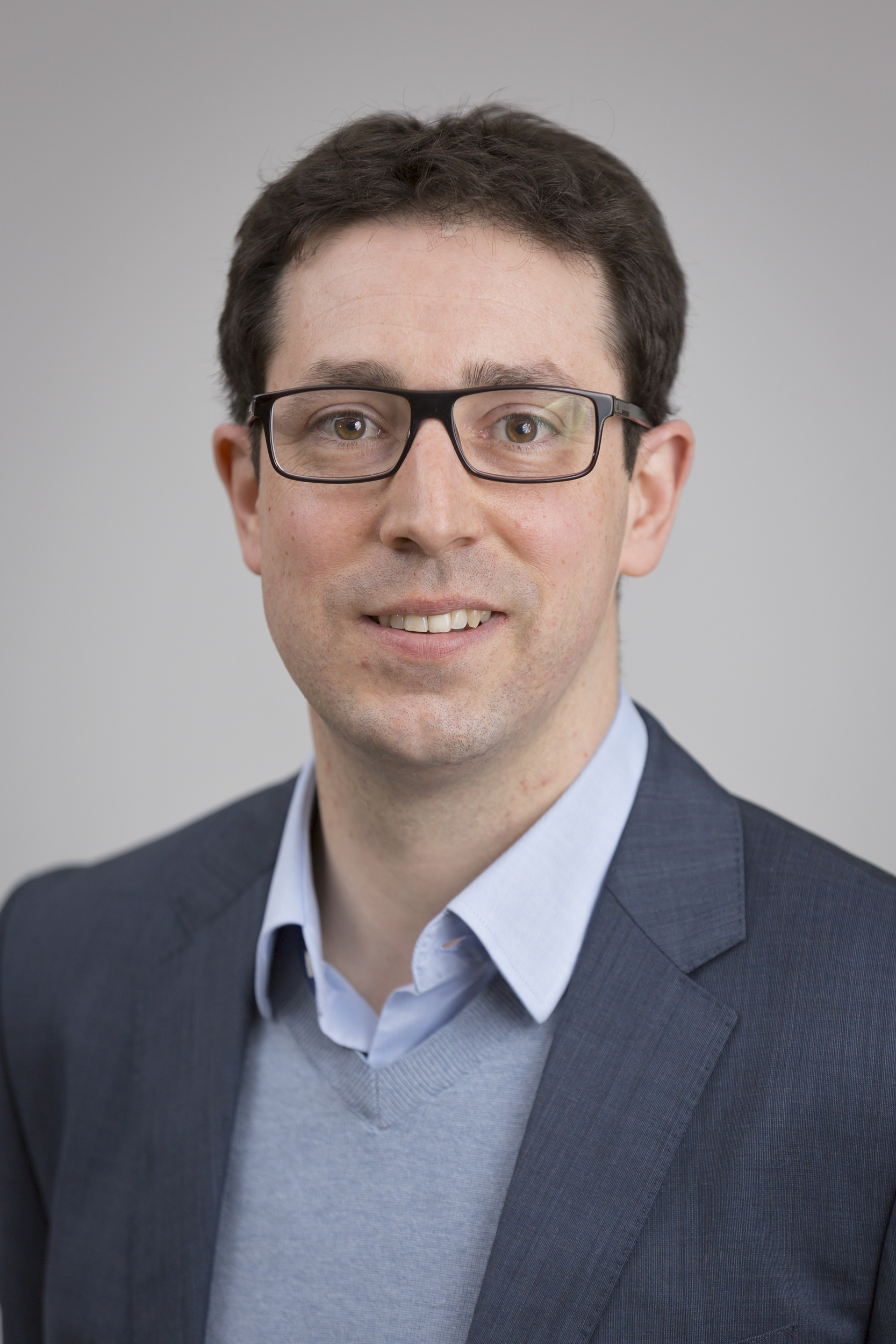 Pascal Juillerat 
© ECCO

Dear ECCO Members,
I hope you and your families are well and you are looking forward to spending the Christmas holidays together, as far as this is possible.
In case you missed or would like to re-watch some of the content from the ECCO'21 Virtual Congress that took place last summer – we kindly ask you to visit our e-Library, where all of the recordings can be found.
I would like to present you with the latest additions to the ECCO's e-Learning platform for you to have a look at during the festive season. Check out the most recent Educational Audio Podcasts covering the following topics:
Keep an eye out for other upcoming ECCO Educational Audio Podcasts, Talking Heads, and Skills Videos towards the ECCO'22 Congress, which is to take place on February 16-19 in Vienna, Austria! Register today! On that note, I would like to wish everyone a Merry Christmas and a wonderfully Happy New Year!
Stay safe and healthy.
Yours truly,
Pascal Juillerat