A New Member for the S-ECCO Committee in 2019!
Yves Panis, S-ECCO Chair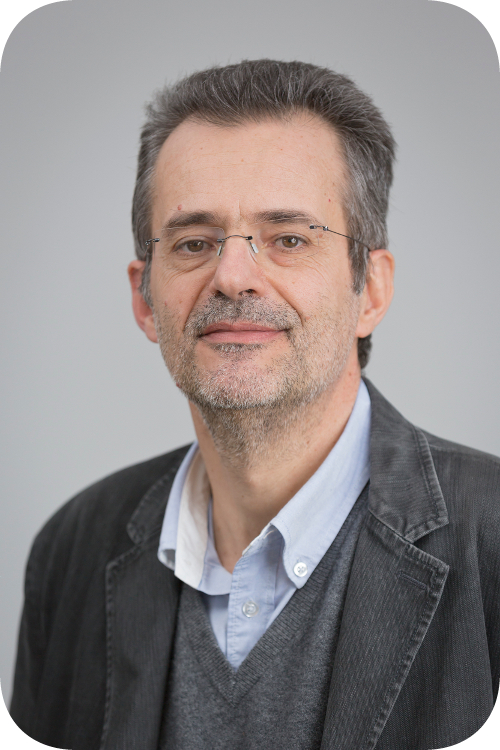 Yves Panis © ECCO

As chair of the S-ECCO Committee, it is my pleasure to introduce a newly elected member for 2019, Pär Myrelid, who will stay for 3 years, up to February 2022. Thus, the current members of the S-ECCO Committee are: Michel Adamina (Winterthur, Switzerland) (who will be, after me, the next chair), Yves Panis (Clichy, France) (chair up to February 2020), Christianne Buskens (Amsterdam, who will stay up to February 2021), Hagit Tulchinsky (Tel Aviv, who will also stay up to February 2021) and Pär Myrelid.
Pär Myrelid is 49 years old and works as a consultant colorectal surgeon in the Department of Surgery at Linköping University Hospital, Sweden, where he is Head of the Unit of Colorectal Surgery. He has 51 citations on PubMed, mainly on IBD. He is currently president of the Swedish Organisation for the Study of Inflammatory Bowel Diseases (SOIBD) and chairman of the board of the Swedish National Inflammatory Bowel Disease Registry (SWIBREG). He is also an Associate Editor of Colorectal Diseases.
The call for the upcoming elections was sent out in spring 2019 and the deadline for applications will be June 14, 2019. This year the S-ECCO Committee will have one open seat to replace me.