Interview with JCC's Editor-in-Chief Laurence J. Egan
Ignacio Catalán-Serra , ECCO News Associate Editor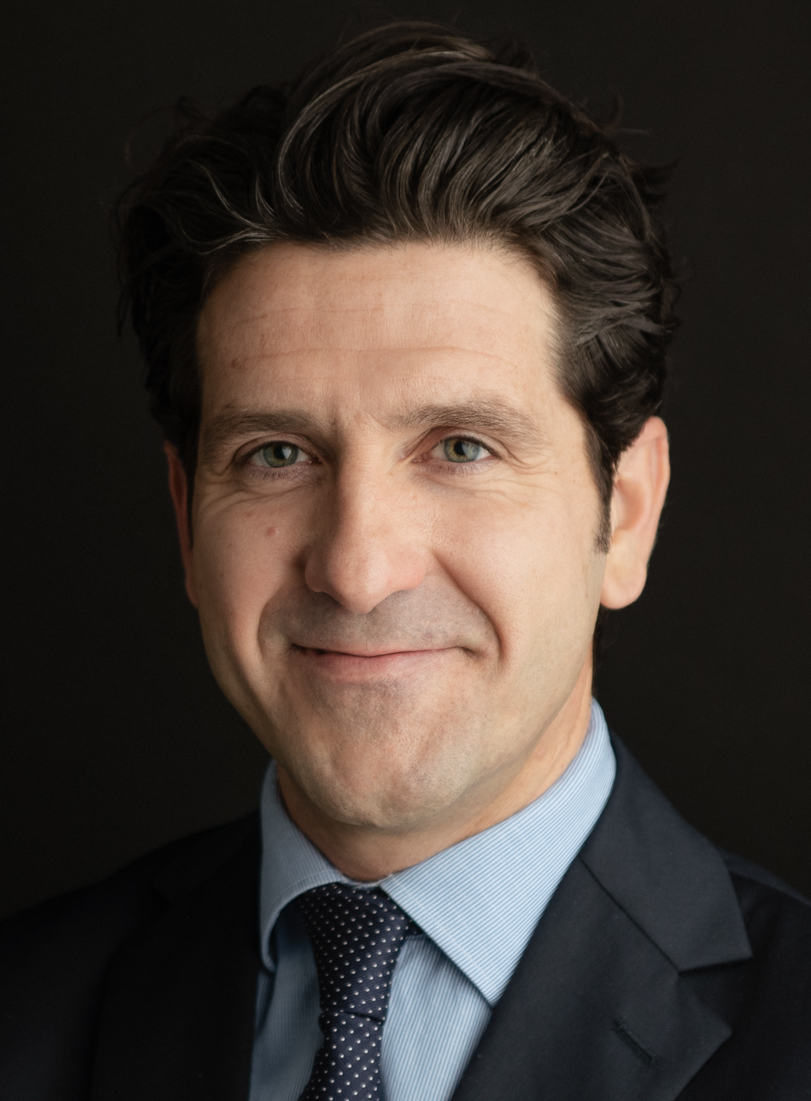 Ignacio Catalán-Serra
© Ignacio Catalán-Serra
In this ECCO News issue, please join us for an in-depth conversation with Professor Laurence J. Egan, Editor-in-Chief of the Journal of Crohn's and Colitis, where he explains what the challenges and opportunities of leading the preeminent IBD journal are.
We talk about the future of research in IBD, career tips for young GIs and the importance of having a background as a clinician / basic researcher. Prof. Egan tells us about his experience as an intern at Mayo Clinic and the University of San Diego as researcher and how this shaped his career.
In addition, we discuss work-life balance, leadership, how to be a good mentor and how to build a positive mindset for success.