Interview with the new ECCO Secretary
Pieter Hindryckx, ECCO News Associate Editor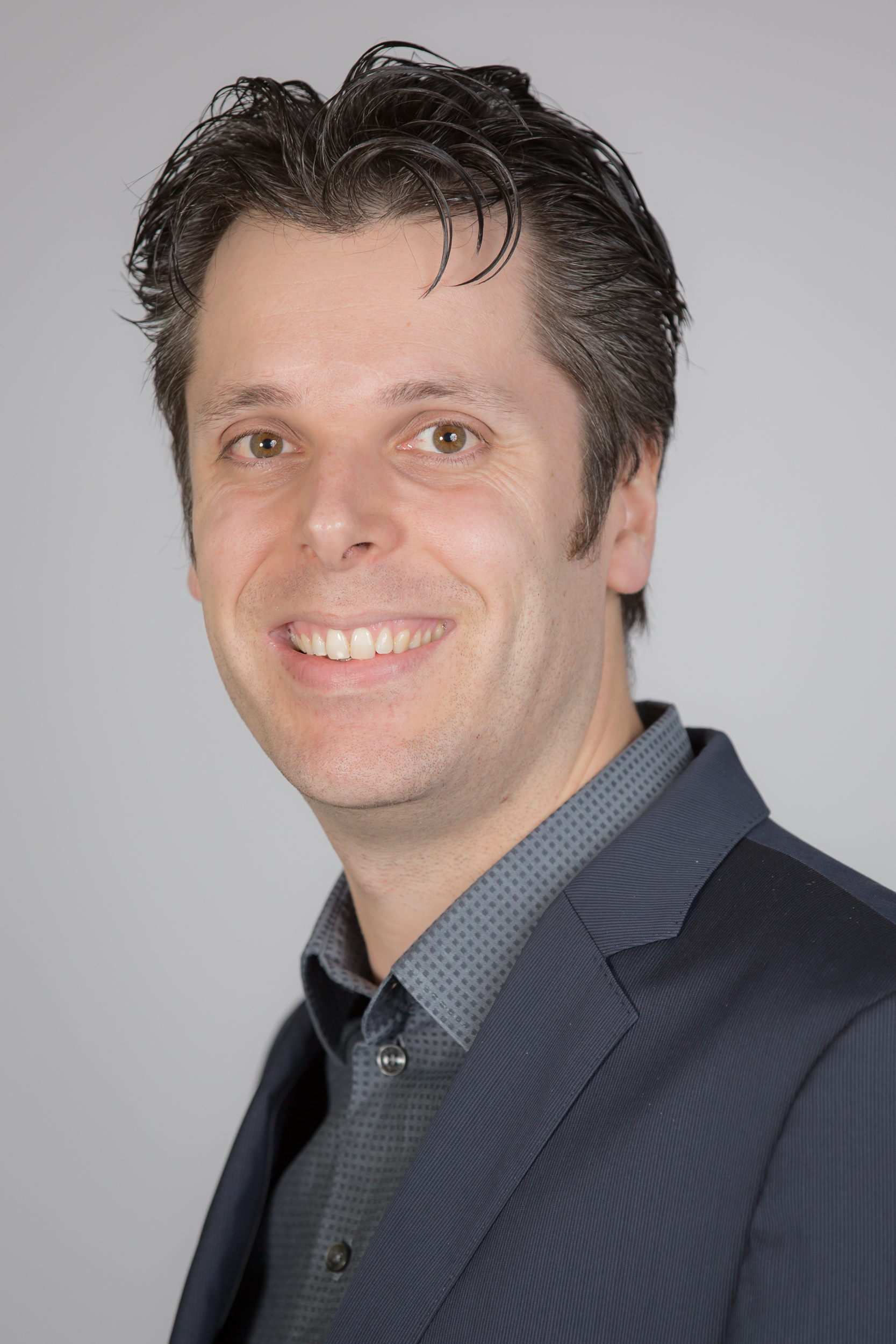 Pieter Hindryckx
© ECCO

Willem Bemelman
Position: Secretary 2018–2020
Nationality: Dutch
Born: December 17, 1958
Past ECCO Positions:
• Co-founder of S-ECCO
• S-ECCO Chair
• Chair, Surgical ECCO Guidelines on Crohn's Disease
---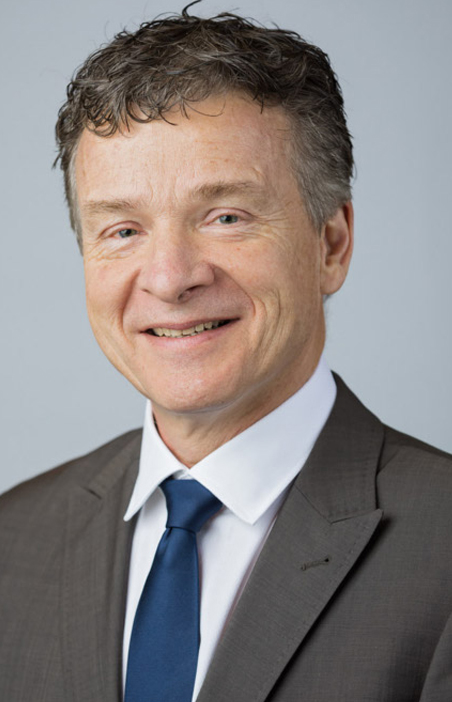 Willem Bemelman © ECCO
On a personal note and to help our readers get to know you, please tell us a bit about yourself and about how your background has prepared you for your new roles.
I was trained as a surgeon at the Academic Medical Center (AMC) in Amsterdam. During my training I was exposed to a large case load of gastrointestinal surgery, in particularly IBD. After graduating as a surgeon, I worked for 4 years at the Leiden University Medical Center in charge of benign gastrointestinal surgery. There, I developed a profound interest in the challenging aspects of IBD surgery, and developed and implemented advanced minimally invasive surgery for patients with Inflammatory Bowel Disease.
In 1999 I returned to the AMC with the mission of implementing advanced minimally invasive surgery. At first, I implemented and applied laparoscopy in a whole spectrum of gastrointestinal surgery, from adrenalectomy to donor nephrectomy, and from fundoplication to bowel resection. At that time, I developed and conducted the major trials looking at the value of laparoscopy in IBD. After appointing other laparoscopically orientated surgeons over time, I was gradually able to subspecialise in colorectal surgery, of which half was IBD surgery. This subspecialisation has resulted in a large IBD research group, with several clinical PhD fellows, and a close collaboration with the basic science laboratories to perform translational research. Within the surgical IBD field, my research group has a history of performing cutting-edge multicentre trials. We recently finished the first trial to directly compare medication with surgical resection for terminal ileitis. We are also well known for analysing bench-to-bedside innovative ideas (like the role of an appendectomy in the clinical course of appendicitis and the role of the mesentery in Crohn's Disease). Taking care of the IBD patients and doing clinical research together with the IBD gastroenterologist as a multidisciplinary team has since been my major task.
I am married and have three great sons (21, 16 and 15 years old). I live at a waterfront house at a lake close to both the hospital and Amsterdam. Every day I ride my bike to the hospital, which takes 25 min.
What was your motivation for taking up the position of Secretary?
After finishing my term as S-ECCO Chair, it felt very dissatisfying to be unable to contribute to ECCO anymore. Having a surgeon in the position as Secretary of ECCO could help in fulfilling ECCO's mission from a different point of view.
What concrete actions/activities will you carry out in order to achieve the main objectives during your terms of office?
I think we can bring ECCO to the next level by stimulating integration of and cooperation among the various ECCO Committees, reflecting the multidisciplinary way in which IBD patients are managed.
What are the things that in your opinion make ECCO special/distinguish it from other associations?
The fact that it is a powerful society supported by a very strong office reinforces the feeling of being one big family. And everyone wants to be part of this big family.
Who was the person who most influenced you in your career, and how?
Dirk Gouma, the HPB surgeon who chaired our department of surgery for a while. His vision on how to organise a tertiary referral unit where research is integrated with clinical work has been very inspiring. Team building has been an important part of that and has proven to be very successful.
What, in your eyes, have been your biggest professional achievements thus far?
I am very proud of bringing together a fantastic colorectal group in the AMC that is flourishing in terms of surgical expertise, cutting-edge innovation, exciting research and above all friendship.
What are your strongest points, and what are your weakest?
I consider my strongest points to be my commitment, drive, ambition and bonding capacity. I am an innovative thinker with an open mind to new ideas. My weakest points are being a workaholic and the difficulty that I have in saying no.
If you had not become a doctor, what might you have done instead?
Probably I would have done a technical education and gone for a business career.
What do you do for recreation and fun and what is your favourite dish?
Biking, skiing, waterskiing, sailing and partying. My favourite dish is homemade spare ribs.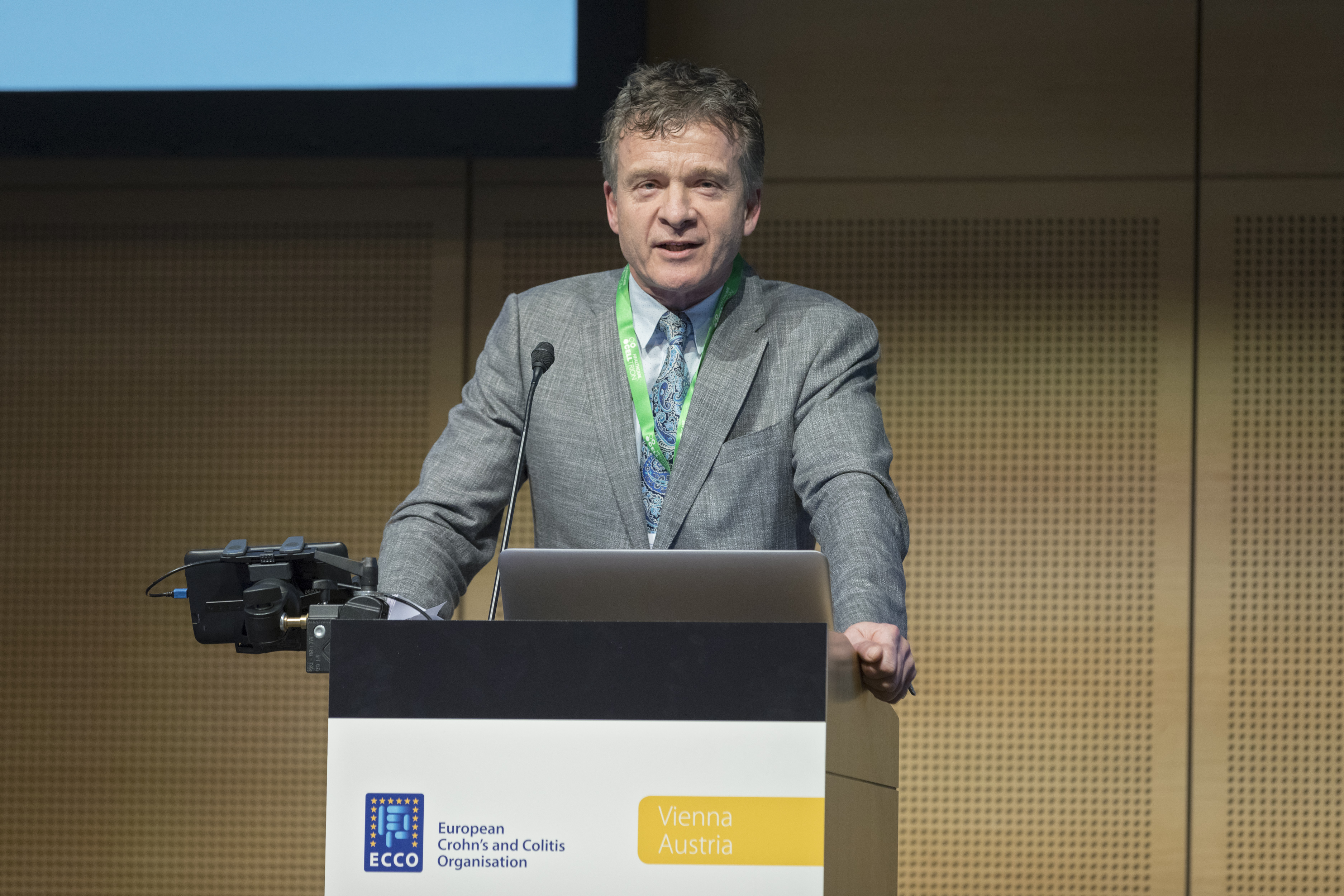 Willem Bemelman at ECCO'18, Vienna © ECCO