Interview with N-ECCO National Representative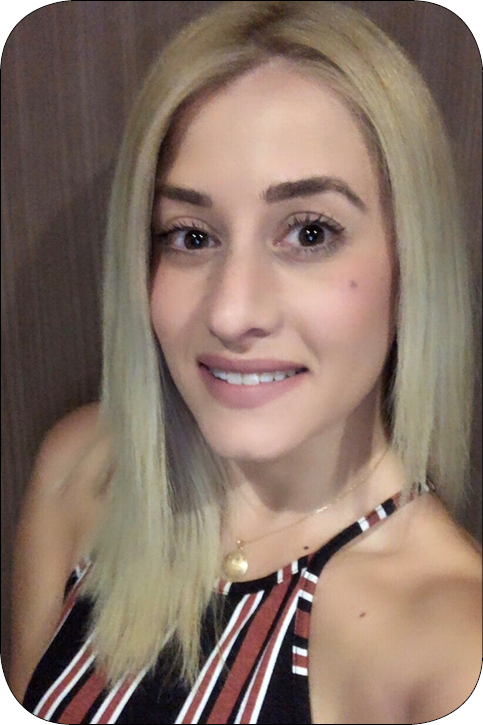 Anastasia N. Nicolaou
© Anastasia N. Nicolaou

| | |
| --- | --- |
| | Cyprus |
N-ECCO National Representative: Anastasia N. Nicolaou
Job Title: GI - IBD Nurse
---
What influenced your decision to apply for the role of N-ECCO National Representative for your country?
I work in a centre which sees a large number of IBD patients and therefore I felt the need to have a more active role. I have also applied for a PhD in a local university which has a research programme on IBD.
What IBD nursing initiatives, N-ECCO Network opportunities or developments in IBD care are happening in your country?
Working closely with the local patient advocate group as well as with the ministry of health pharmacy services to improve access to all IBD-related medications.
What are the challenges for IBD nursing in your country, both on a personal and on an organisational level?
Mostly the lack of education for nurses who deal with IBD. Nursing education is mainly provided and controlled by the health minister of Cyprus, which works in a hierarchical fashion.
Are you aware of all the opportunities that N-ECCO can offer you?
Yes indeed.
Is your role as N-ECCO National Representative clear and have you received enough assistance from N-ECCO in this role?
We would love to host a workshop in Cyprus. We have applied previously.
How would you like to see N-ECCO develop?
More educational activities in small upcoming centres.
What plans do you have in your role as National Representative to promote ECCO to other nurses in your country (including the N-ECCO School, Research Forum and Network Meeting)?
I aim always to inform and encourage nurses to attend the meetings and N-ECCO School. Last year, I was joined by another nurse from Cyprus.
What barriers or problems do you perceive in doing this?
There are mostly financial and language barriers.
The N-ECCO Travel Award offers nurses an excellent opportunity to learn and share best practice. How do you plan to promote this to nurses in your country?
Through the nursing society and personal communications.
Do you use the N-ECCO Consensus Statements in your country? If 'yes', how do you use them? If 'no', why don't you use them?
It is difficult to promote them as they need to be translated. An additional drawback is the limited number of colleagues involved.