Introduction to ECCO'20 IBD Intensive Advanced Course
Henit Yanai, EduCom Member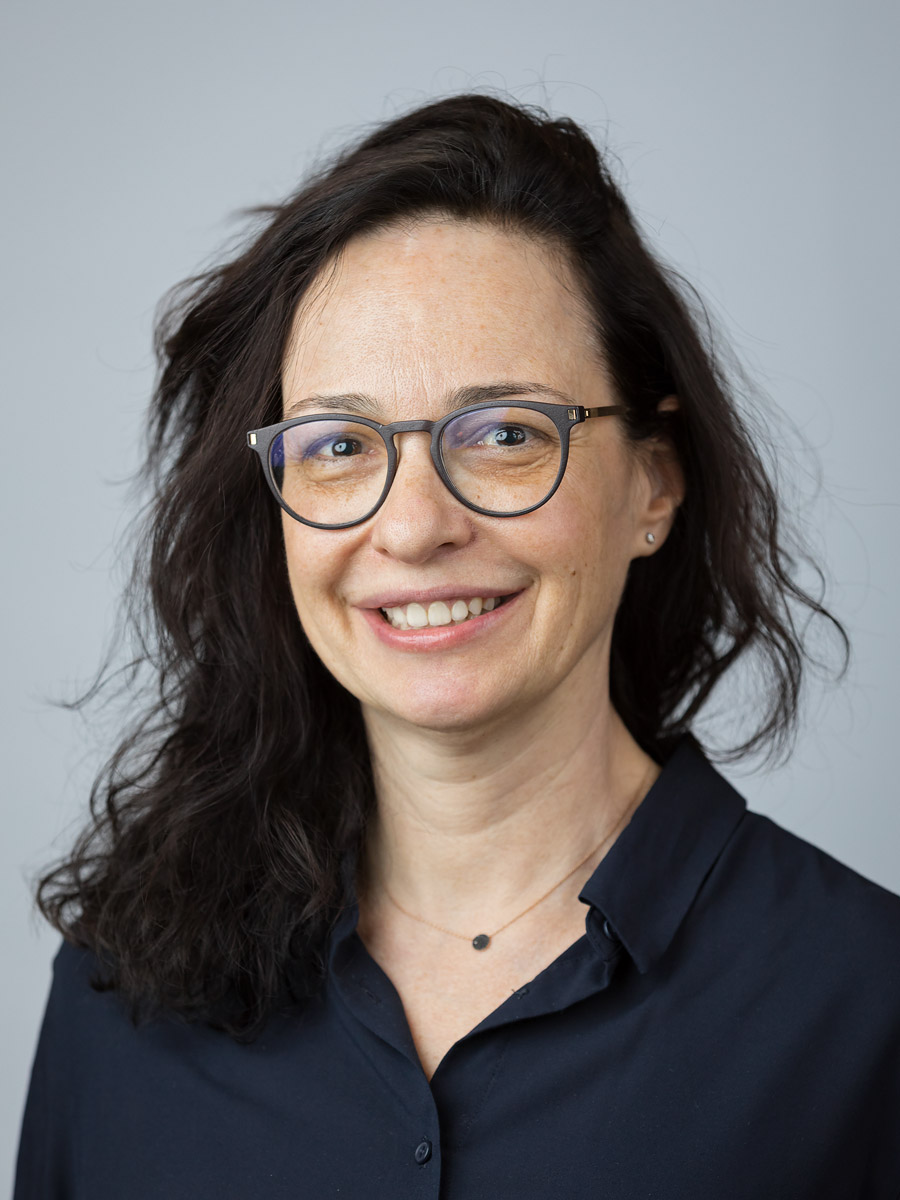 Henit Yanai
© ECCO

The 18th ECCO IBD Intensive Advanced Course, Vienna 2020
The European Crohn's and Colitis Organisation (ECCO) brings together national groups and individuals interested in different aspects of Inflammatory Bowel Diseases (IBD). One of ECCO's core aims is to promote education in the field of IBD and thereby improve the quality of care for IBD patients throughout Europe.
The annual ECCO IBD Intensive Advanced Course was initiated in 2003 with the general aim of providing advanced fellows and junior faculty in gastroenterology with a multidisciplinary broad base of knowledge in IBD. The course consists of lectures and workshops dealing with controversial areas of IBD pathogenesis, diagnosis and management, delivered by leading experts in the field of IBD.
The course is designed to be interactive and includes many opportunities to debate key issues with the faculty. It is also an excellent opportunity for young clinicians and researchers to meet colleagues from all around the globe and to establish a network for future collaboration. A certificate of participation can be obtained at the end of the course, providing CME credits.
In appreciation of the wide popularity that this course has now gained, the ECCO Education Committee constantly aims to maintain the high standard and also to develop its attractiveness. In this context, the 18th ECCO IBD Intensive Advanced Course next year in Vienna will benefit from the following features:
Inclusion of an expanded Drug Management session, with coverage of new molecules (e.g. ustekinumab and JAK inhibitors) in keeping with the latest scientific progress.
The opportunity for participants to take an active part in interactive case discussions at round tables with experts and to learn practical aspects regarding pregnancy in IBD, extraintestinal manifestations, positioning of biologics, complications of anti-TNFs, therapeutic drug monitoring, exit strategies and therapeutic endoscopy.
Interactive sessions that will deal with practical management of basic and complex cases based on cutting-edge literature.
Interaction is key in so many ECCO Initiatives, and it is certainly a top priority in developing the course programme further: The upcoming course will foster active participation through the use of voting and considerable time will be dedicated to case-based discussions.
We very much look forward to meeting you at the 18th IBD Intensive Advanced Course in Vienna, Austria and to lively discussions on all of the course topics.
Henit Yanai
Course Director
On behalf of the ECCO Educational Officer: James Lindsay
On behalf of the ECCO Educational Committee: Pascal Juillerat (Chair), Paulo Kotze, Marietta Iacucci, Christian Maaser, Pierre Ellul