Introduction to the new S-ECCO Chair – Yves Panis
Oded Zmora, Former S-ECCO Chair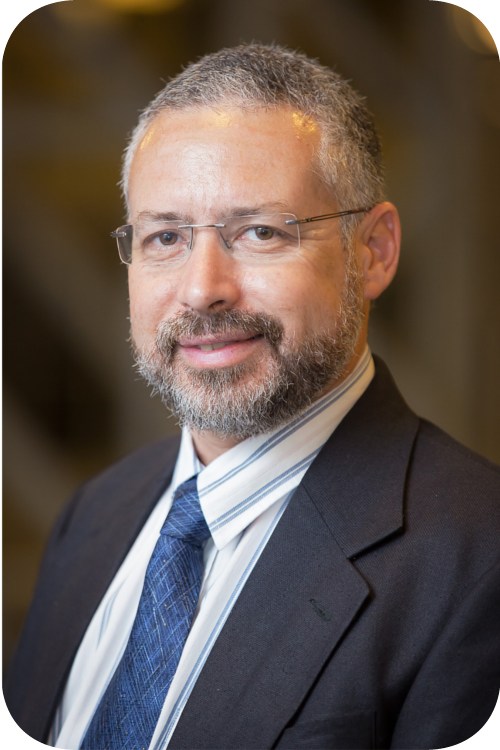 Oded Zmora © ECCO

The surgeons' branch of ECCO, S-ECCO, has celebrated its seventh year. The most significant S-ECCO annual event is the S-ECCO IBD Masterclass, which is held in collaboration with the European Society of Coloproctology at the time of the ECCO Congress and this year attracted more than 169 surgeons, gastroenterologists and other professionals. In addition, S-ECCO is involved in numerous activities, including S-ECCO International IBD Workshops around the globe, active participation in practice guidelines for the treatment of IBD and research projects. These activities have already made S-ECCO one of the most significant surgical committees in Europe.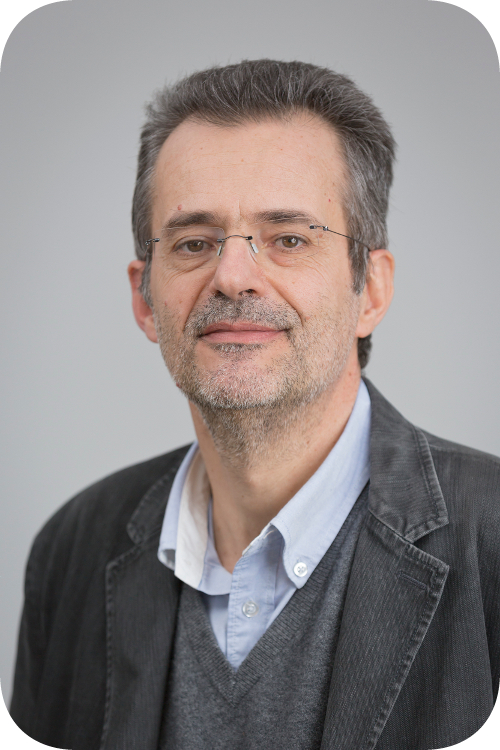 Yves Panis © ECCO

Yves Panis has served as a S-ECCO Committee member for the past 2 years, and his dedication, hard work and professional standing have been key to the success of S-ECCO. It was almost inevitable that he would be selected by his Committee colleagues to chair this Committee. Yves is a Professor of Surgery and head of the Department of Colorectal Surgery at the Beaujon Hospital in Clichy, France. He undertook his colorectal training in Paris and has 351 citations on PubMed, with 62 peer-reviewed articles on IBD in the English literature, most of them in high-impact journals. Yves has served on various committees and societies in Europe and has ample experience in large-scale collaborations. He is frequently invited to speak at prestigious meetings, including the ECCO Congress.
I am confident that Yves will successfully lead S-ECCO to new horizons, and wish him the best of luck in his new position. He follows in the footsteps of the visionary founders of S-ECCO, André D'Hoore and Willem Bemelman (who was elected as ECCO Secretary).
S-ECCO owes a debt of gratitude to Paulo Kotze, who has served the Committee for the past 3 years and has been elected to EduCom, where he will continue to contribute to the multidisciplinary approach in all aspects of IBD care.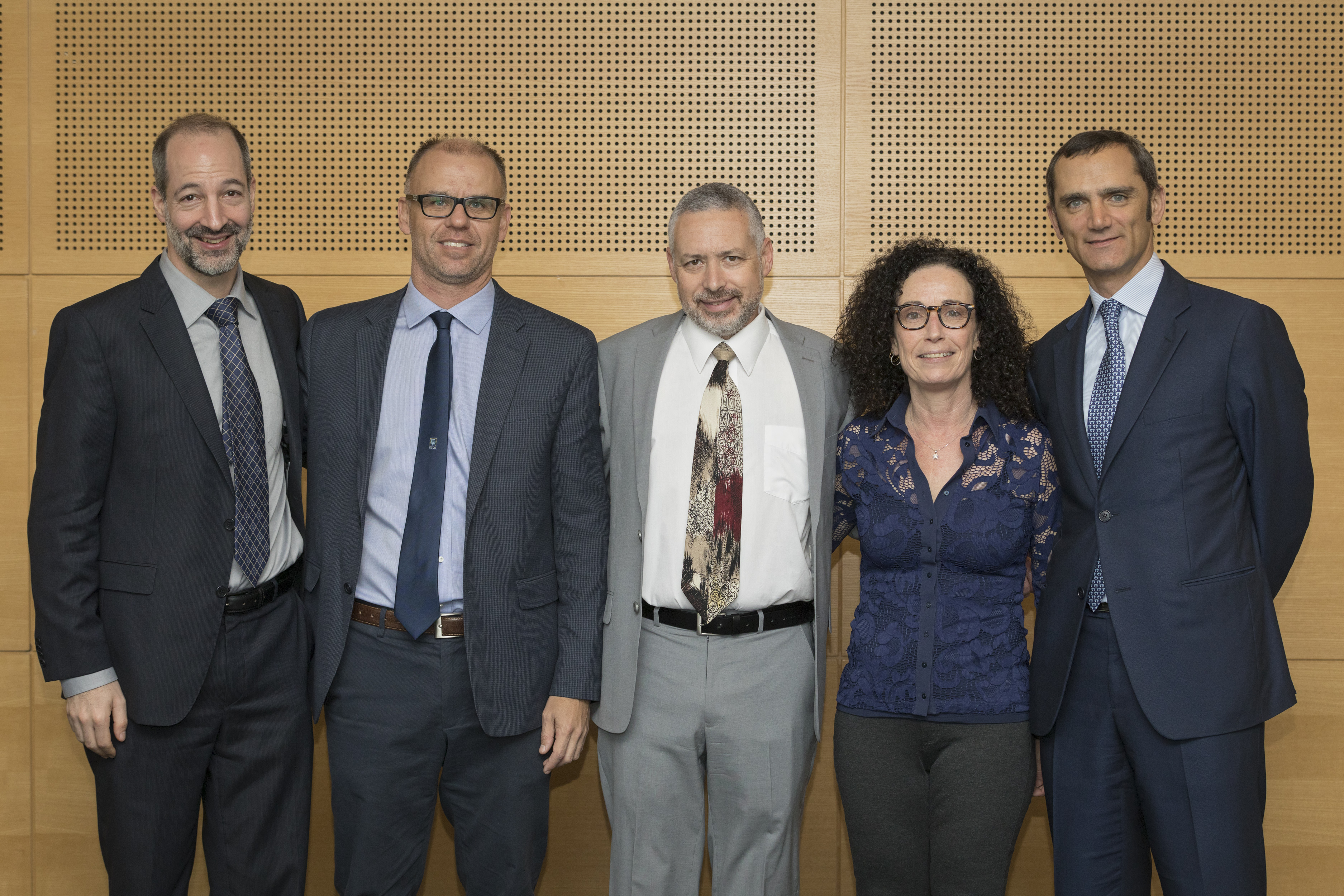 Past and present S-ECCO Committee Members at ECCO'18, Vienna

© ECCO